Stock up on presents at Forest Preserve gift shops this holiday season
11/18/2022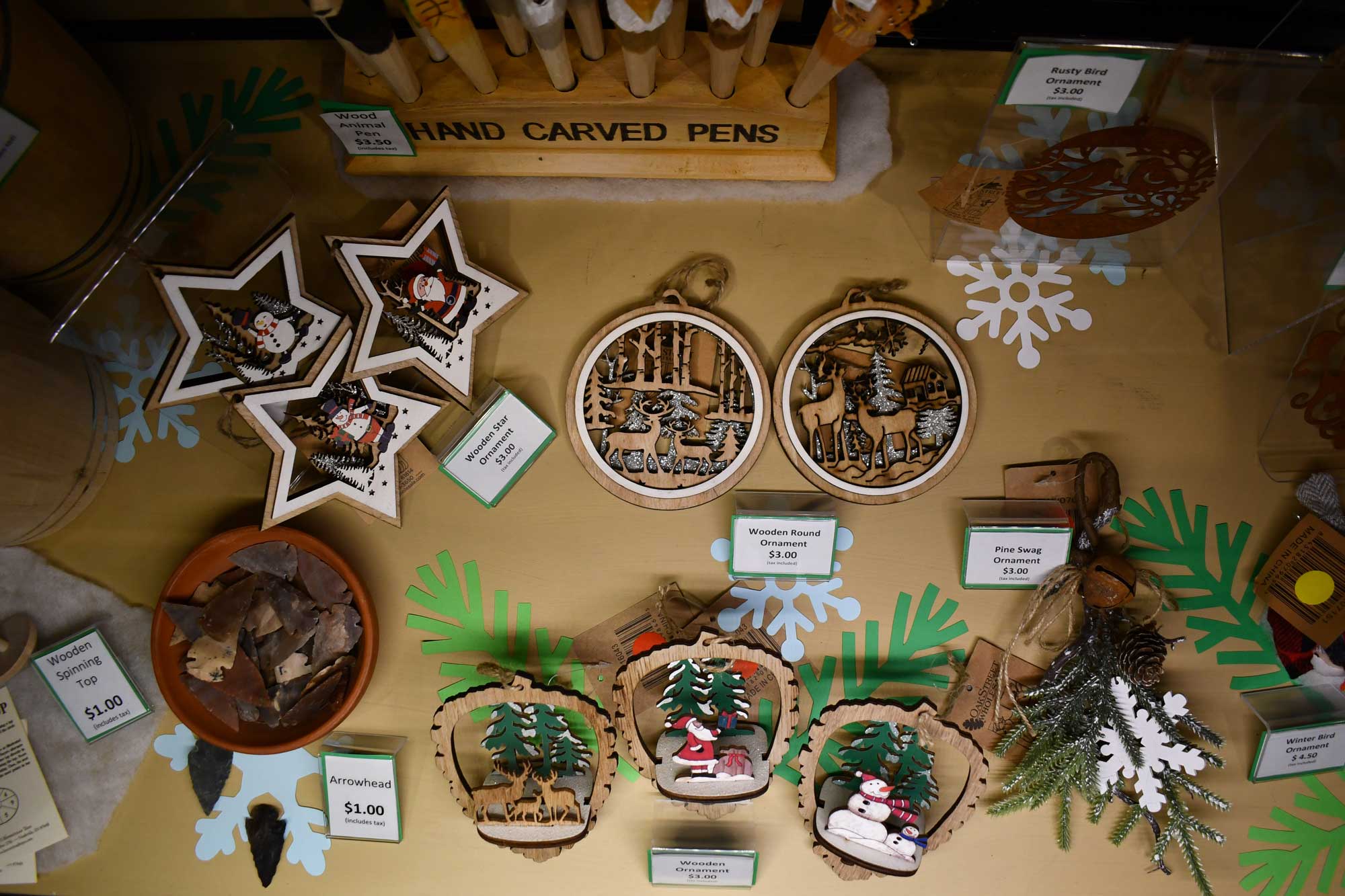 If you're making a list, and checking it twice, make sure there are some nature-themed presents under your tree or stuffed in Christmas stockings this holiday season.
The Forest Preserve District has four gift shops that are located inside visitor centers in Bolingbrook, Channahon, Crete Township and Romeoville. Each site has an assortment of handmade, eco-friendly and fair trade items that would be perfect for the nature lovers on your shopping list.
Gifts range from felt bird ornaments and locally produced honey to bird houses and wind chimes from global artisans. Some of the items are holiday oriented, others are carried year-round. (See below for gift details.)
"Merchandise is largely unique to each location, although there are a few items that are carried at two or more shops," said Tina Riley facility supervisor at Isle a la Cache Museum.
Gifts sold by the Forest Preserve focus on reconnecting people to nature, wellness and sustainability, Riley added. Many of the items are handmade and they come from local artisans or organizations around the world that are trying to improve lives.
For instance, some of the products are from SERRV International, a fair-trade nonprofit working to "eradicate poverty by providing support to low income artisans and farmers worldwide." And the fair-trade Ornaments 4 Orphans's mission is to "create jobs, fight poverty, strengthen families, empower communities, and ultimately prevent vulnerable children from becoming orphans."
And if you are unsure what to buy, pick up a Forest Preserve gift card, which can be used in person or online for programs, permits and rental fees. (Gift cards also are sold at the Sugar Creek Administration Center in Joliet.)
Here are some of the items that can be found at Forest Preserve visitor center gift shops this holiday season:
Visitor centers are open 10 a.m. to 4 p.m. Tuesdays through Saturdays, noon to 4 p.m. Sundays and closed on Mondays except for Hidden Oaks, which is closed on both Mondays and Tuesdays.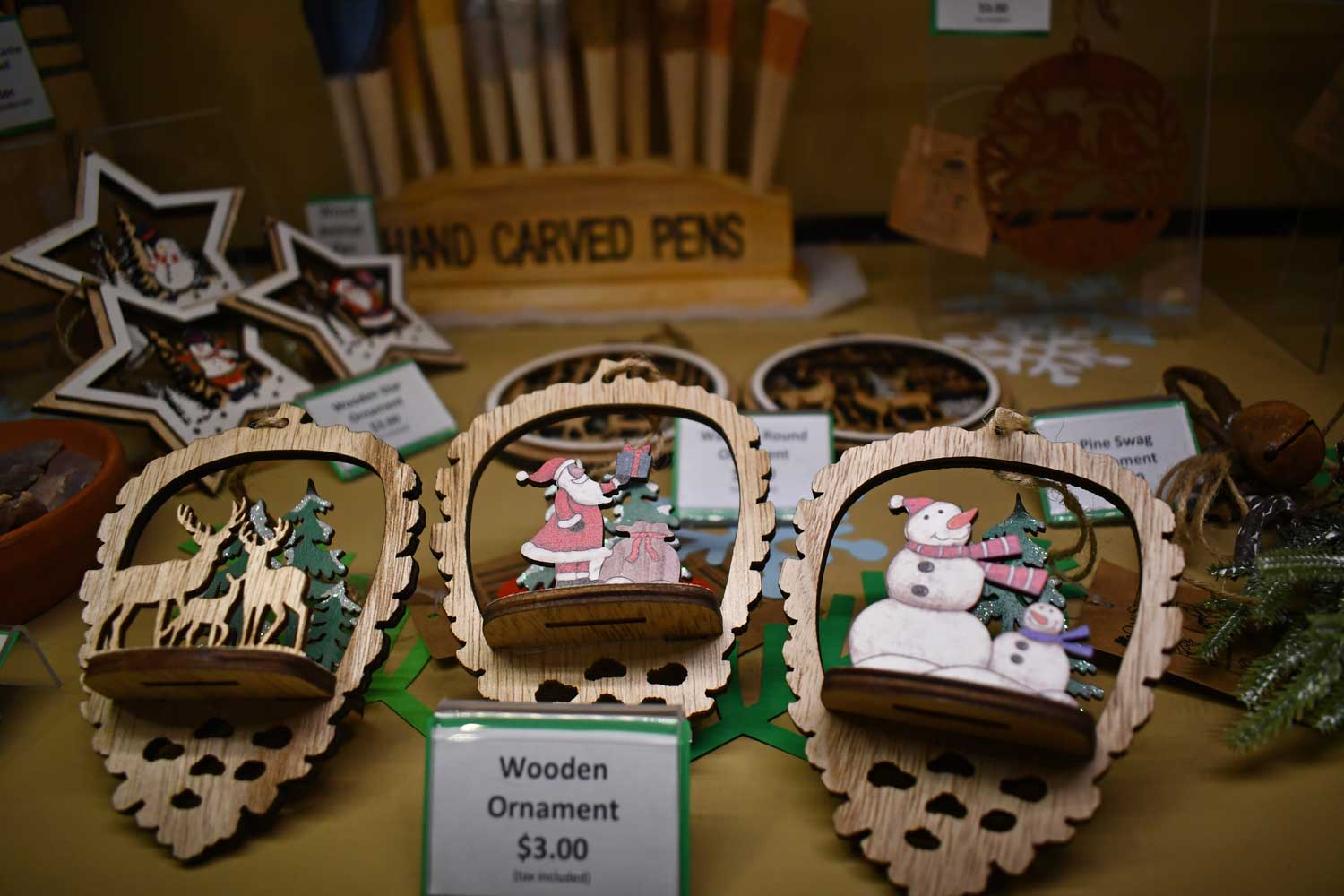 (Photo by Chad Merda)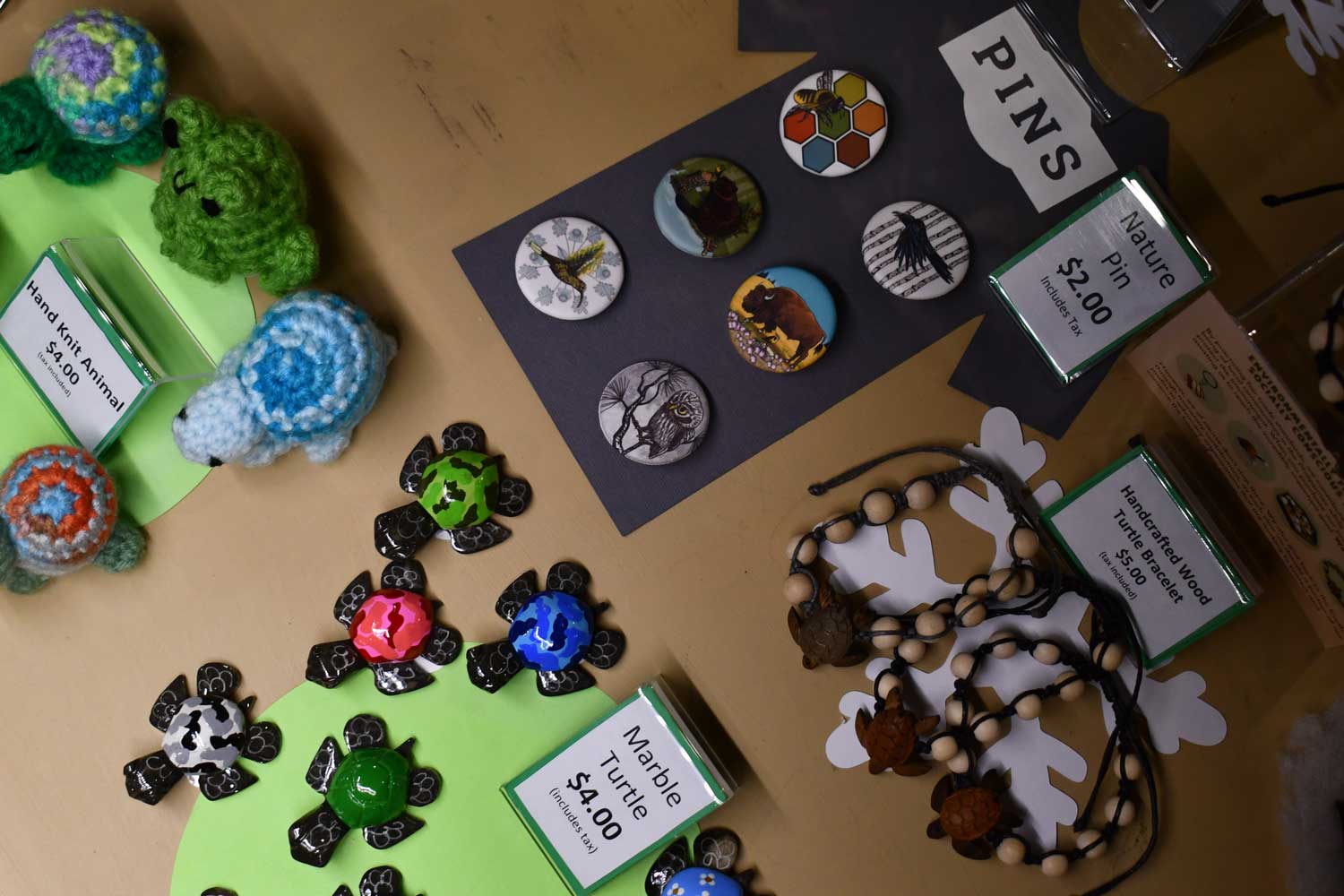 (Photo by Chad Merda)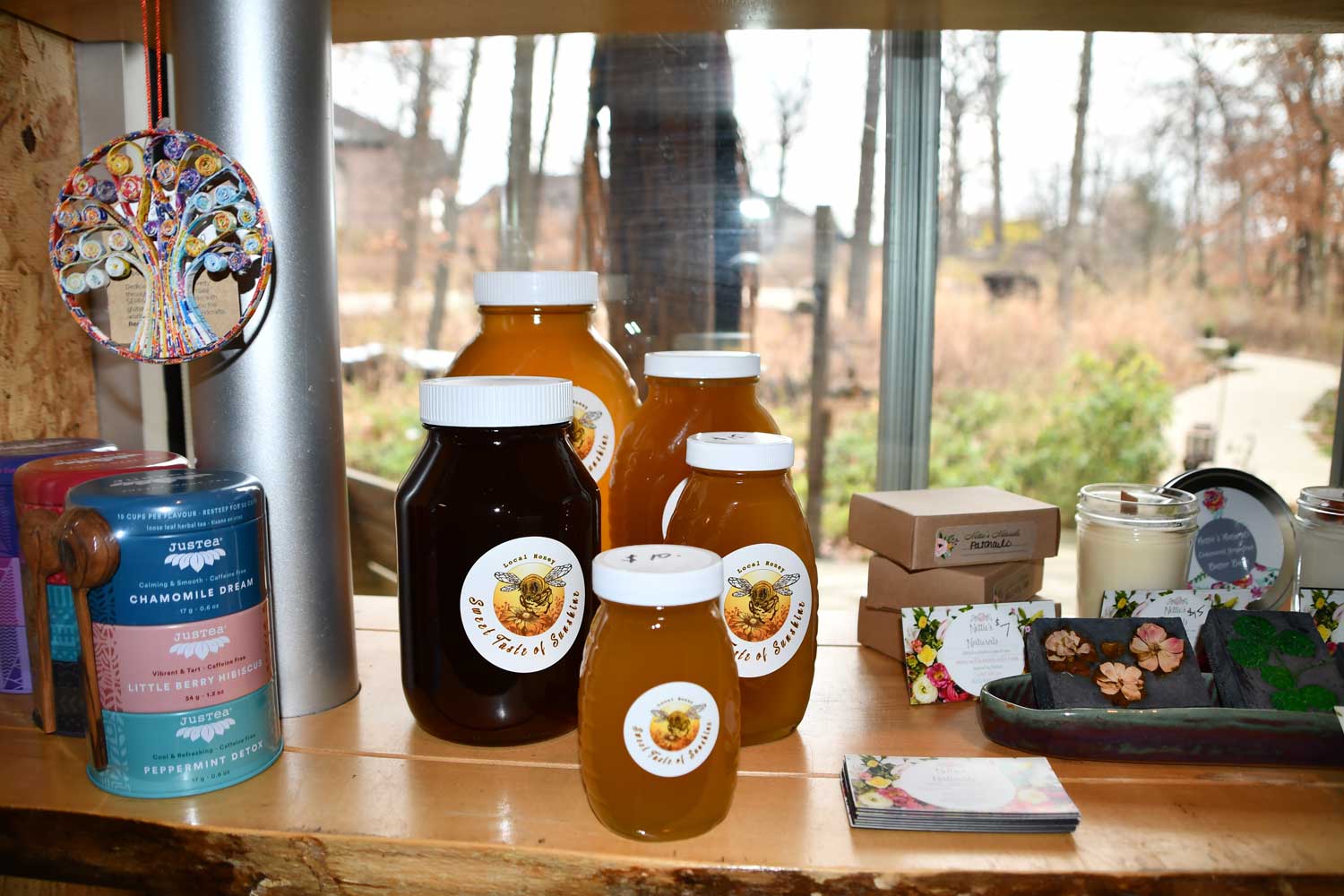 (Photo by Glenn P. Knoblock)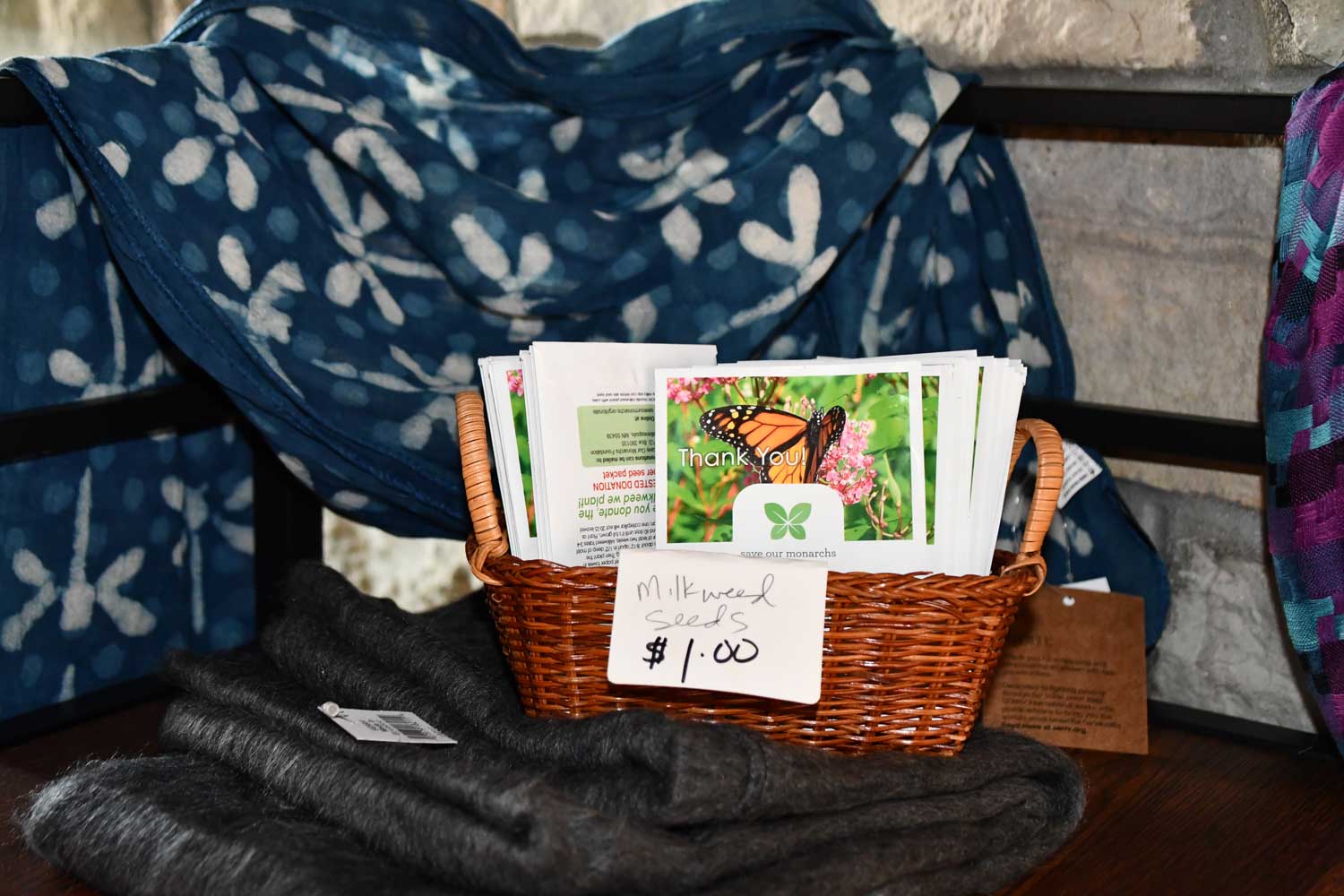 (Photo by Glenn P. Knoblock)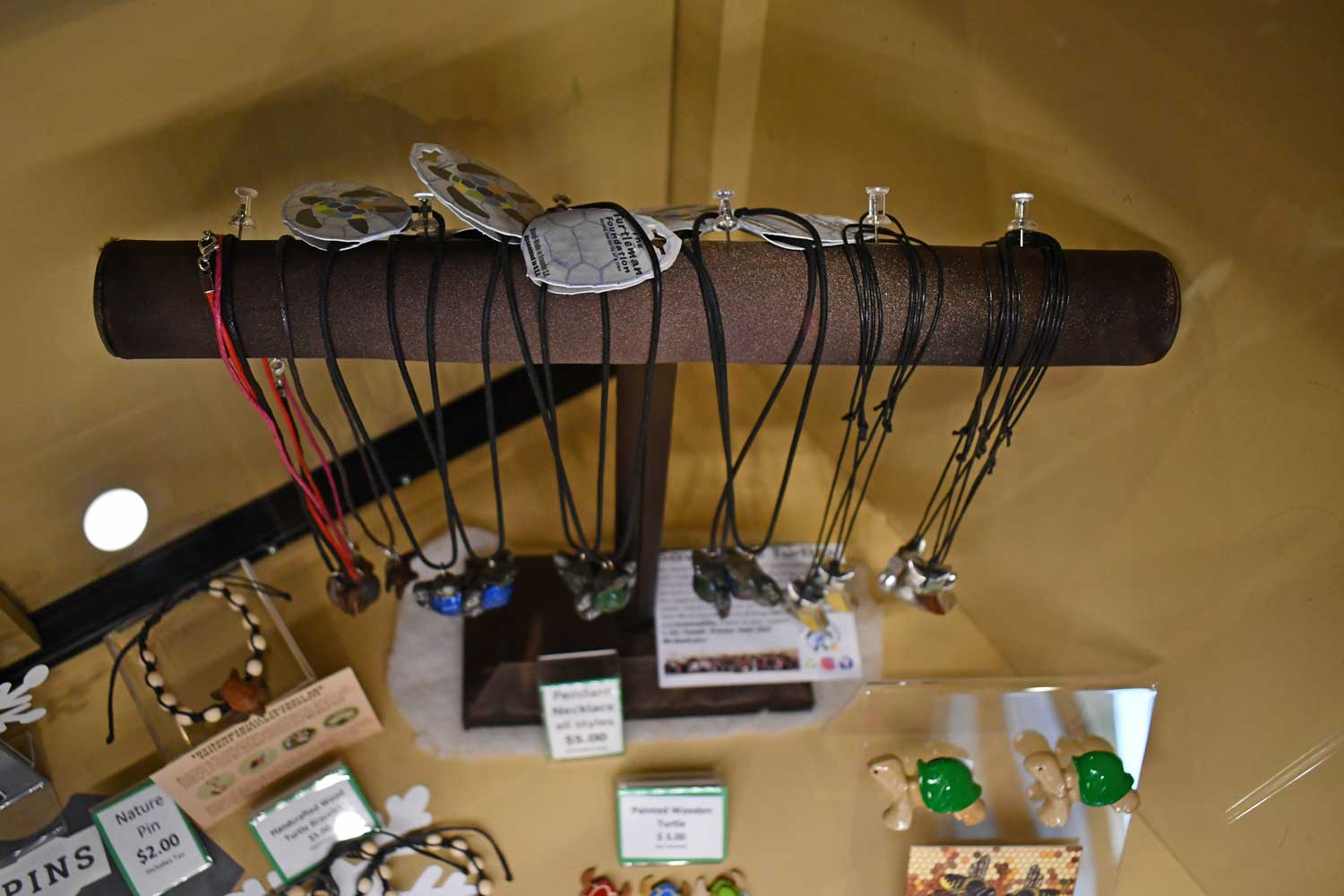 (Photo by Chad Merda)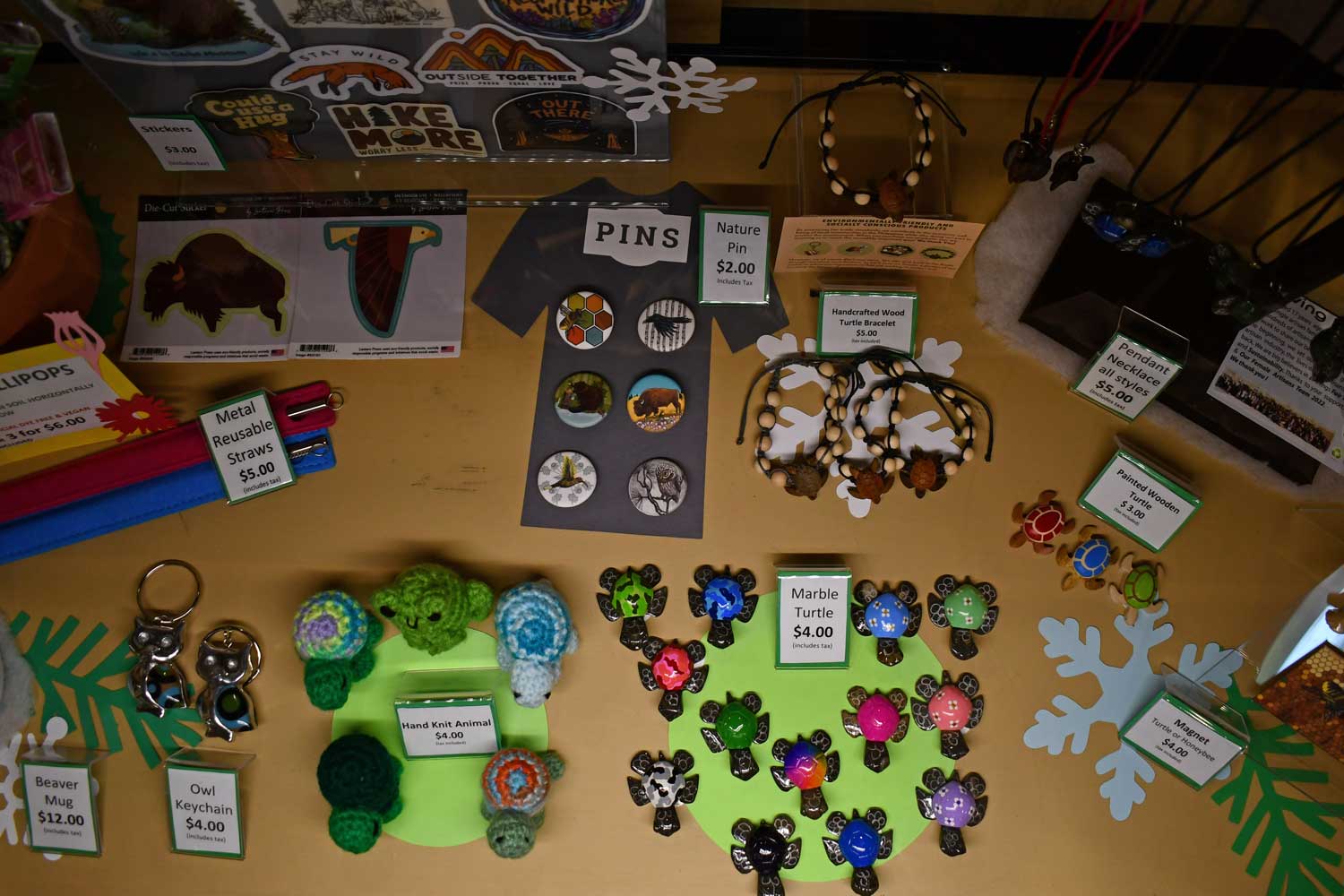 (Photo by Chad Merda)