Winter weather may impact preserve openings
12/22/2022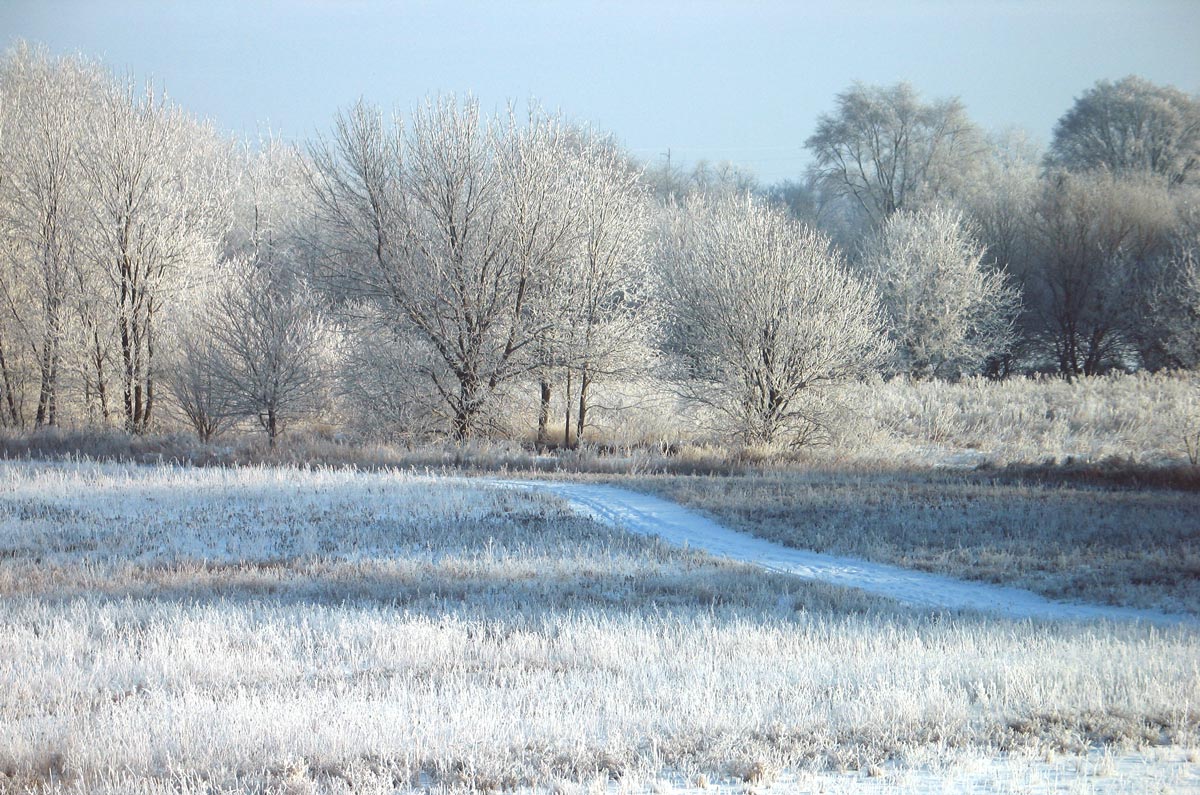 With winter weather now upon the Midwest, preserve visitors are reminded that not all preserves may be open on time during or immediately after a snow event.
For the public's safety, some preserves may remain closed as District staff work to plow the roadways to make travel less hazardous. Every effort will be made to open each preserve in a timely fashion, and the priority will be given to the District's visitor centers and dog parks. The District then works to have at least one access open at every preserve.
Updates will be posted on the website. However, the public is asked for its patience as our staff work to clear the snow and ice.
Preserves may also close early when weather conditions warrant it.
During the week, members of the public can call the Sugar Creek Administration Center at 815-727-8700 to check on a preserve's status. Sugar Creek Administration Center is open 8 a.m. to 4 p.m., Monday through Friday.