Show off your fishing skills this summer with Big Fish Contest at Monee Reservoir
6/23/2022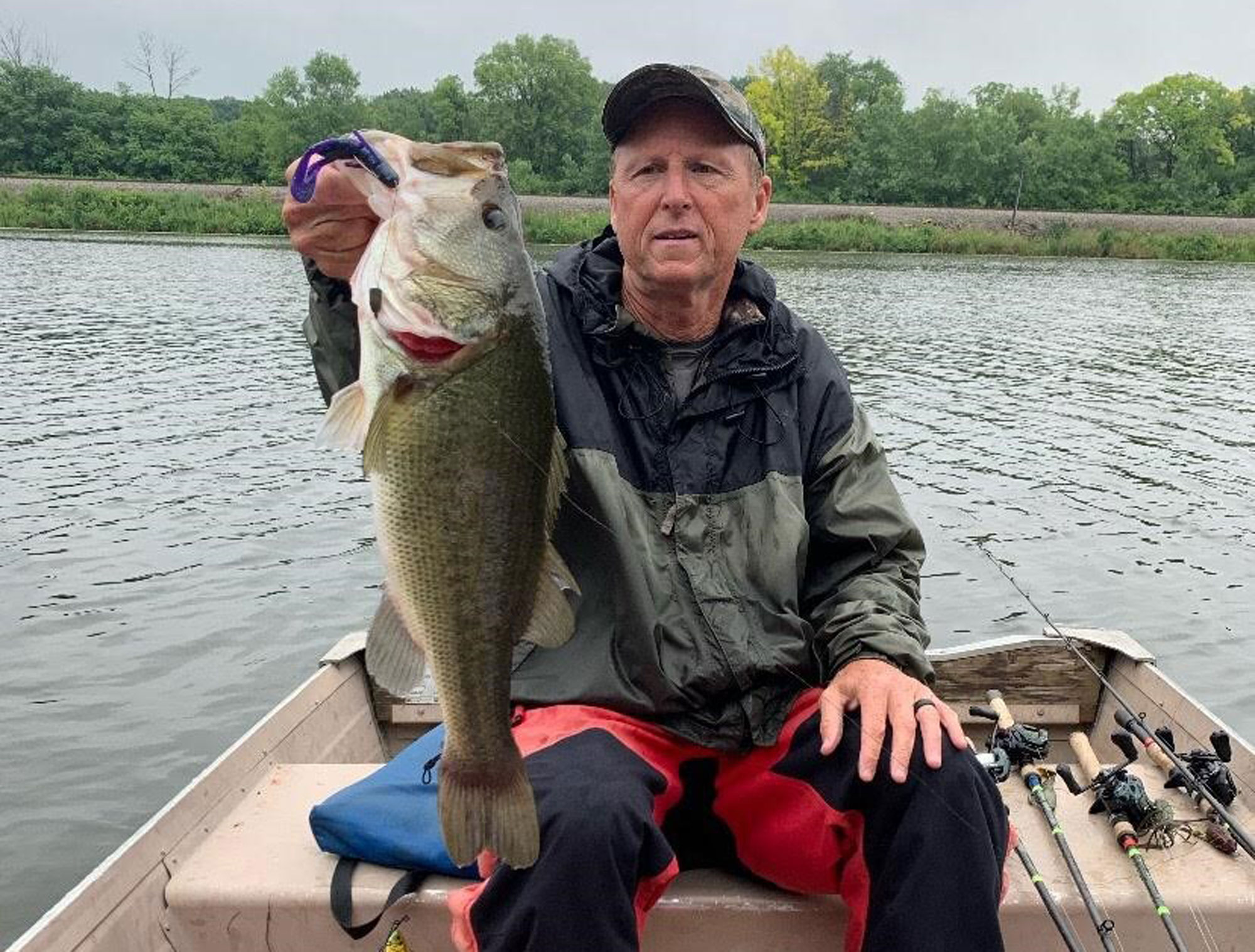 Most fisherman like to gloat about their angling successes.
But rather than just tell big fish stories, fishermen at Monee Reservoir are being encouraged to prove their angling prowess by participating in the Forest Preserve's 2022 Big Fish Contest.
The contest kicks off July 1 and runs through Aug. 31.
"It's a nice contest because fishermen like to show off their fish," said Jason Stevenson, the Forest Preserve's concessions manager. "It fosters friendly competition among our fishermen, and it gives them a chance to brag."
To participate, bring your catch to the Monee Reservoir Visitor Center to be measured, photographed and recorded, which will serve as an entry into the contest. The photos will be included in the Monee Reservoir Big Fish Display at the visitor center. Entries can only be recorded when the visitor center is open from 6 a.m.-7 p.m. Tuesday-Sunday.
At the end of the contest, prizes will be awarded for the longest bass, catfish and pan fish. The pan fish category includes crappie, bluegill, redear sunfish, warmouth bass, small sunfish and perch. If there is a tie in any of the three fish categories, the fish that was caught first will win. Also, a drawing will be held to pick one winner from among all the other entries.
Each winner will receive a $100 Forest Preserve gift card which can be used for food, bait, programs and rentals. Winners will be notified Sept. 1.
Stevenson urged everyone to enter.
"It doesn't have to be a giant fish," he said. "Even a 2-inch bluegill could win in the random drawing."
SUBSCRIBE TO OUR YOUTUBE CHANNEL
The District encourages all contestants to employ a catch-and-release strategy. But if anglers want to keep their catch, they can do so if they abide by the daily limits.
The free contest is for ages 16 or older. Registration is not required. All statewide fishing regulations apply. Illinois fishing licenses are required for everyone age 16 years or older and may be purchased at Monee Reservoir Visitor Center.
Personal fishing boats cannot be launched at Monee Reservoir, but row boats are available for rental. Fishing poles, trolling motors, trolling motor batteries and anchors are also available for rental. Bait and snacks are sold at the visitor center.
The Forest Preserve will be posting a list of fish entries all summer at the Monee Reservoir Visitor Center, so participants can see where they stand and what they need to try and beat to be in the lead.
Last year's winners ranged from a 29-inch catfish to a 10.75-inch perch, which was the randomly drawn winner from all entries.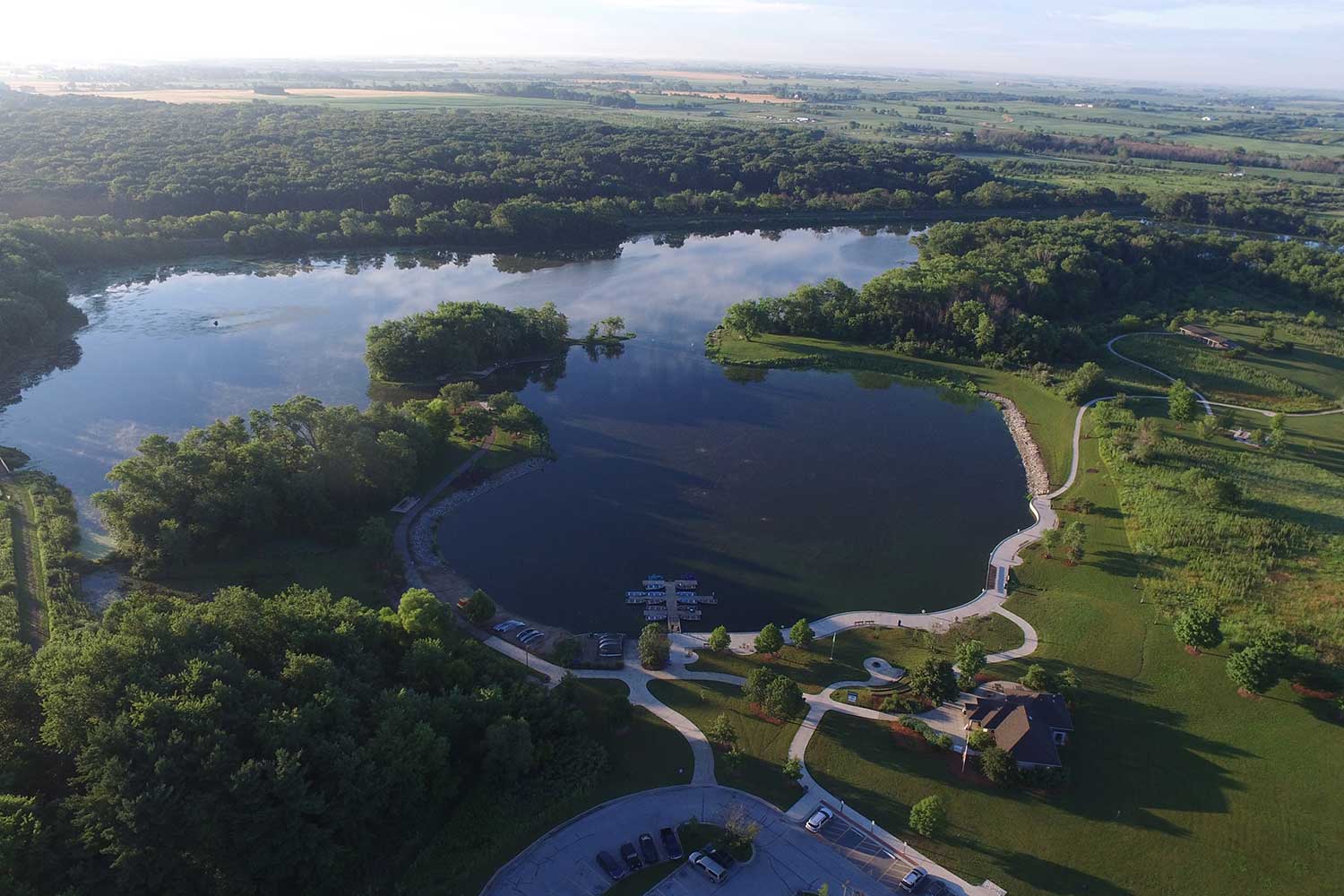 (Photo courtesy of Global Aerial)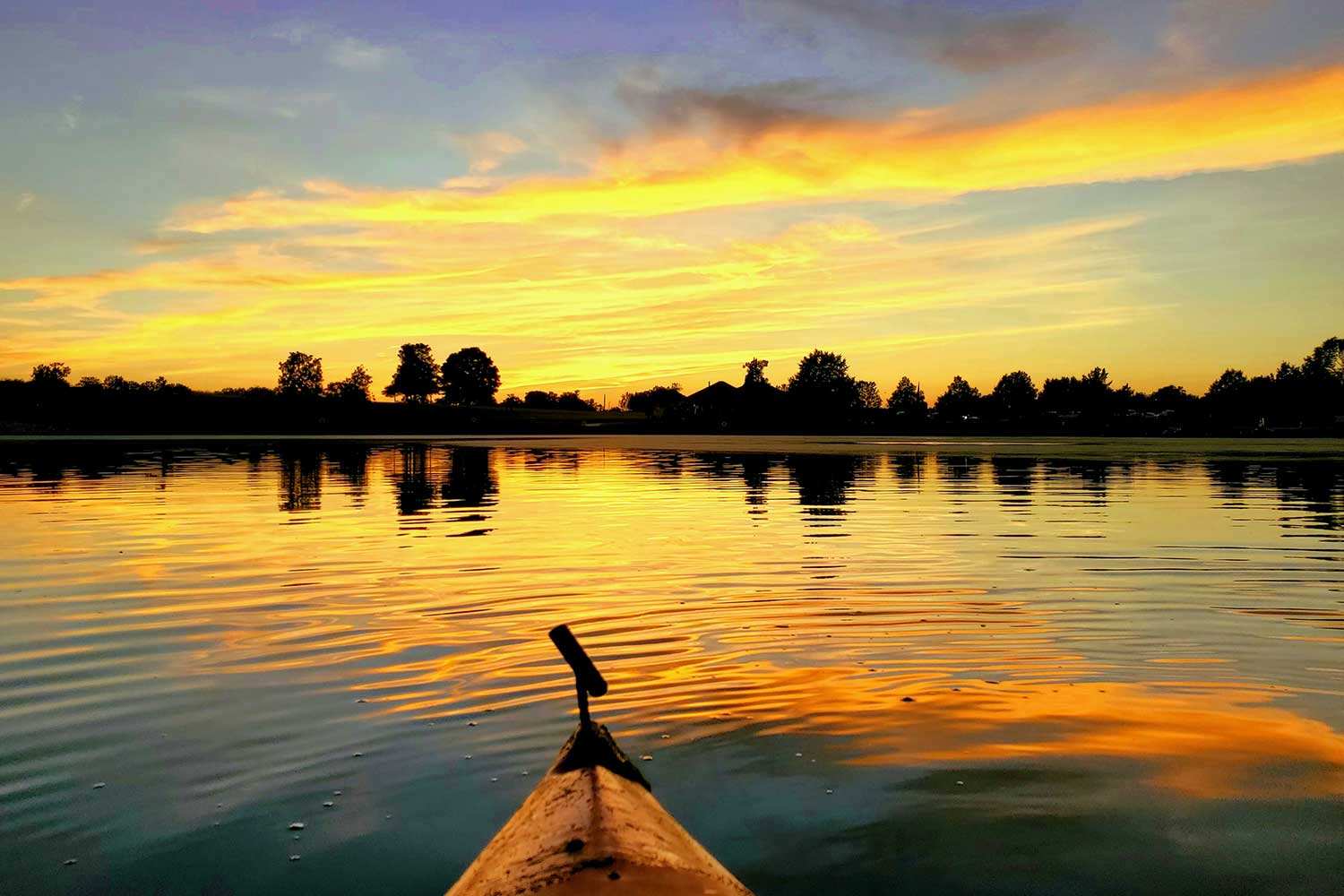 (Photo courtesy of JoAnn Saleme)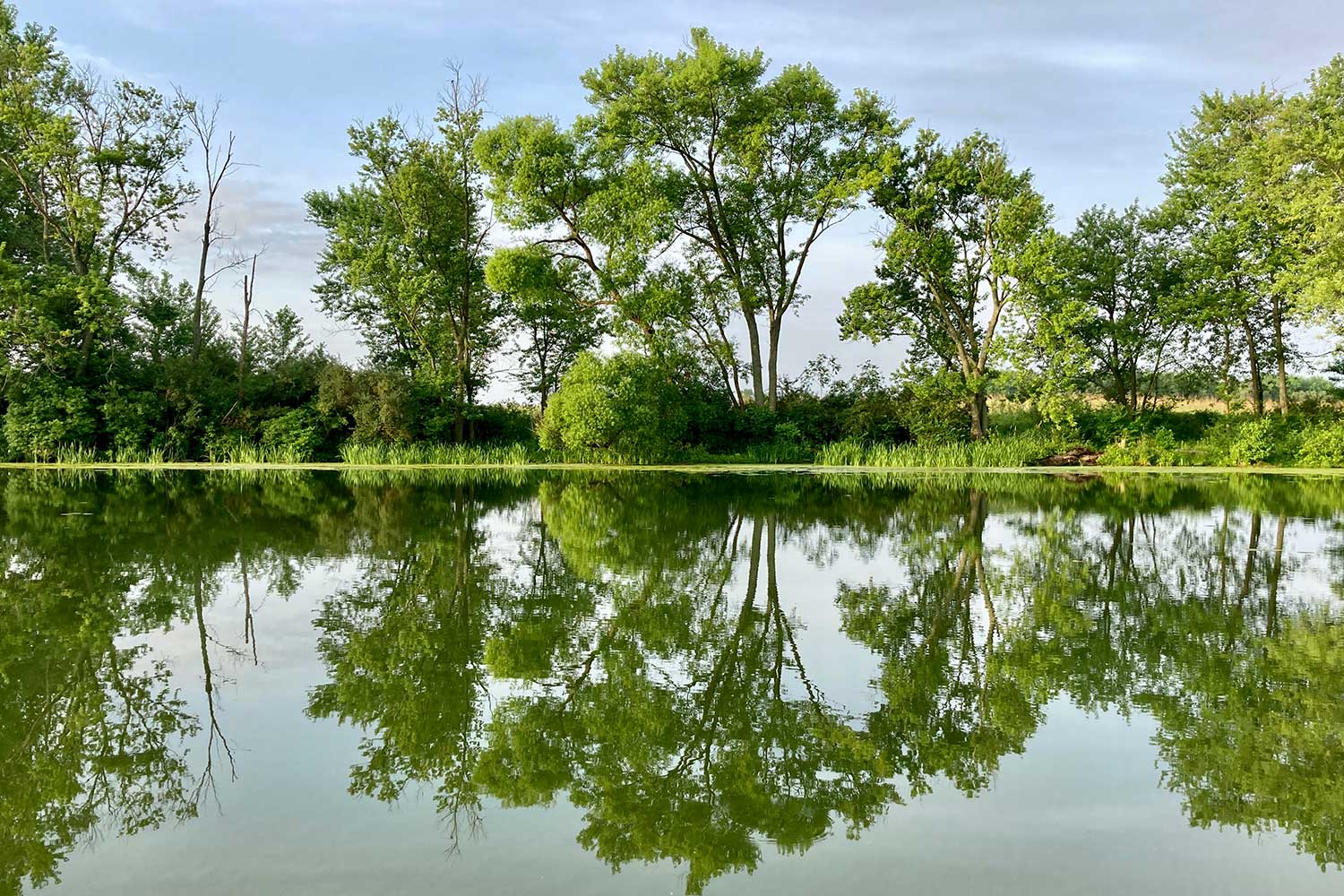 (Photo by Chad Merda)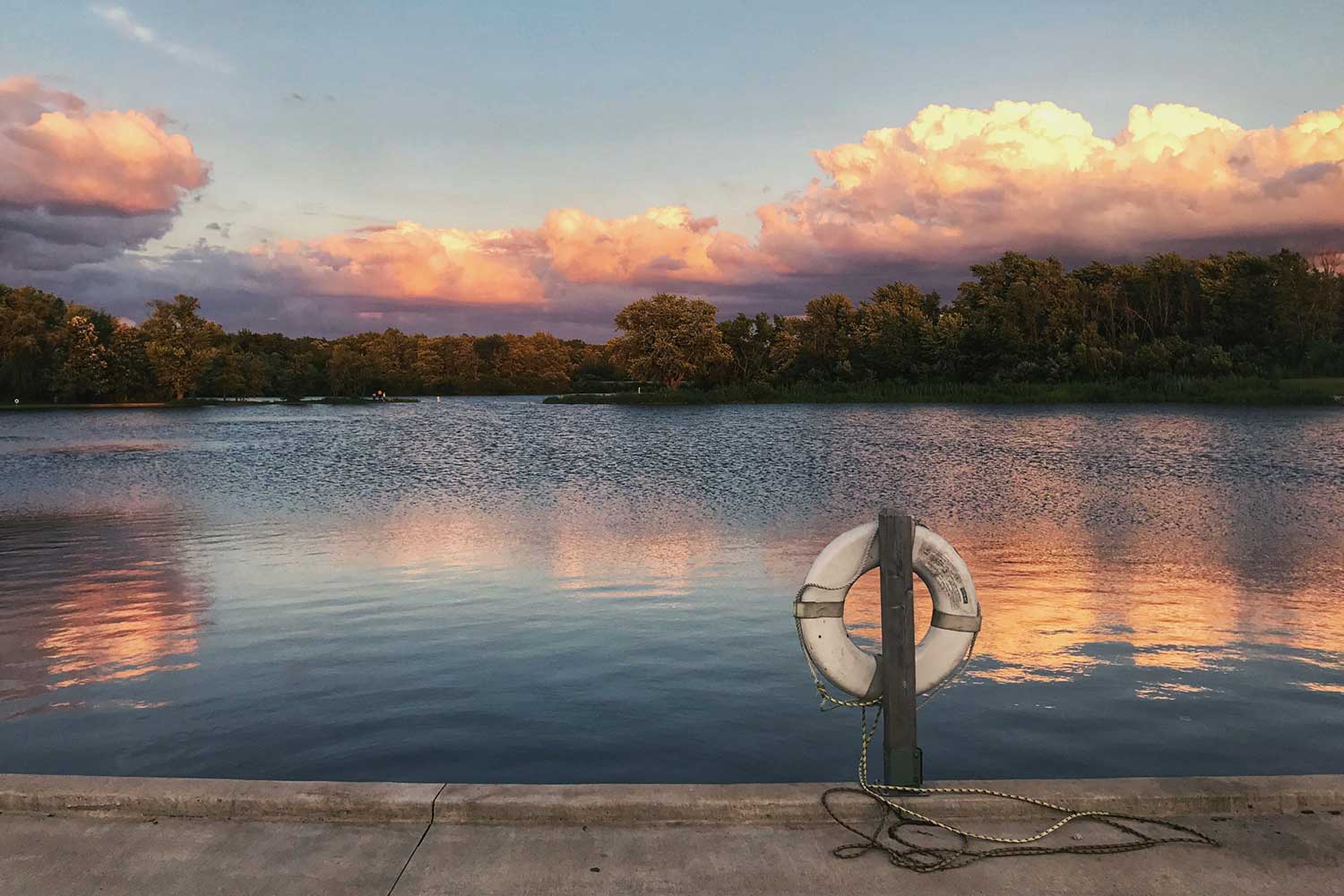 (Photo by Suzy Lyttle)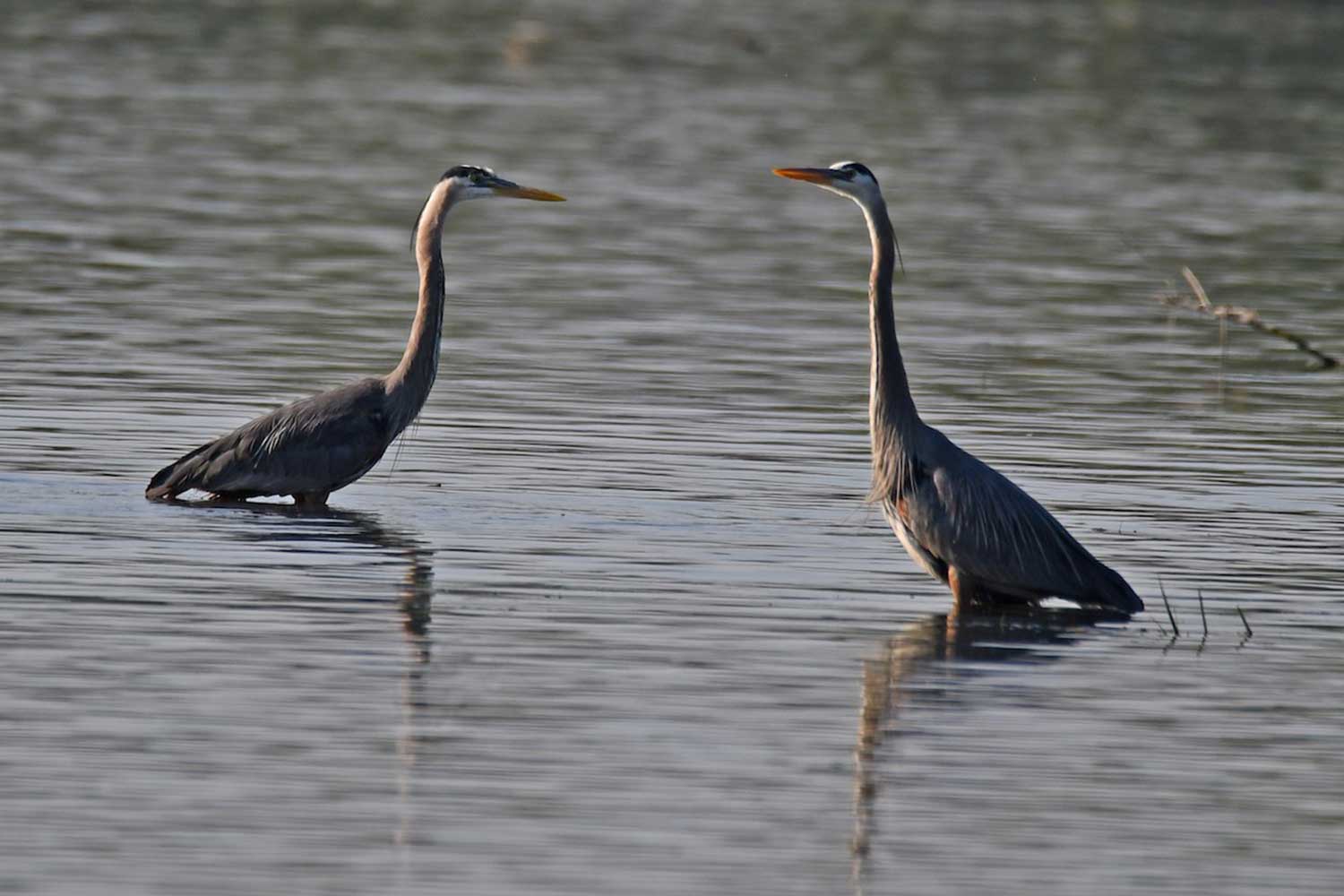 Great blue herons. (Photo by Chad Merda)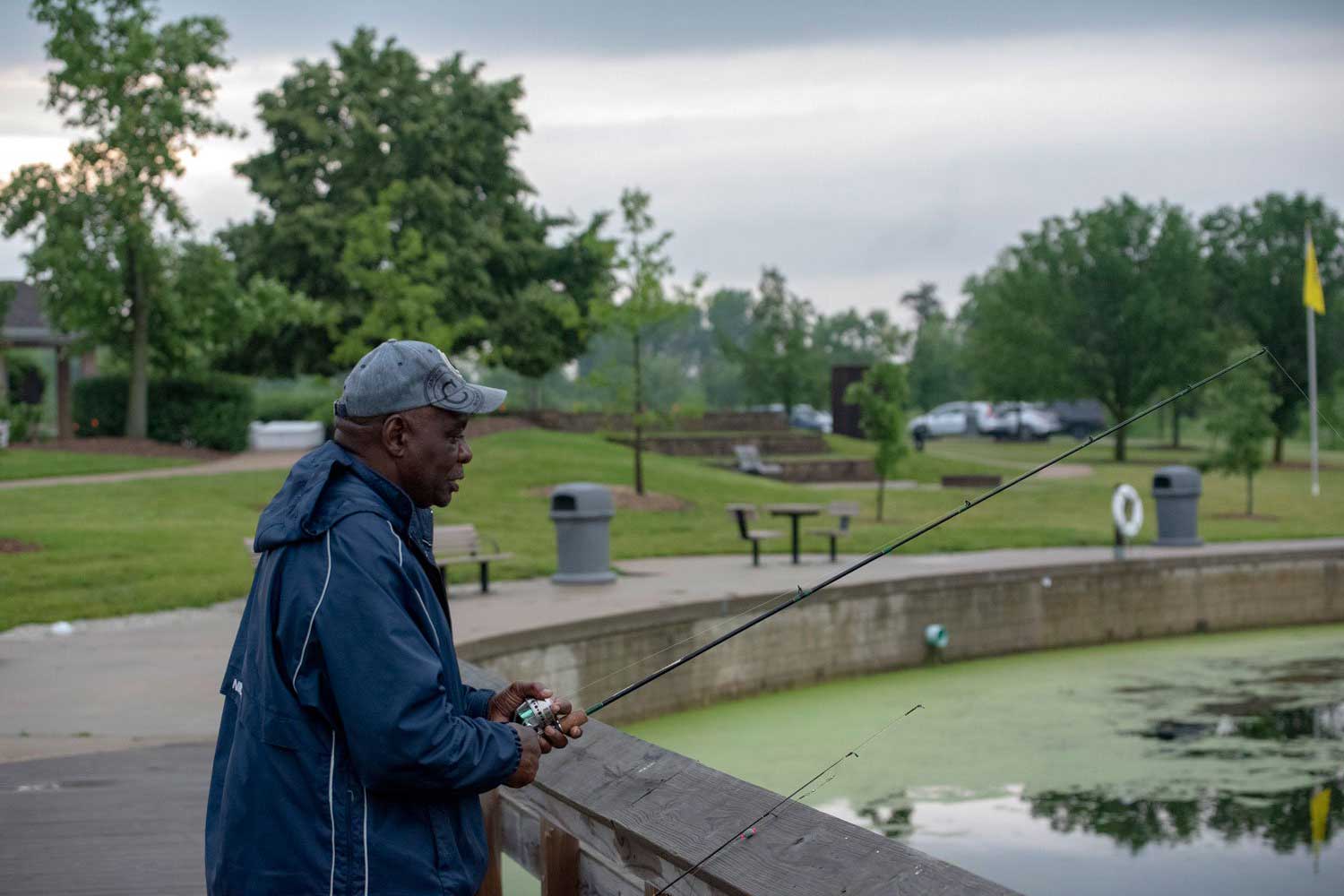 (Photo by Chris Cheng)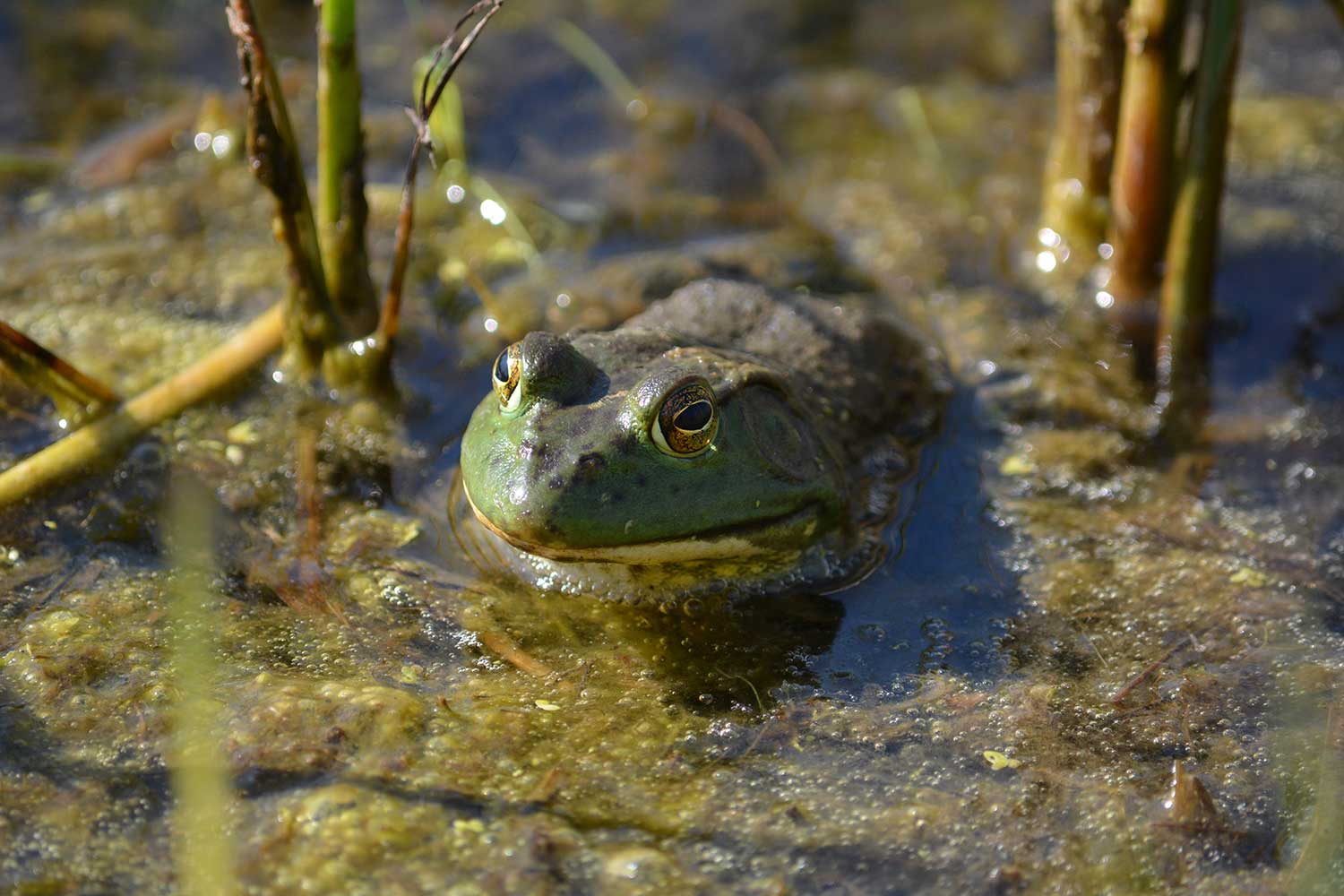 A bull frog. (Photo by Amy Bartling)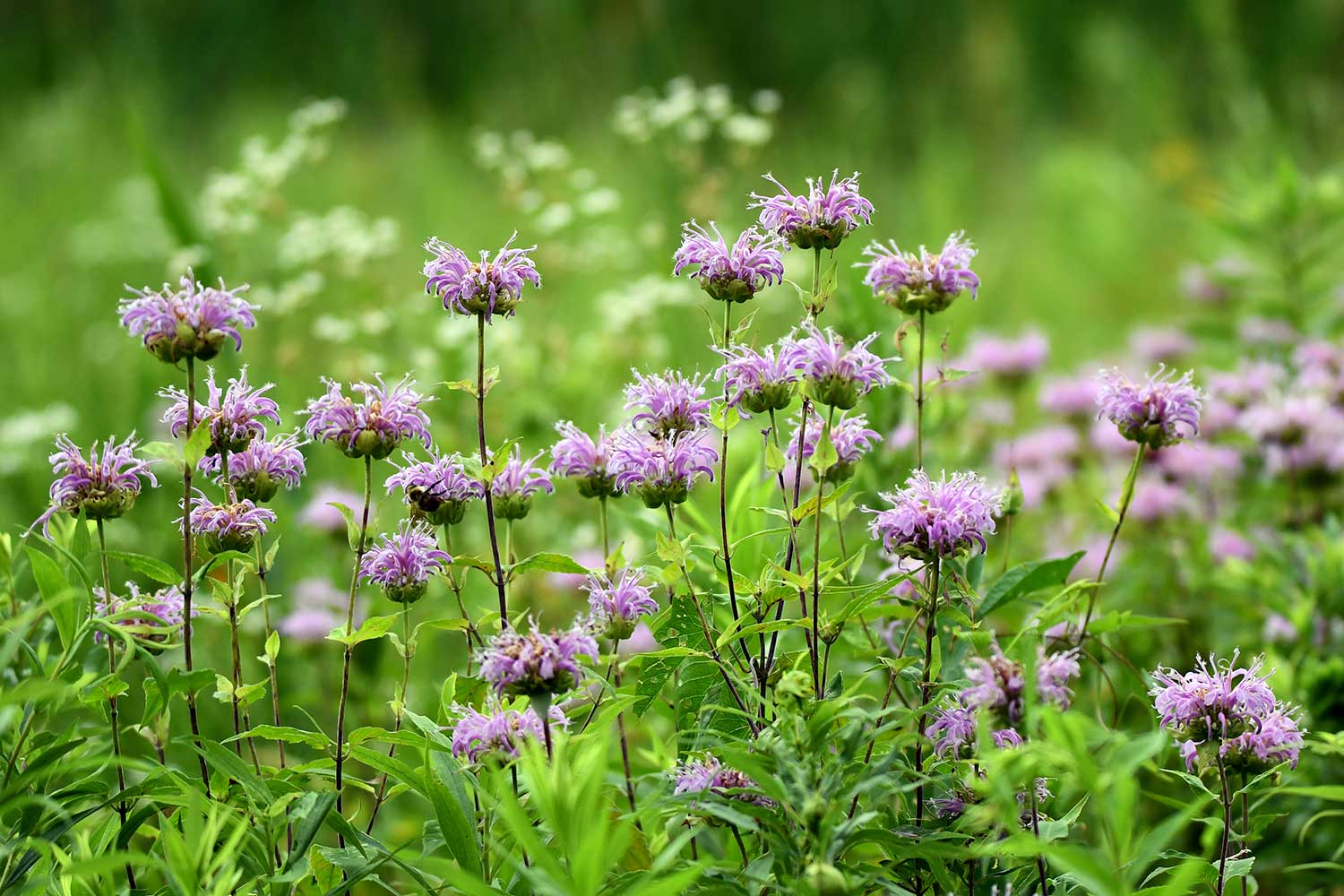 Wild bergamot. (Photo by Glenn P. Knoblock)