Pop on over to 'Farmstead Frolic' for some old-fashioned fun on Oct. 1
9/18/2022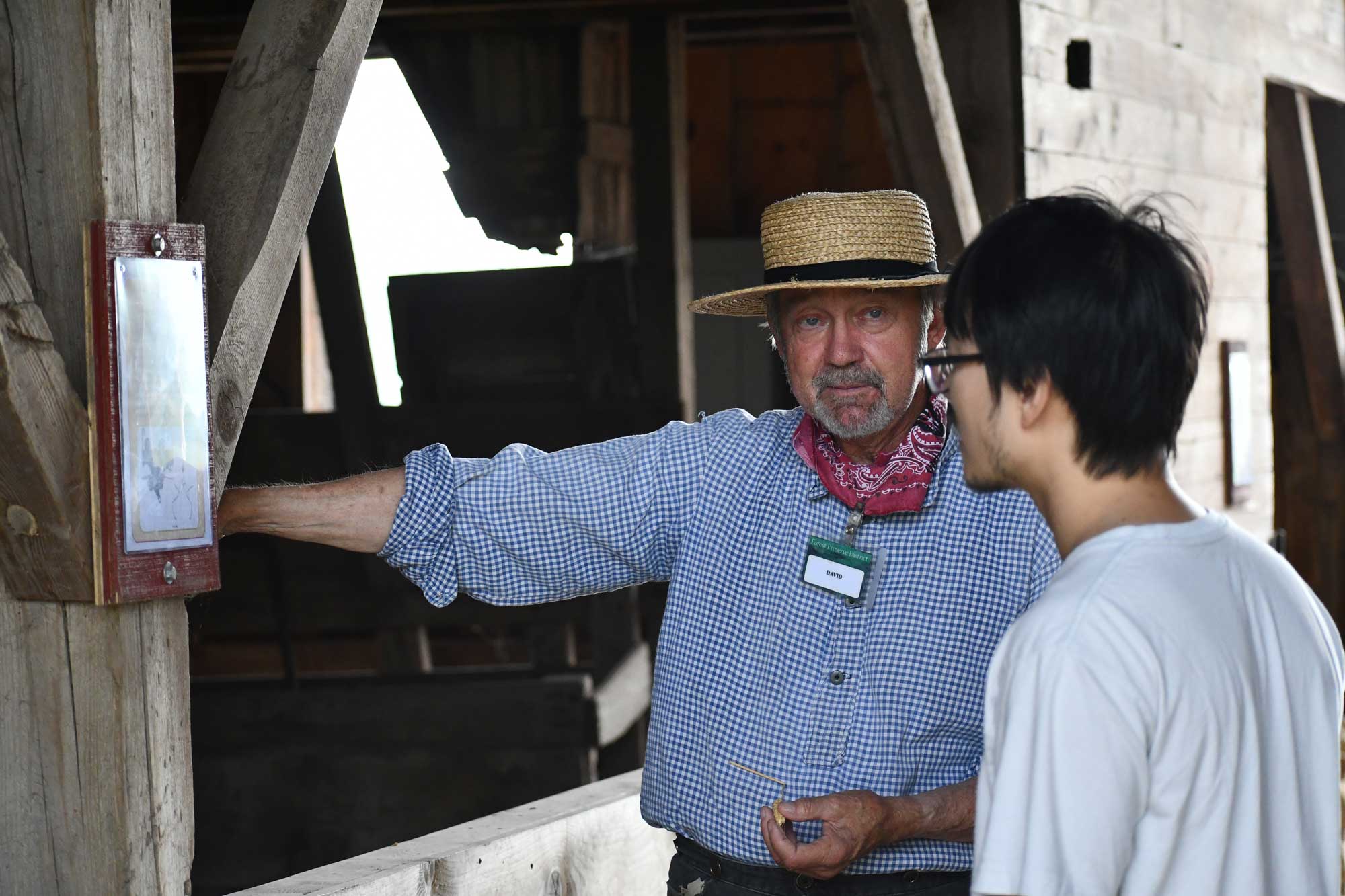 If you have fond memories of farm life, yearn to learn more about Will County agriculture – past and present – or just want some old-fashioned fun, check out "Farmstead Frolic" on Oct. 1 at Riverview Farmstead Preserve in Naperville.
The free, all-ages Forest Preserve District event will take place from 11 a.m. to 3 p.m. Attendees will be treated to everything from a petting zoo and old-time tunes to barn tours and popcorn!
"'Farmstead Frolic" isn't just about historic farming, it also features modern agriculture practices and information," said Tina Riley, the Forest Preserve's facility supervisor for Riverview. "Visitors will have a chance to hear short presentations and visit with a variety of guests from agencies, organizations and businesses that are involved in agriculture and important food systems today."
The preserve's 18th-century limestone house and barns will be open for tours. "The timber frame barn will be open for people to see the impressive size and construction, as well as look at the historic farm equipment on display," Riley said. "And the kitchen wing of the limestone house will be open, with short presentations at the top and bottom of each hour to introduce the farmstead's history." Visitors also will be able to look inside the settlement house which may have housed people as well as animals over the years.
But that is just the beginning of the fun!
Music and more
After touring the farmstead, you can enjoy tunes from a duo of musicians from The Old Town School of Folk Music in Chicago. Anna Jacobson plays fiddle and Jonas Friddle plays banjo and guitar.
A petting zoo wil include a menagerie of friendly animals to meet. Kids will be able to practice some farm chores in a Farmstead Chore Challenge and when the work is done, they can try some old-fashioned games or make a cornhusk doll to take home.
The Forest Preserve District's own agriculture specialist will be on hand to discuss the District's evolving agricultural policies which now include organic farm leases and sustainable farming practices.
Other presenters will discuss bats, bees and more! The Nature Foundation of Will County will also be in attendance to share ways to support the work of the Forest Preserve District.
Finally, there will be popcorn giveaways for munching while strolling the DuPage River Trail, adjacent to the farmstead, or listening to the music.
Historic farmstead
Riverview Farmstead Preserve is rich in history. It is the site of the Clow family farm from the mid-1800s, an important farm in the development of Wheatland Township. Robert Clow, an immigrant from Scotland, bought land that became the farm in 1851. He raised his eight children on the land and the farm would continue to produce for three generations of Clows until it ceased operations in 1974.
Riverview Farmstead Preserve is on the DuPage River and connects to bike and walking paths in the area. Area residents are encouraged to bike to the event.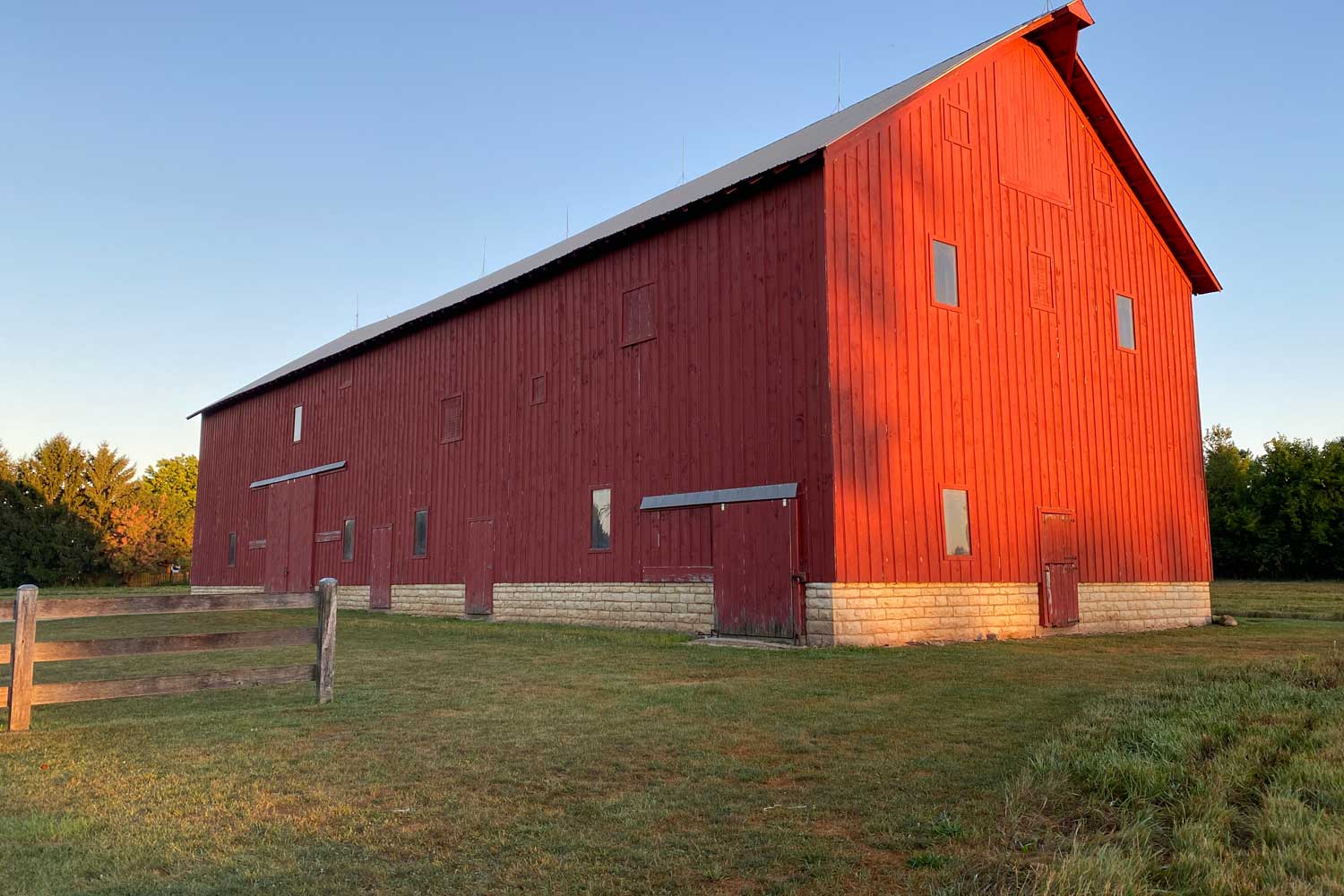 (Photo by Chad Merda)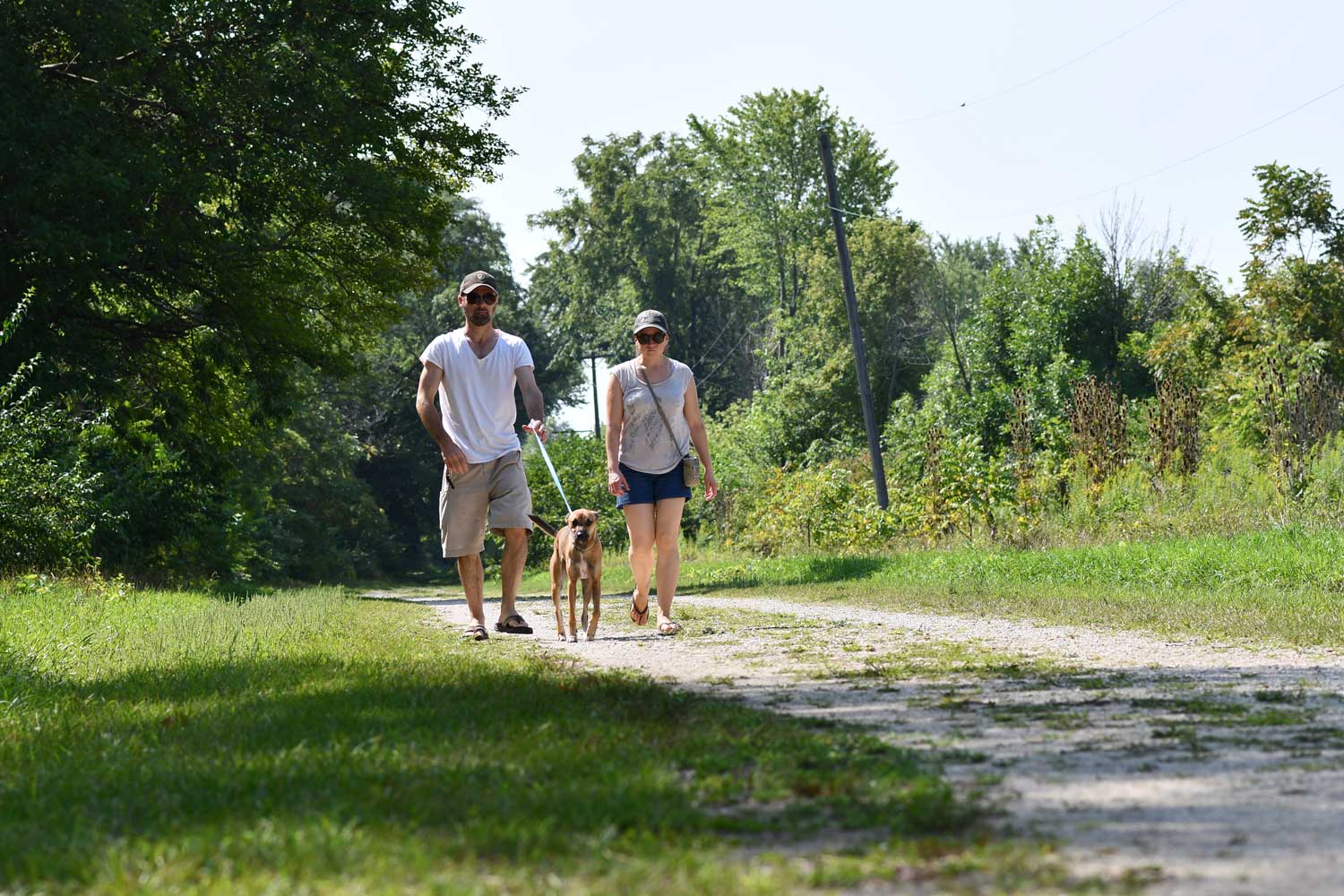 (Photo by Anthony Schalk)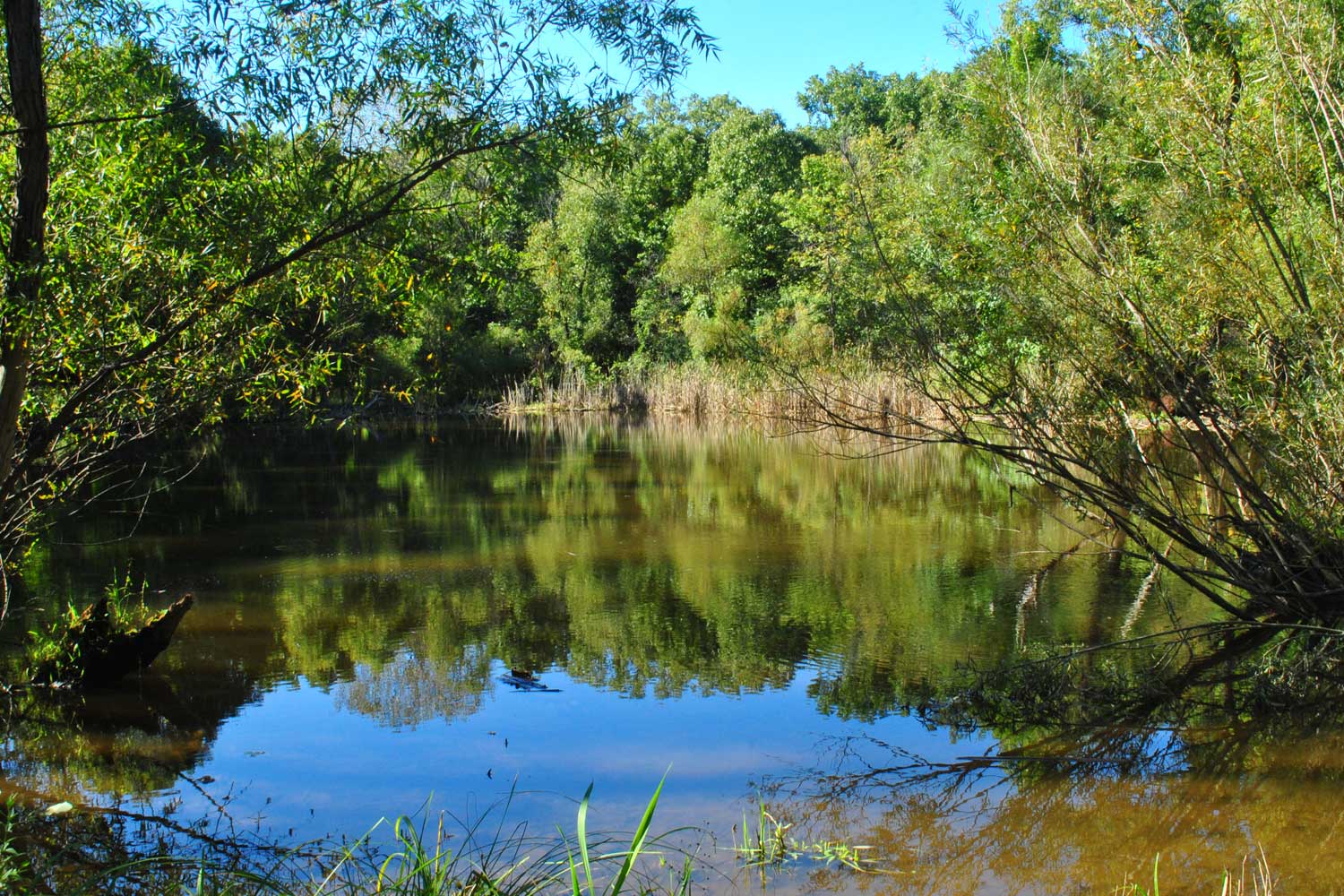 (Photo courtesy of Al Bulava)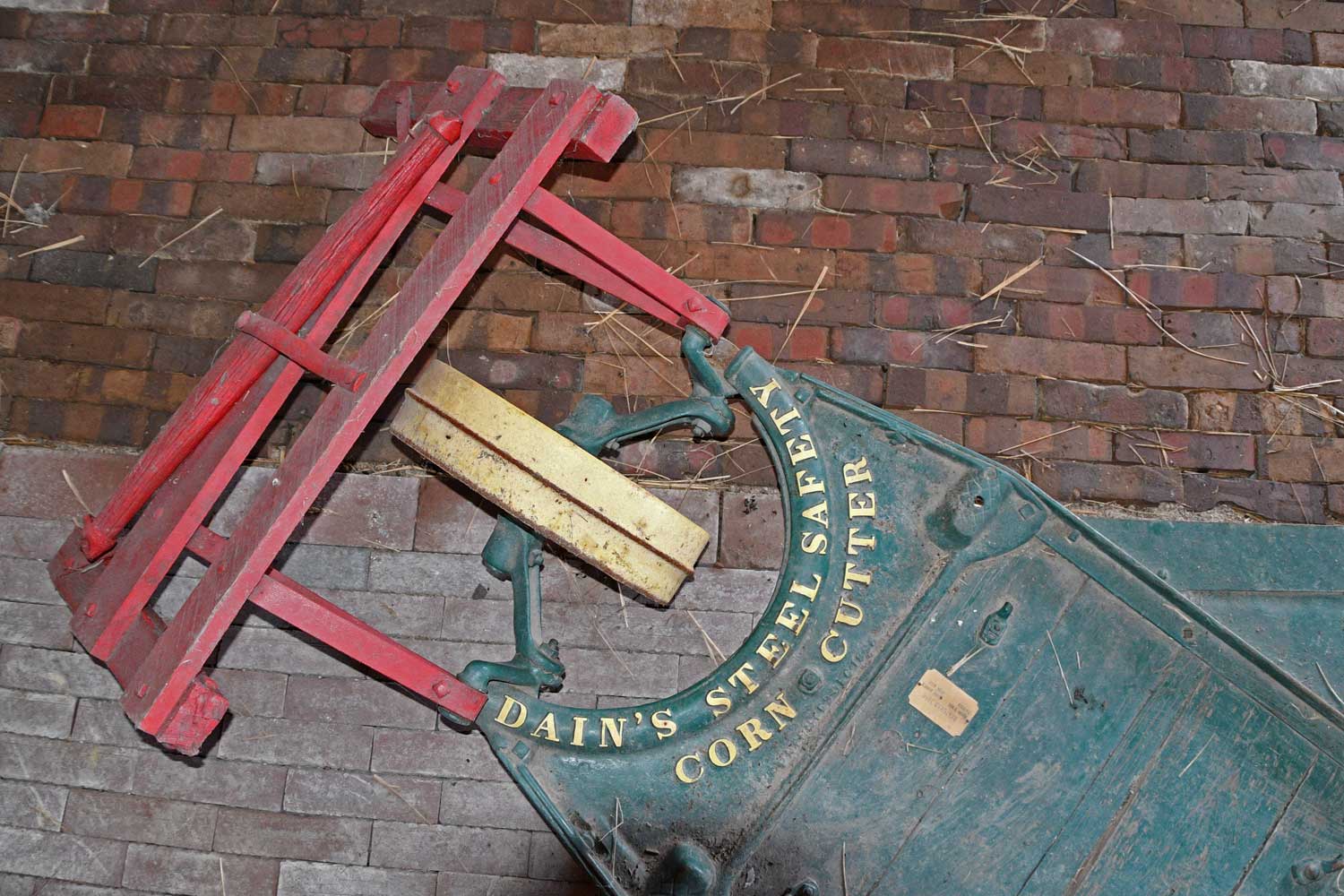 (Photo by Chad Merda)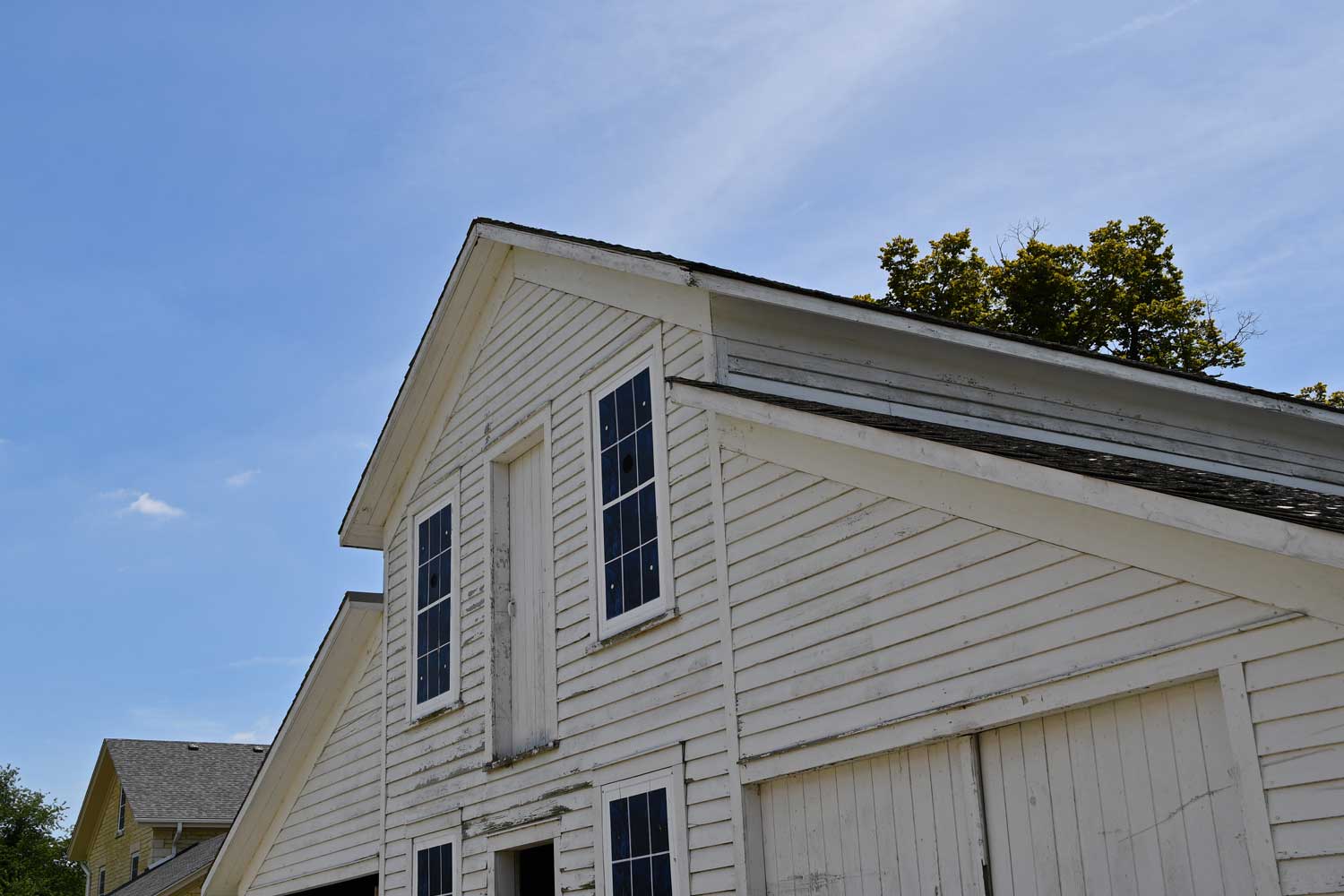 (Photo by Chad Merda)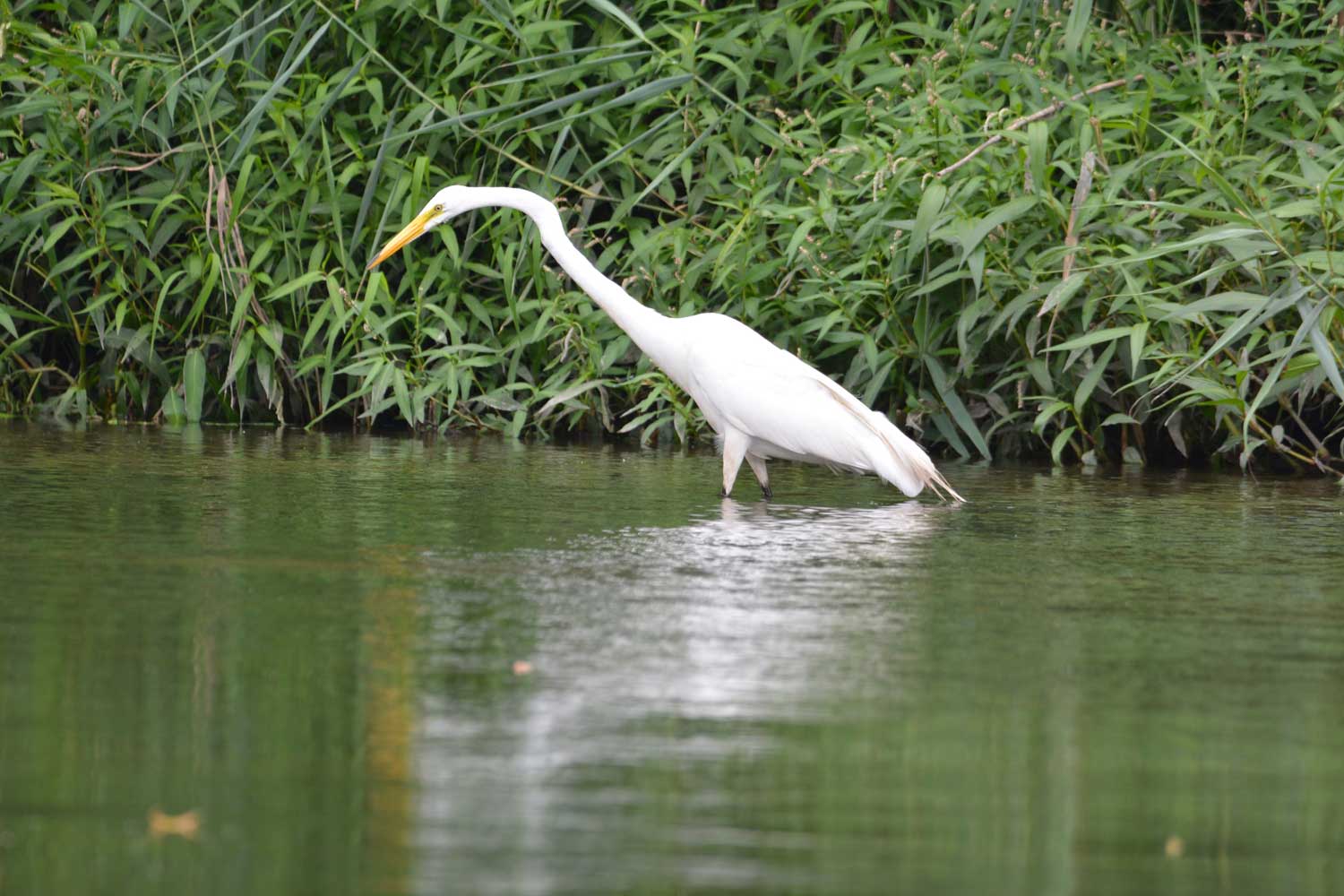 A great egret. (Photo courtesy of Carole Russo)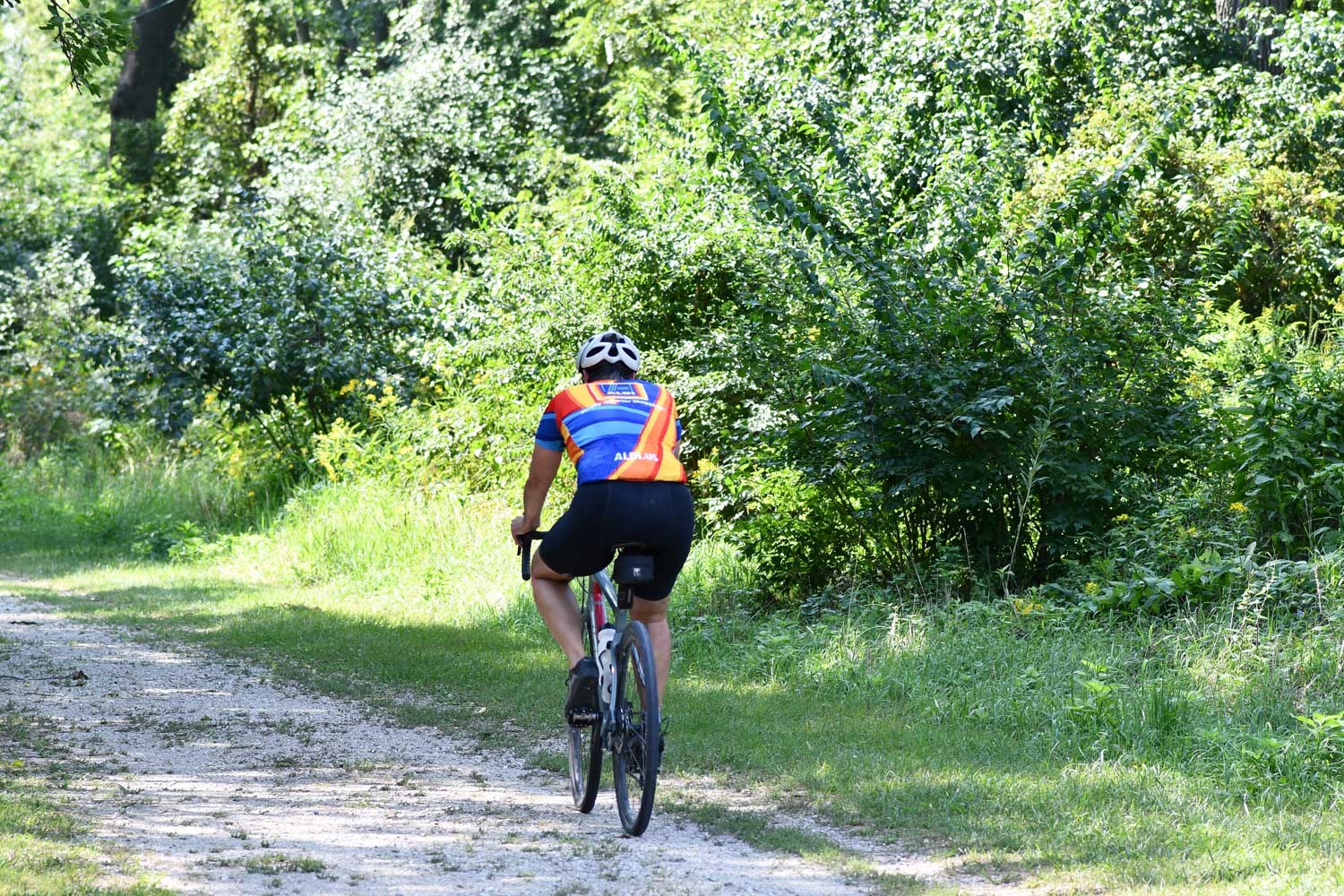 (Photo by Anthony Schalk)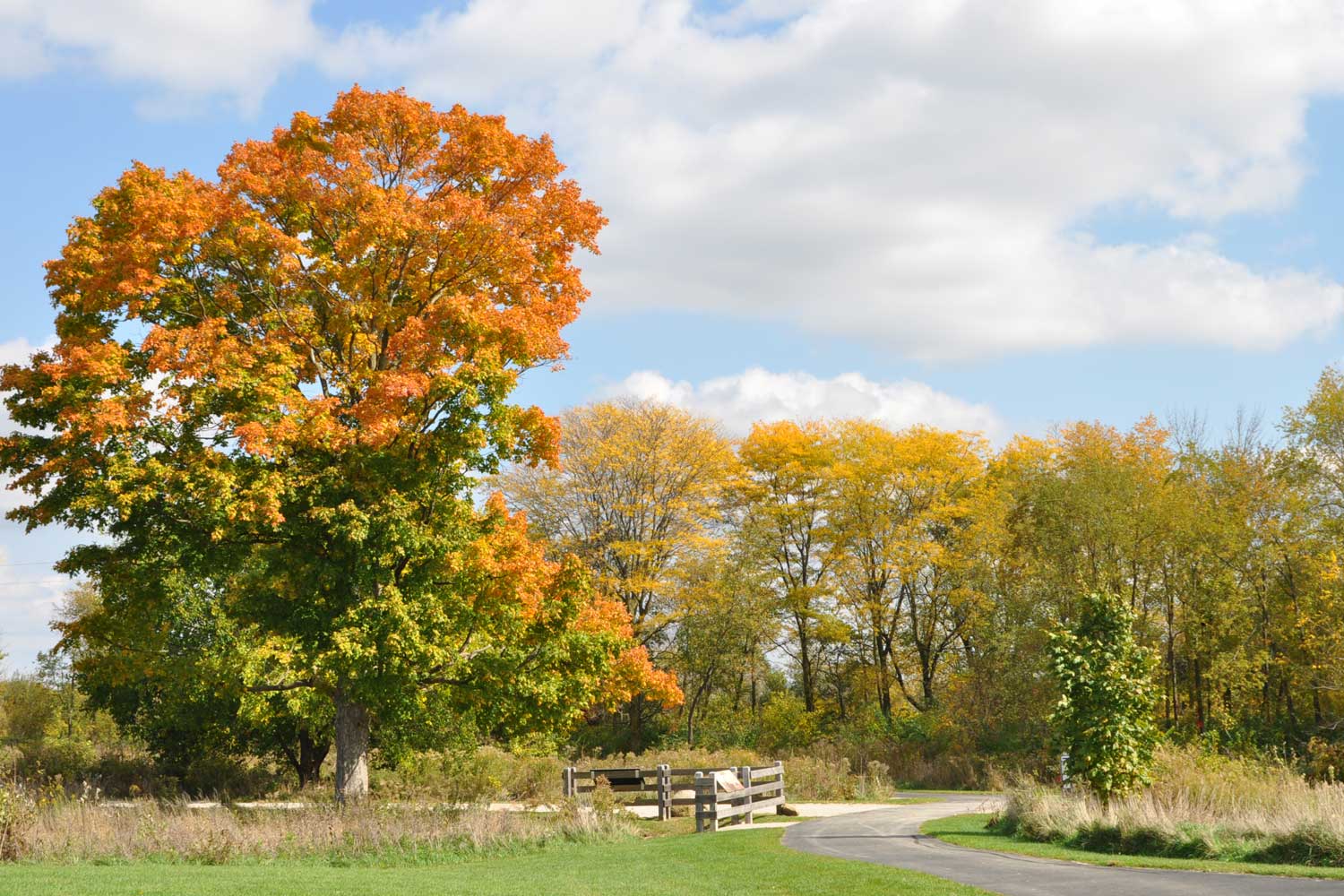 (Photo by Glenn P. Knoblock)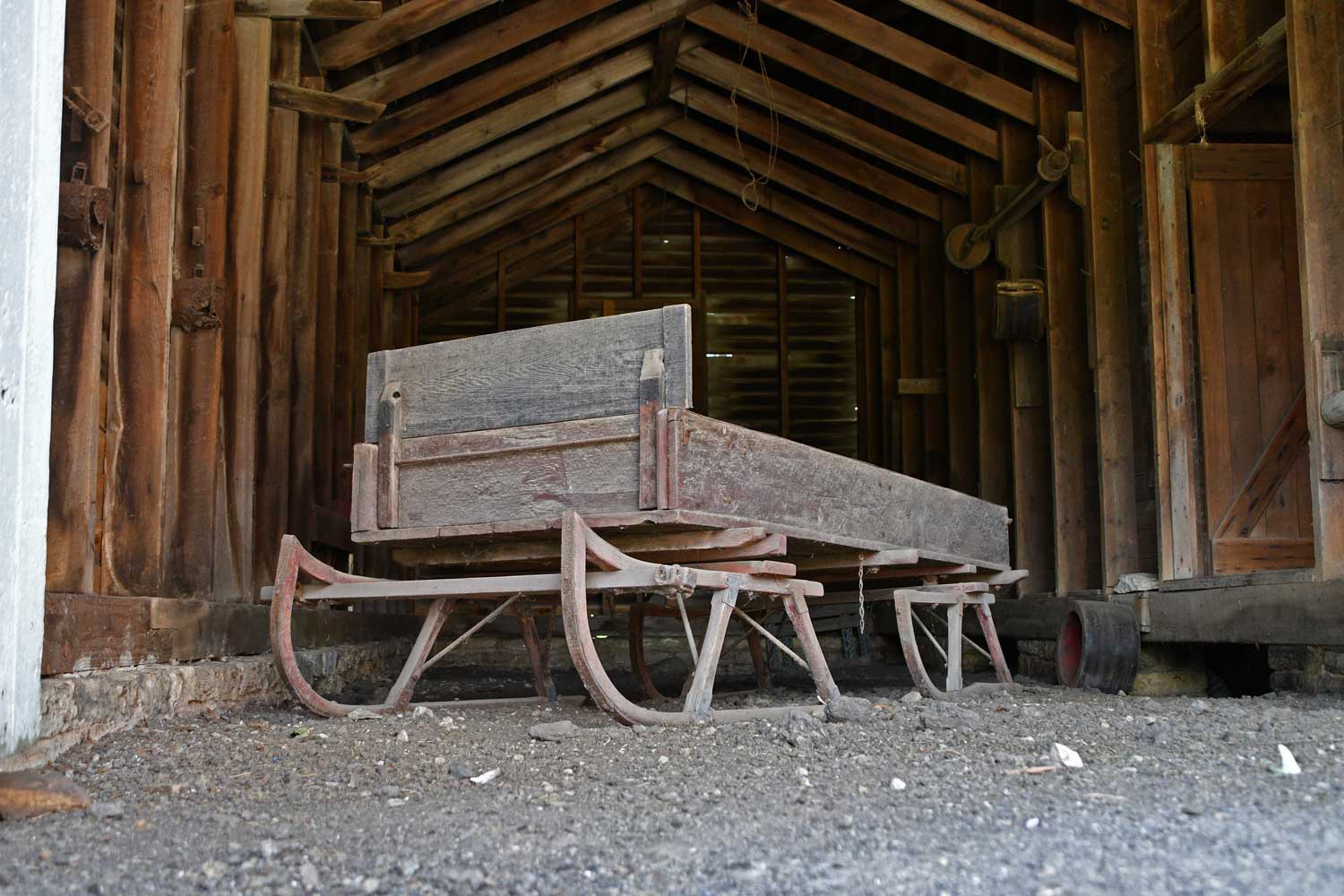 (Photo by Chad Merda)