Peak summer days may bring problem plants
6/22/2022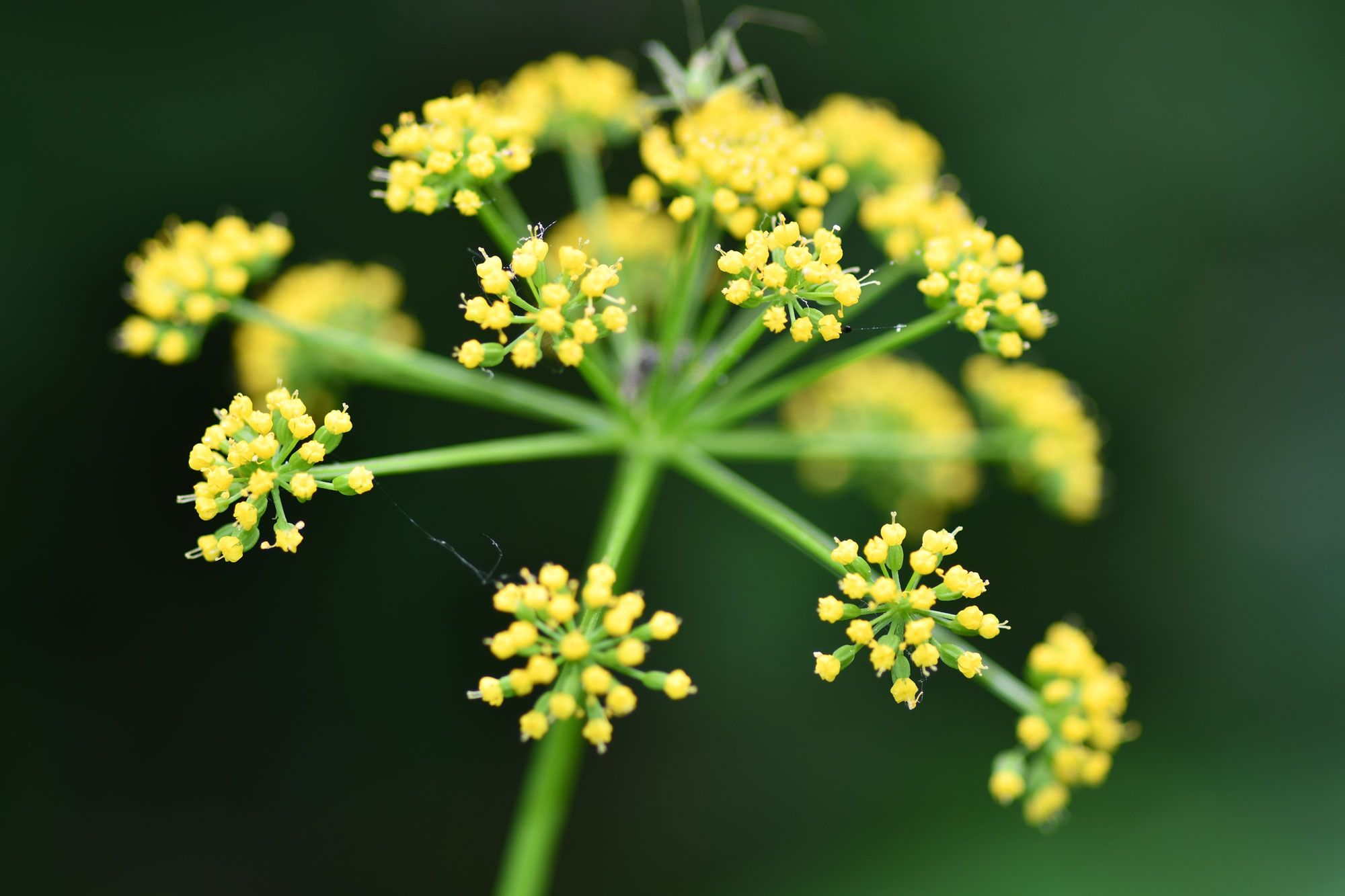 Summer is approaching its peak and many beautiful native flowers are blooming, but so are some of the poisonous or stinging plants that can cause problems when humans touch them. Three plants in particular that are commonly found in Illinois can cause rashes, welts or blisters.
According to the University of Illinois Extension:
Poison Ivy
This plant contains urushiol oil. If the oil gets on your skin, it can produce rashes and blisters. The plant can be identified by leaves consisting of three leaflets, which led to the saying, "Leaves of three, let it be." Two types of poison ivy found in Illinois are common and western. Common poison ivy grows as a vine or shrub; western poison ivy grows as a shrub.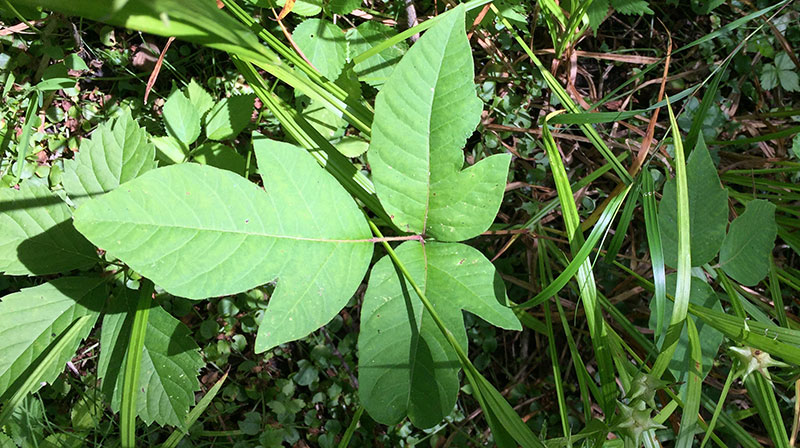 (Photo by Juanita Armstrong-Ullberg)
Stinging Nettle
Its nettles that can cause itching and welts if they are touched. Wood nettle, a type of stinging nettle, is common in Illinois. You can identify this plant by the nettles or small hairs on the stem. The plant grows in patches and is usually 3.5 to 4 feet tall.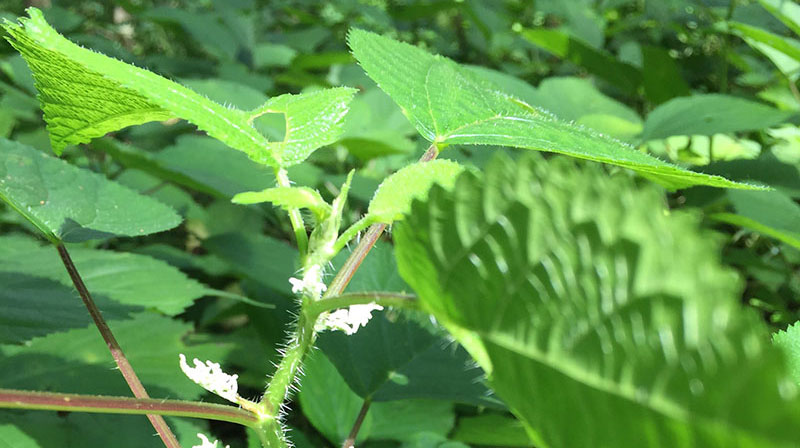 (Photo by Juanita Armstrong-Ullberg)
Wild Parsnip
Beware its yellow flowers arranged in an umbrella shape. If juice from the plant gets on your skin, a rash can develop 24-48 hours after exposure to sunlight. The plant can be found in fields, along roads and in pasture or prairie settings.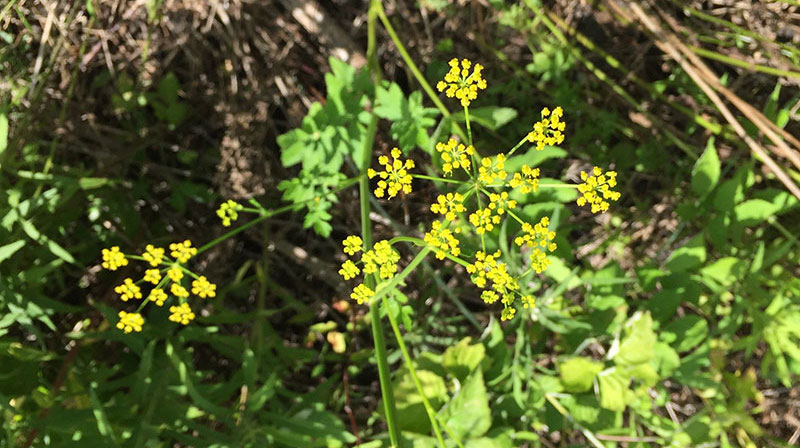 (Photo by Juanita Armstrong-Ullberg)
Unfortunately, while these three troublesome species can be found in public places, including forest preserves, they are not currently listed on the Department of Agriculture's Noxious Weed List. Species included on that list are removed as the District becomes aware of them; however, poison ivy, stinging nettle and wild parsnip are only treated in our highest quality forest preserves, native plant community restoration areas and other site-specific treatment areas.
Due to the spread of these problematic plants on both public and private land, wholesale treatment is not an option. As a result, the District urges visitors to stay on designated paths and to avoid contact with these plants.