Monee Reservoir Visitor Center reduces hours starting Aug. 16
8/12/2022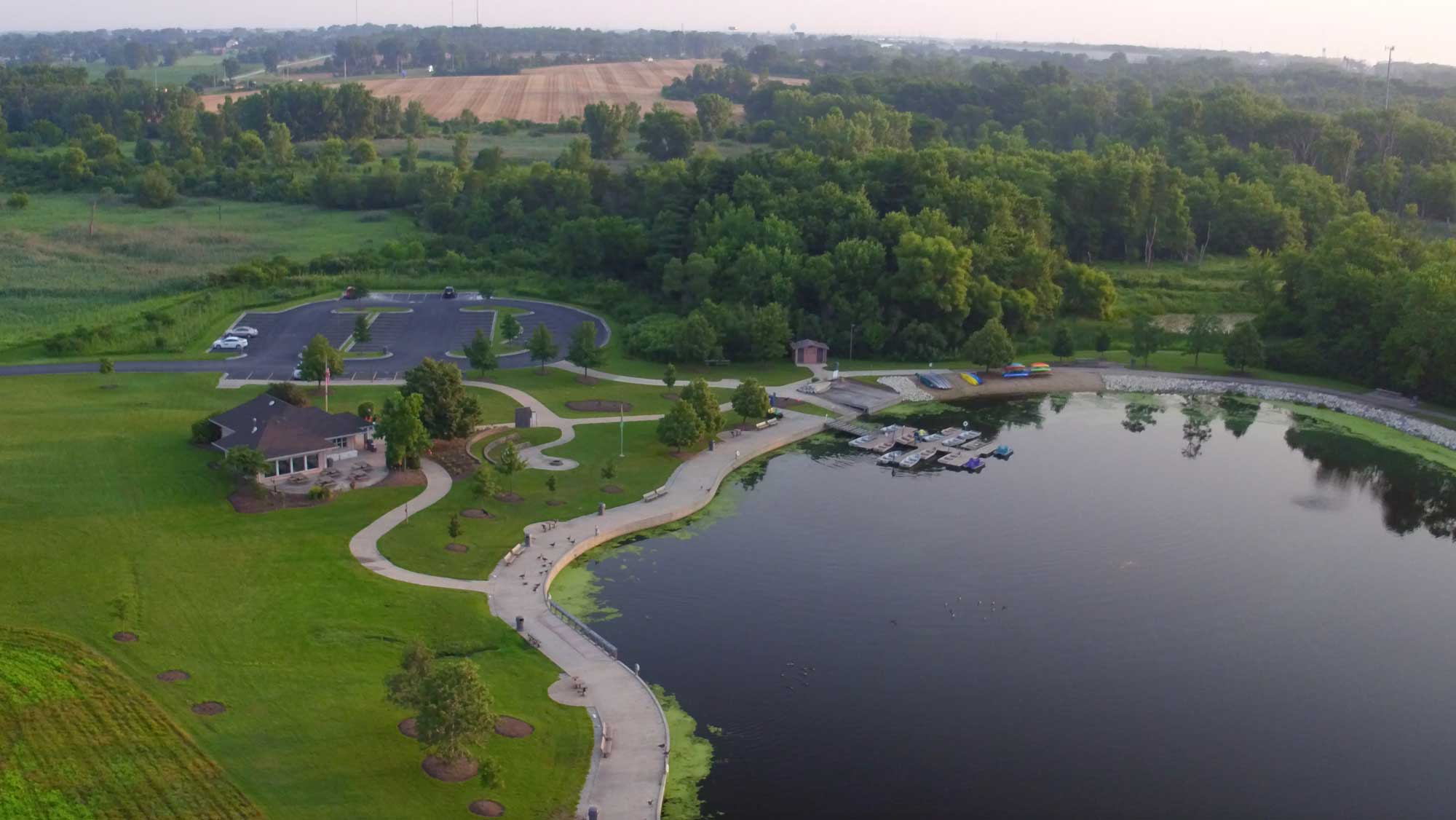 Monee Reservoir Visitor Center will be closing at 4 p.m. instead of 7 p.m. starting Aug. 16 due to a staffing shortage.
The visitor center will be open normal hours, 6 a.m. to 7 p.m., on Labor Day weekend, Saturday, Sept. 3, through Monday, Sept. 5.
Other than the holiday weekend, the visitor center, which sells bait and rents fishing and boating equipment, will be open from 8 a.m. to 4 p.m. Tuesdays through Sundays through October, when it closes for four months during winter.
"Unfortunately, the visitor center's late summer and fall hours have to be reduced because we can't fill our part-time positions," said Lynn Kurczewski, the Forest Preserve's director of visitor services. "We would encourage anyone who is interested in a job at the visitor center to please apply online."
Currently, one position for a concessions aide is listed on the Forest Preserve's Employment Page.
The reduction in hours for the visitor center will not affect Monee Reservoir preserve, which is open year-round. Preserve hours are 6 a.m. to sunset through October and 8 a.m. to sunset, November through March.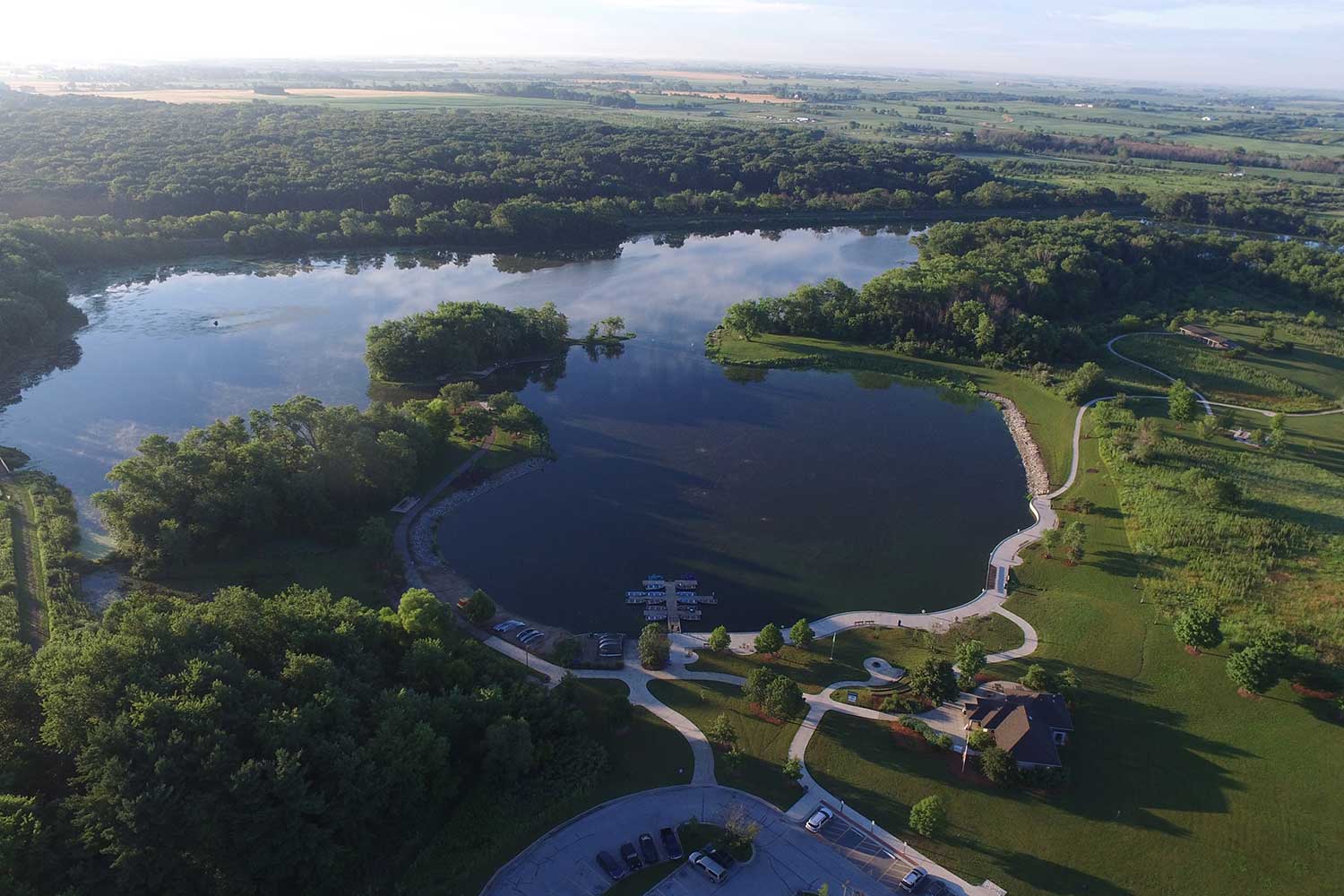 (Photo courtesy of Global Aerial)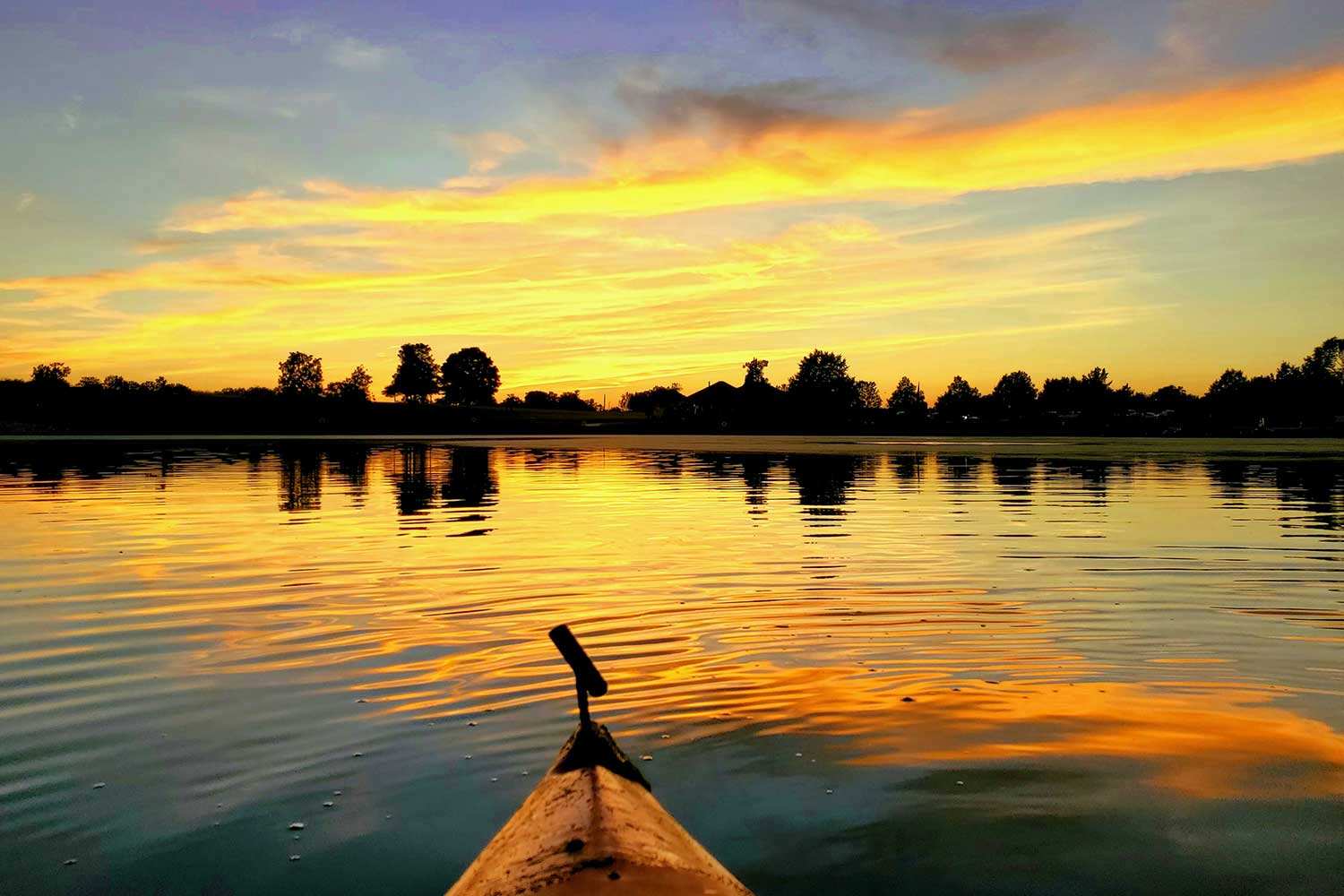 (Photo courtesy of JoAnn Saleme)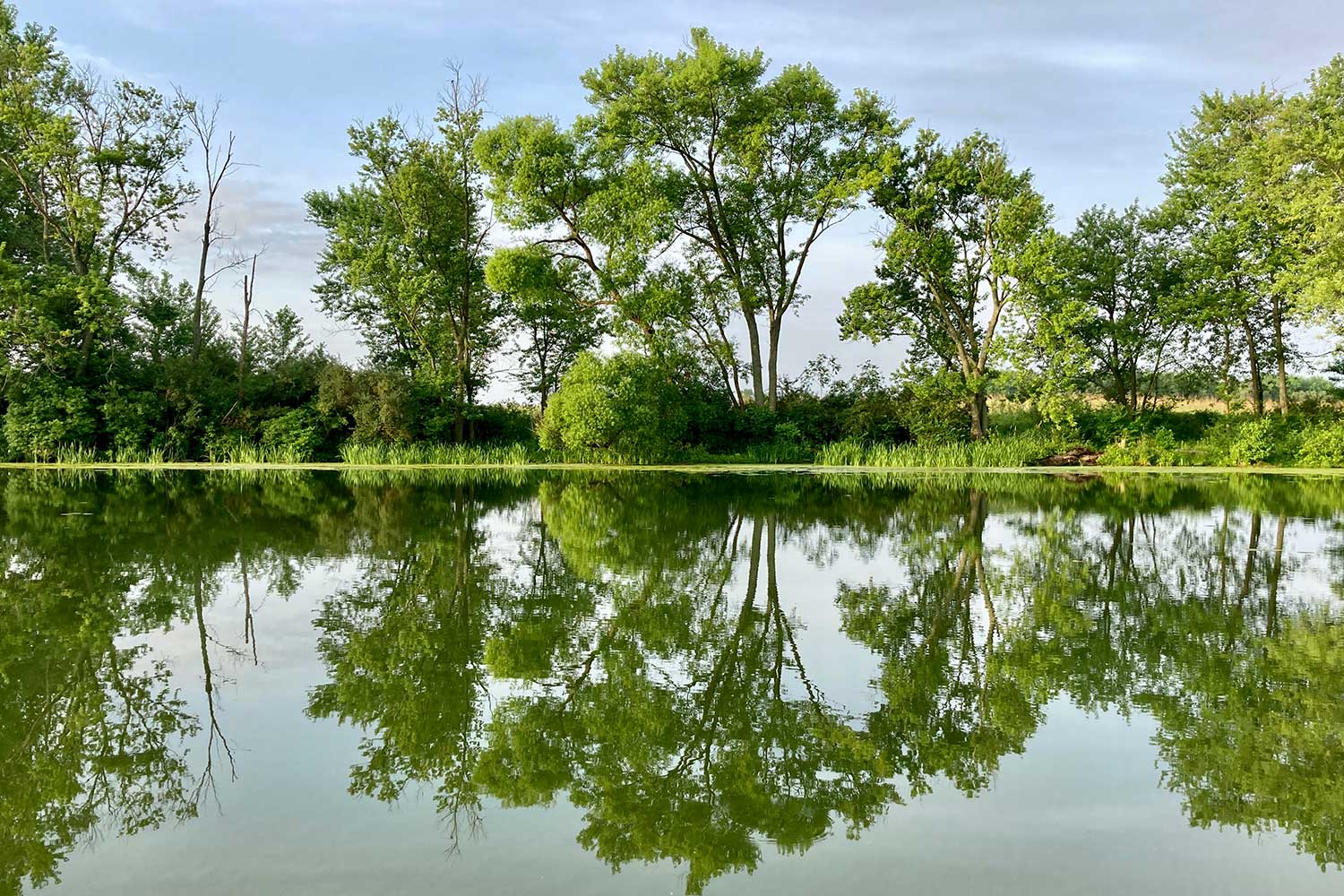 (Photo by Chad Merda)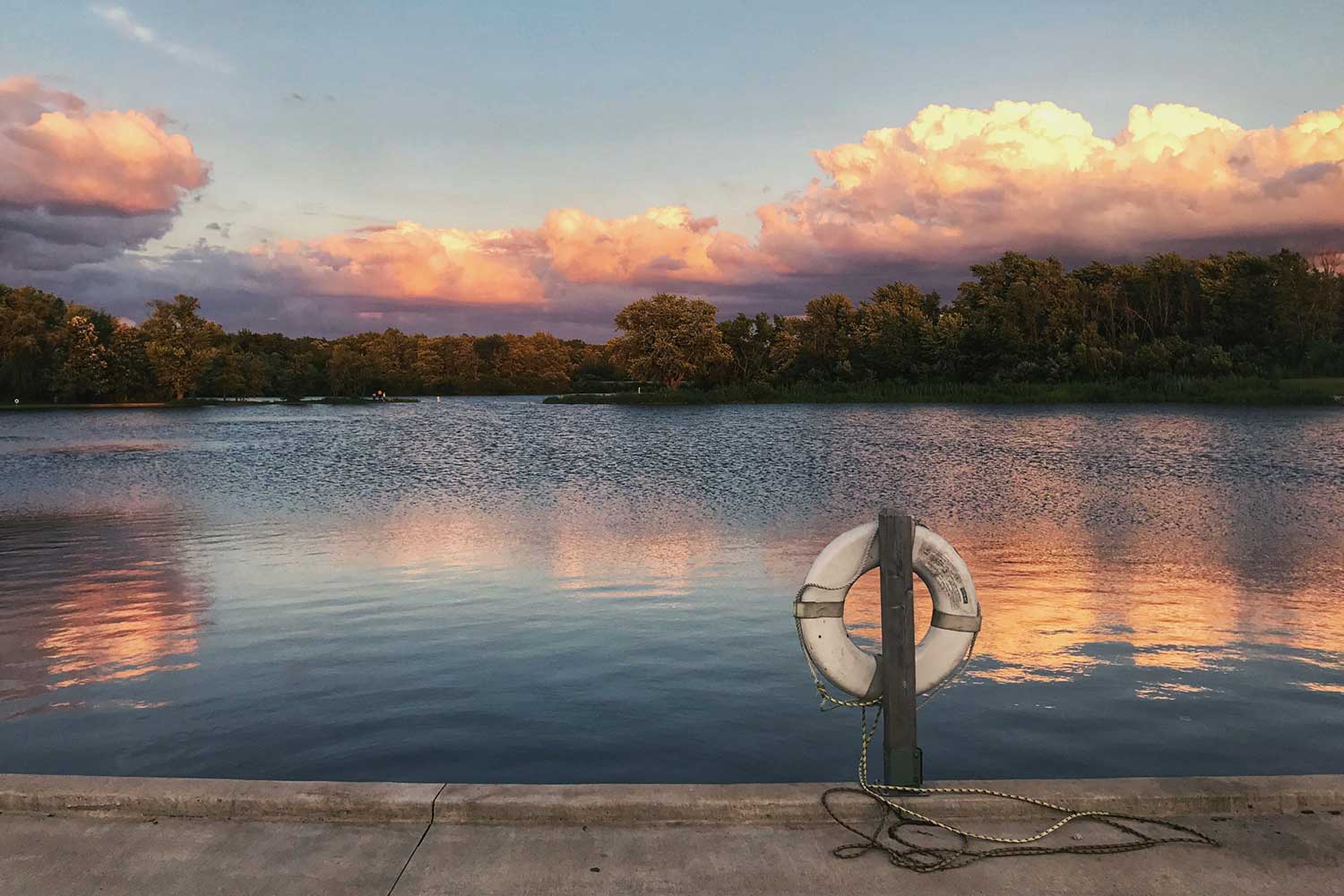 (Photo by Suzy Lyttle)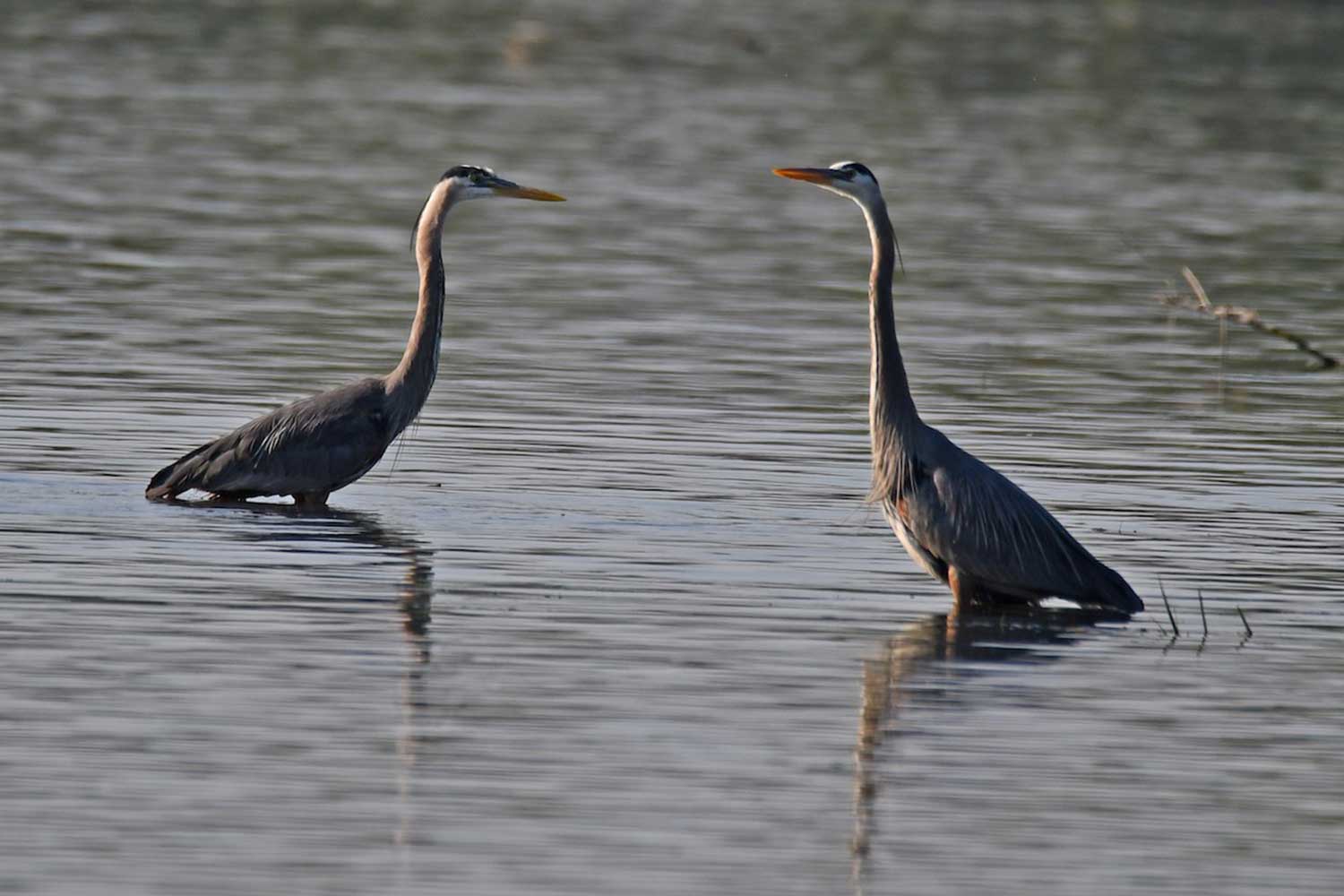 Great blue herons. (Photo by Chad Merda)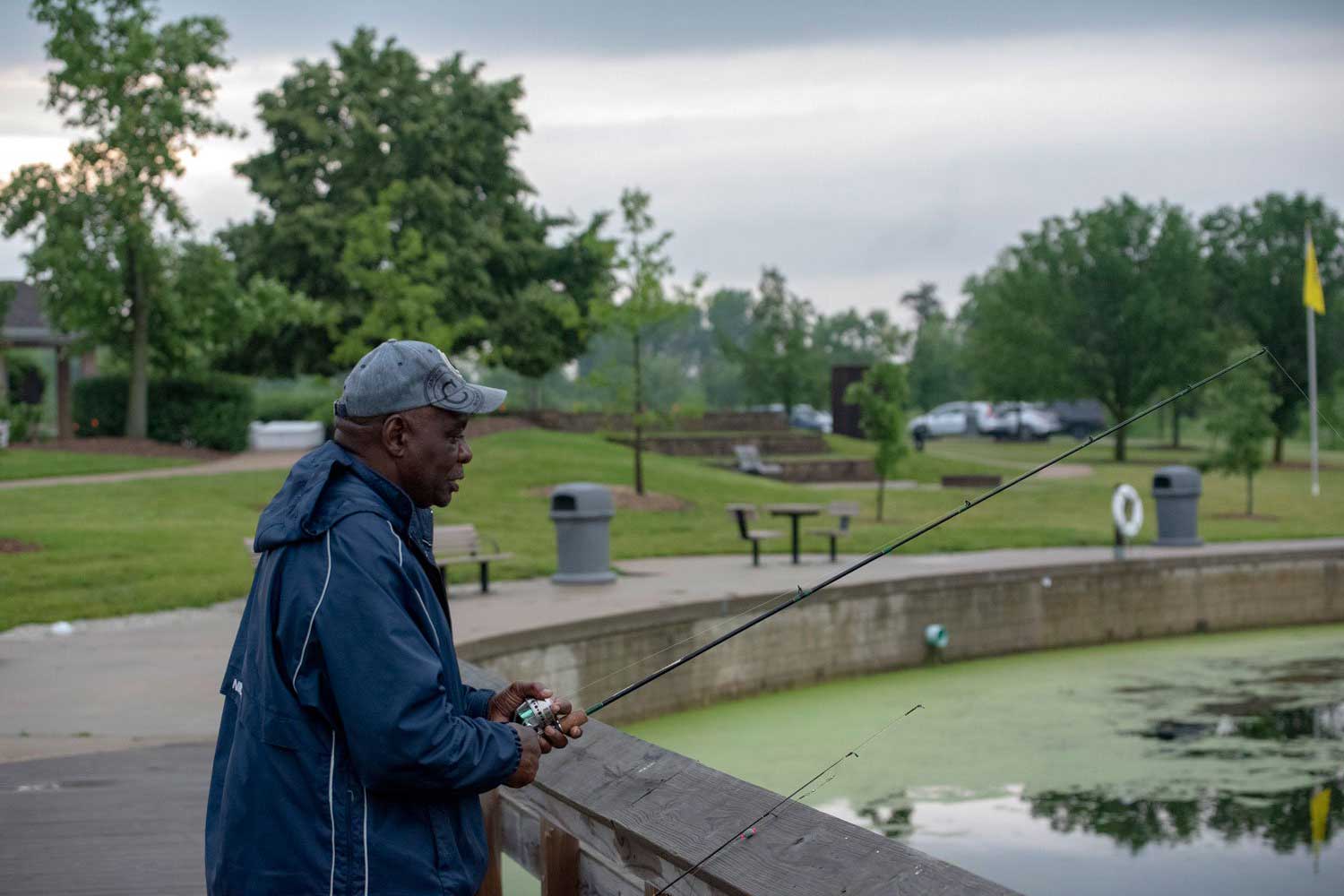 (Photo by Chris Cheng)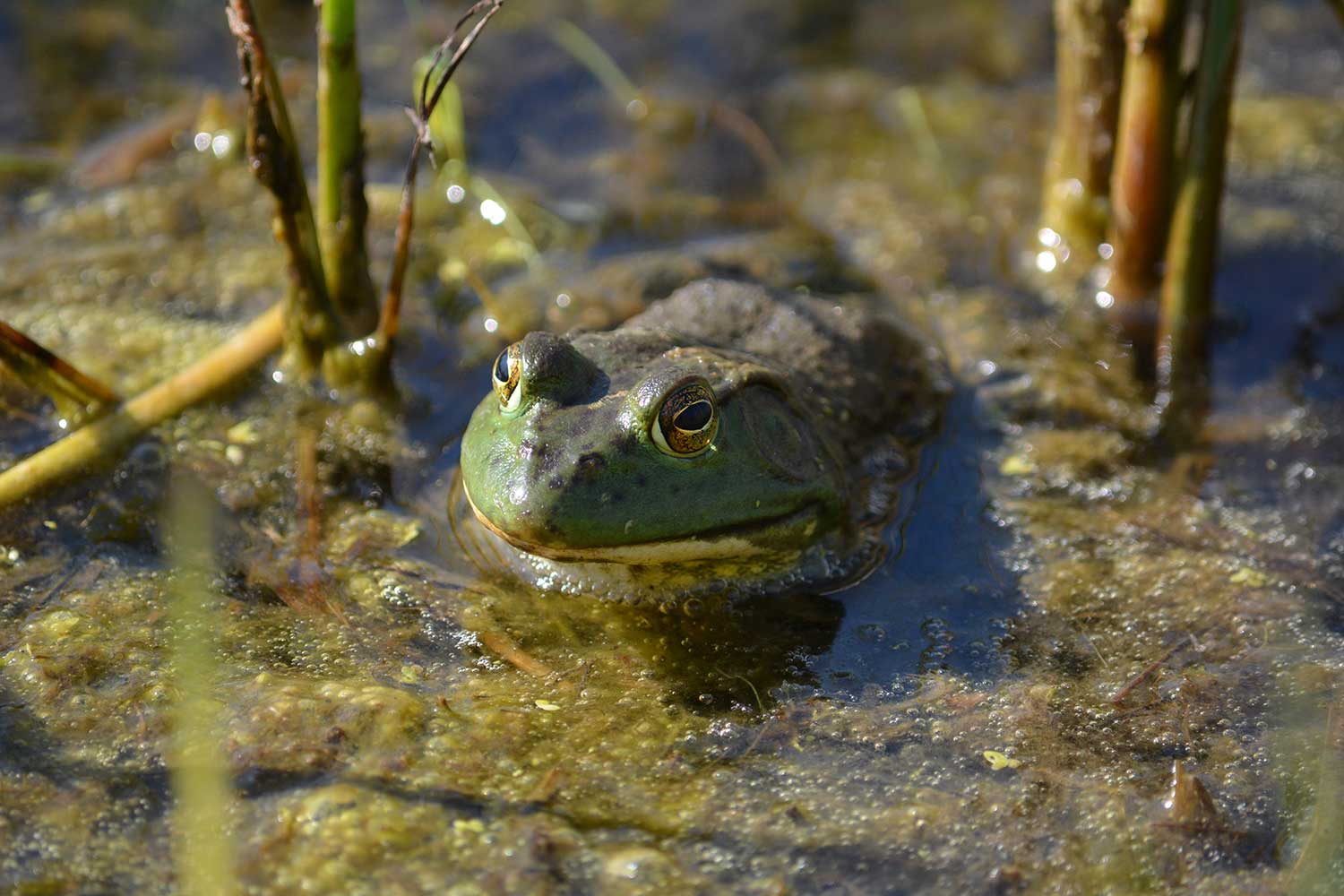 A bull frog. (Photo by Amy Bartling)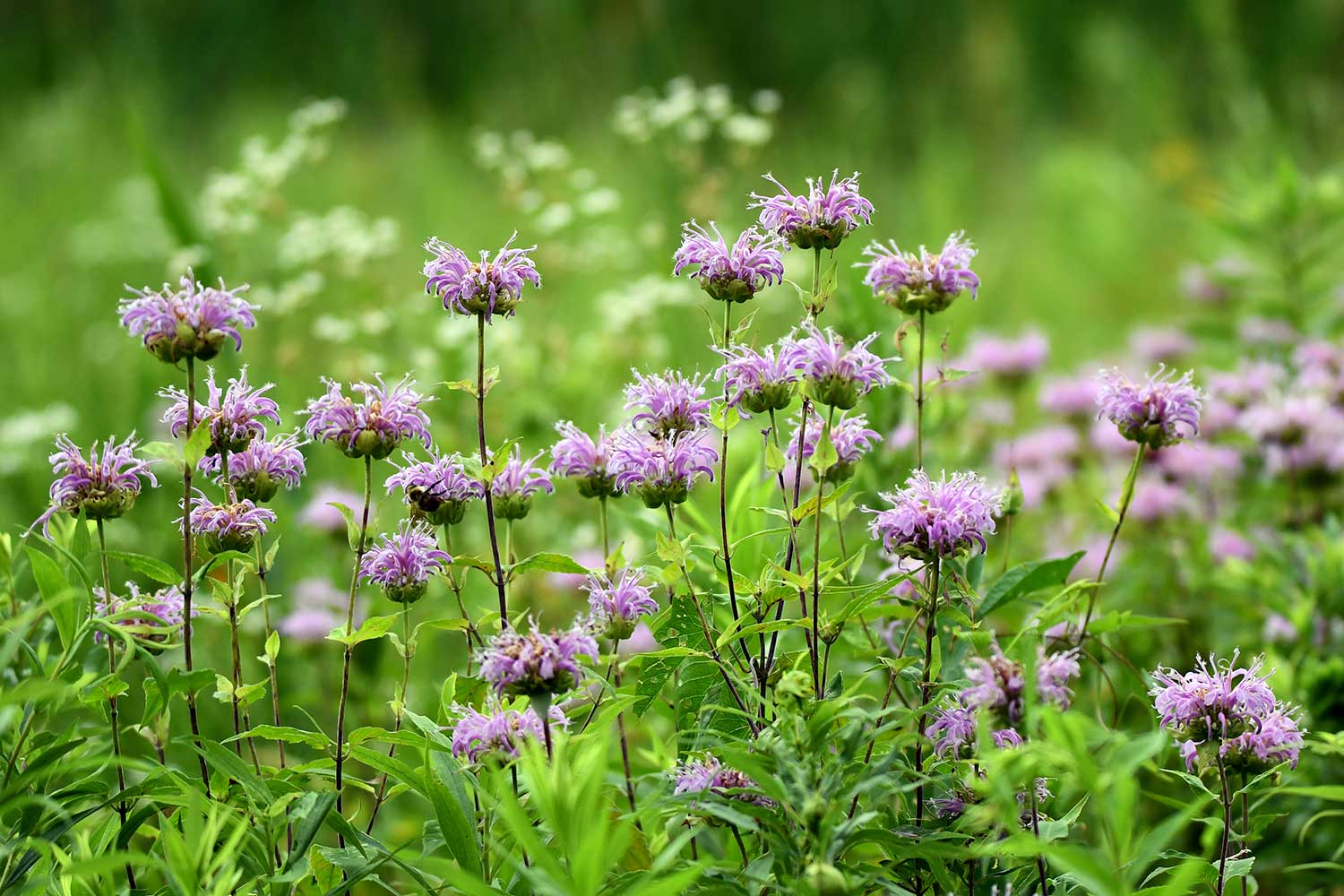 Wild bergamot. (Photo by Glenn P. Knoblock)