Forest Preserve seeks Joliet Iron Works artifacts for fall exhibit
5/11/2023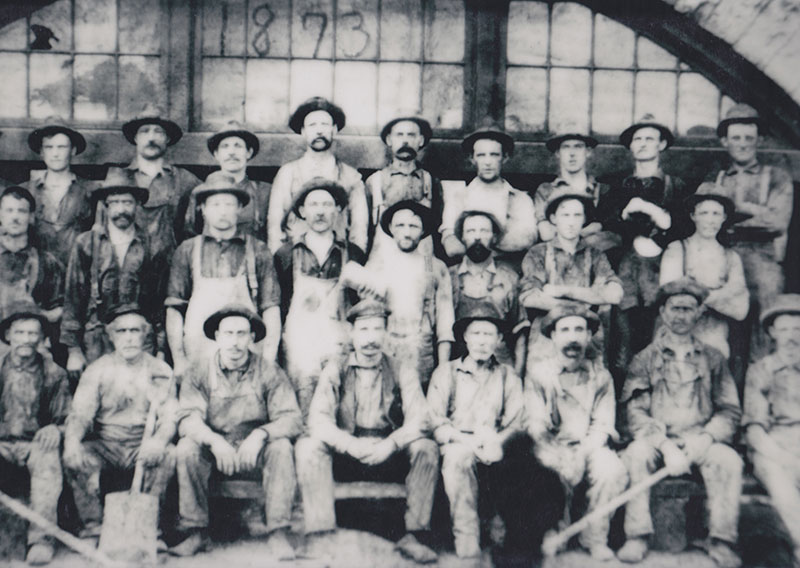 If you have artifacts from the Joliet Iron Works site, especially 3D items, Forest Preserve staff would like you to consider donating or loaning the items to the District in time for a fall exhibit.
Joliet Iron Works was the site of an iron manufacturing facility from the late 1800s to the early 1900s. The remnants of the manufacturing buildings – which are located on Columbia Street, east of Route 53/Scott Street, in Joliet – have been preserved by the District as part of the Joliet Iron Works Historic Site.
The majority of the Forest Preserve's artifact collection from Joliet Iron Works consists of photographs.
"These photographs show former employees, employee outings, machinery and structures on site, and renovations of the mill," said Amy Haller, a program coordinator at Isle a la Cache Museum.
"We also have a handful of 3D artifacts such as a pig iron ingot, bound books of the plant's monthly newsletter known as 'The Mixer,' an 1887 time ledger from the nail department, engineering books from former employees and a 1890 railroad track," she added.
Museum staff would like more of the 3D items.
"While we wouldn't say no to more photographs, we are really hoping for more 3D artifacts, especially those made directly from the Joliet mill," Haller explained. "Some examples are rails, wire, rods, nails, bolts, fencing or tools. Preferably, we would like items stamped with the steel company's name or logo, or any employee or customer promotional items. We are interested in anything that has the steel company's name or logo on it."
Here are the names of the companies that owned the mill throughout its history: Union Coal & Transportation Co., Joliet Steel Works, Joliet Iron & Steel, Joliet Steel Co., Illinois Steel, Carnegie Steel, U.S. Steel, Federal Steel, American Steel & Wire and Birmingham Steel Corp.
Bringing the site to life
While the Joliet Iron Works Historic Site preserves the large building remnants of the old steel mill, these smaller items will help tell the story of this massive factory that employed thousands of people while it was operational.
"We interpret the site through public tours and exhibitions, but anyone who visits needs a little imagination to visualize the ruins in their heyday," said Jenna Krukowski, an interpretive naturalist at Isle a la Cache Museum. "While we can't rebuild the original blast furnaces, we can use artifacts to bring the site to life. Objects have their own part in a larger story that tells when an object was made, where it was transported and how it was used."
The artifacts also will show the manufacturing plant's influence, not only on Will County but on the country, she added.
"After all, Joliet Iron Works was just behind Pittsburgh in terms of steel production," Krukowski added. "And objects humanize the Joliet Iron Works story. It makes us wonder: Who made the item? Who used it? How many workers touched this item from the beginning to end of production?"
Gathering these items in one spot also will highlight the people who made the items and where they came from, Krukowski said.
"Thousands of immigrants poured into the Joliet area in search of work at the mill or factories that were directly linked to the industry," she said. "Many residents today can trace their existence here to one of those immigrants. Displaying these items is a tangible way to connect us back to history that less and less people have firsthand memory of."
For questions or submissions, contact Isle a la Cache at [email protected] or 815-722-9301. Items that will not be accepted are personal items or photographs of family members outside of Joliet Iron Works. Based on our inventory, size of the artifact, condition, and site relatability, we may not accept all artifacts.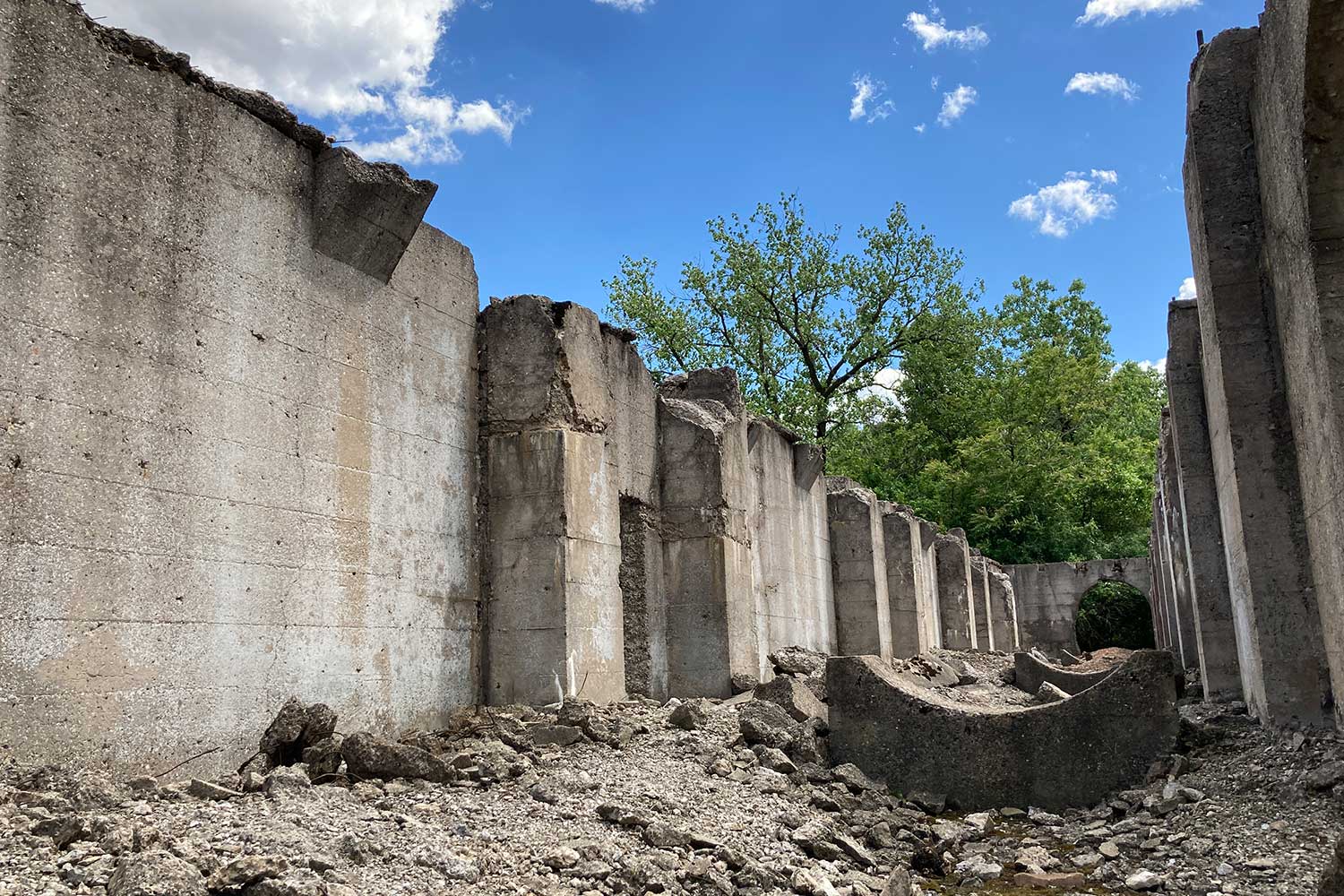 (Photo by Chad Merda)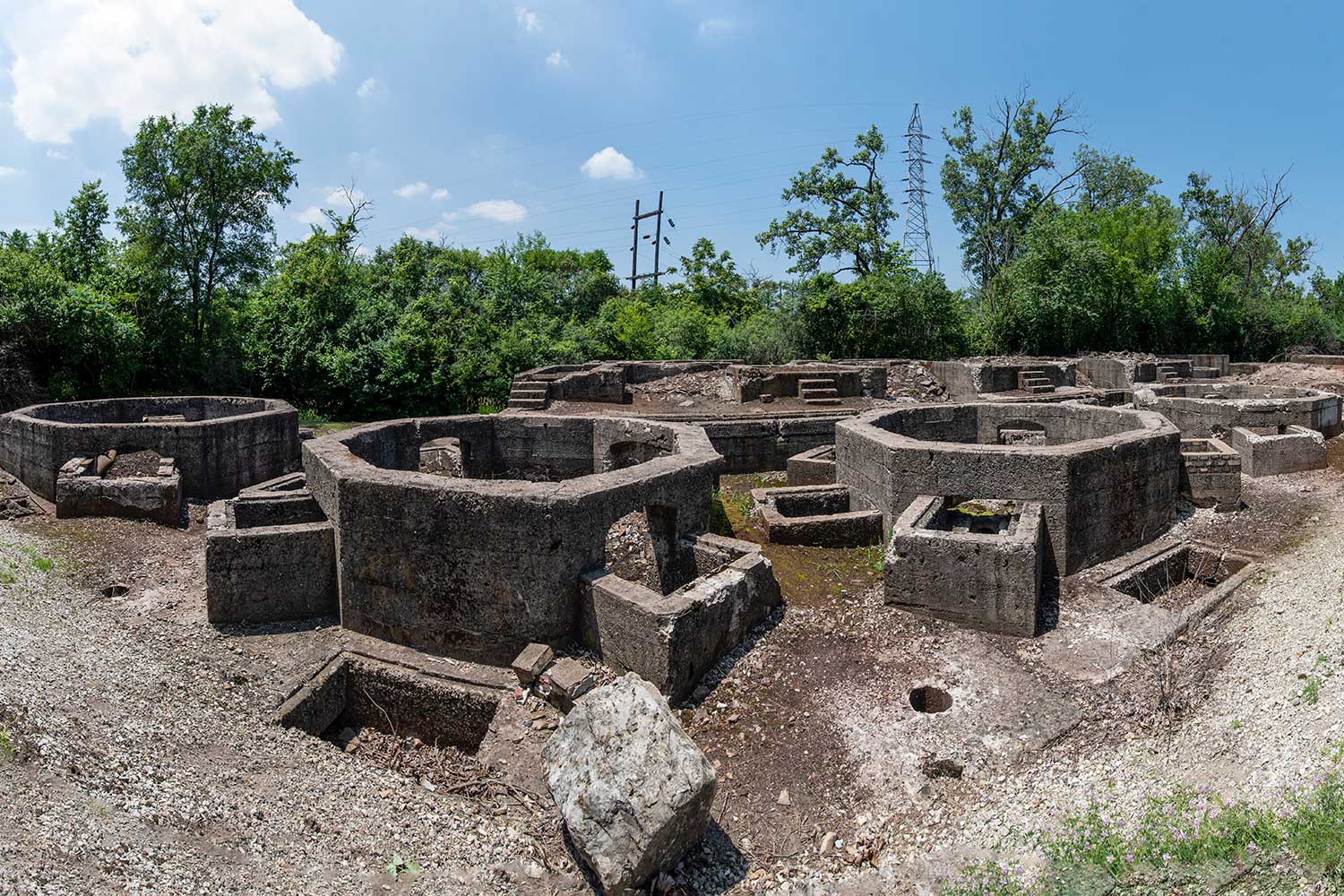 (Photo by Chris Cheng)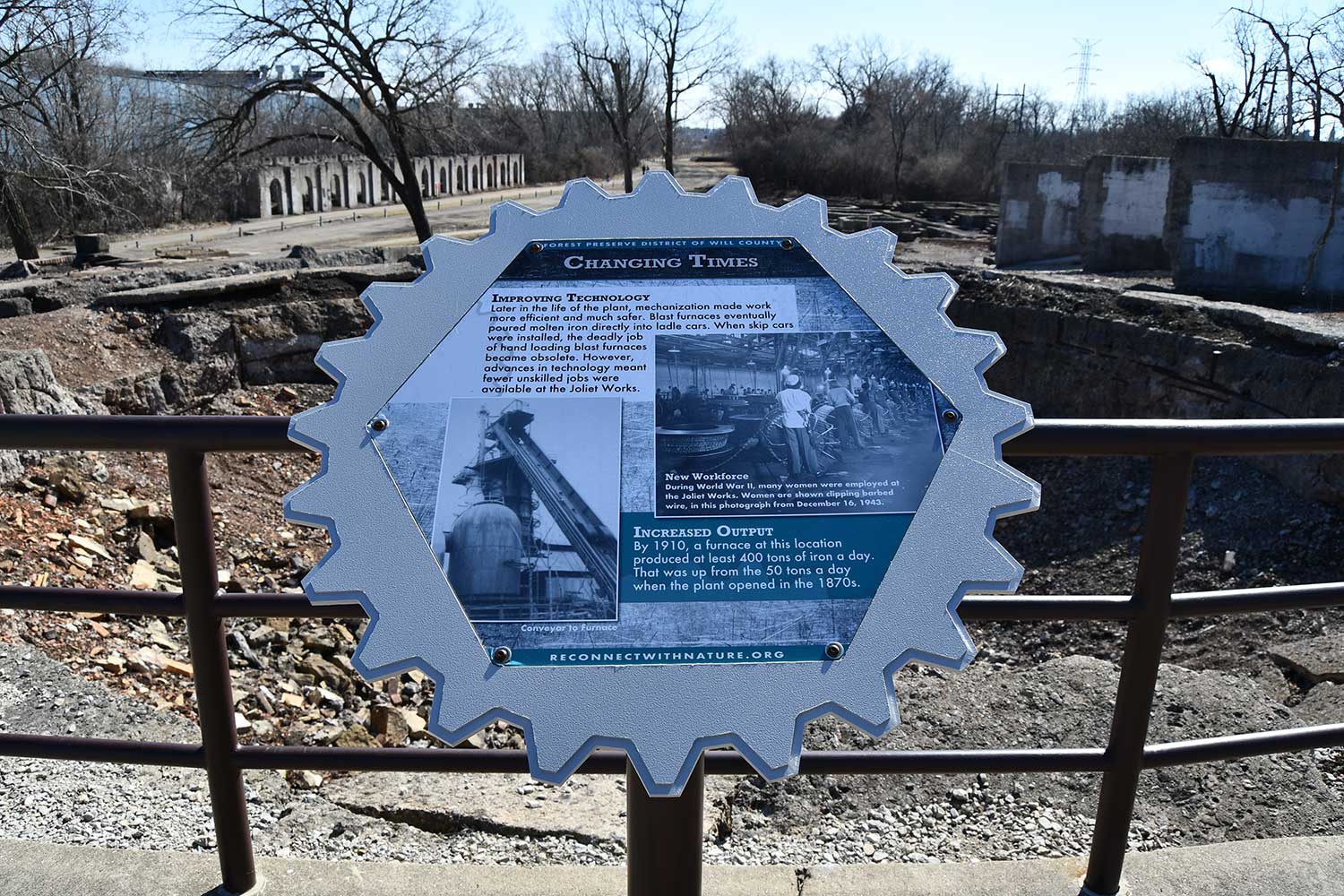 (Photo by Glenn P. Knoblock)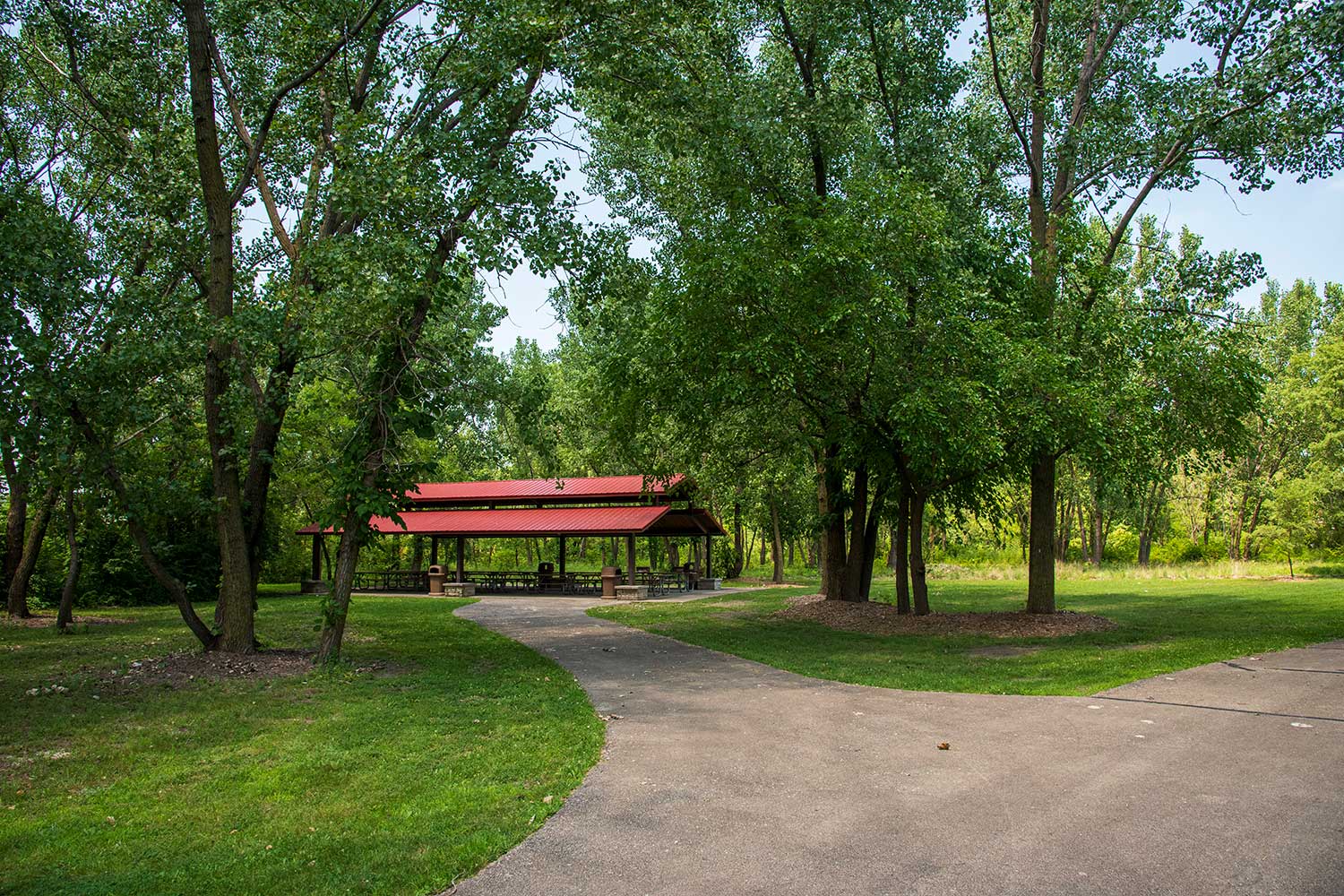 (Photo by Chris Cheng)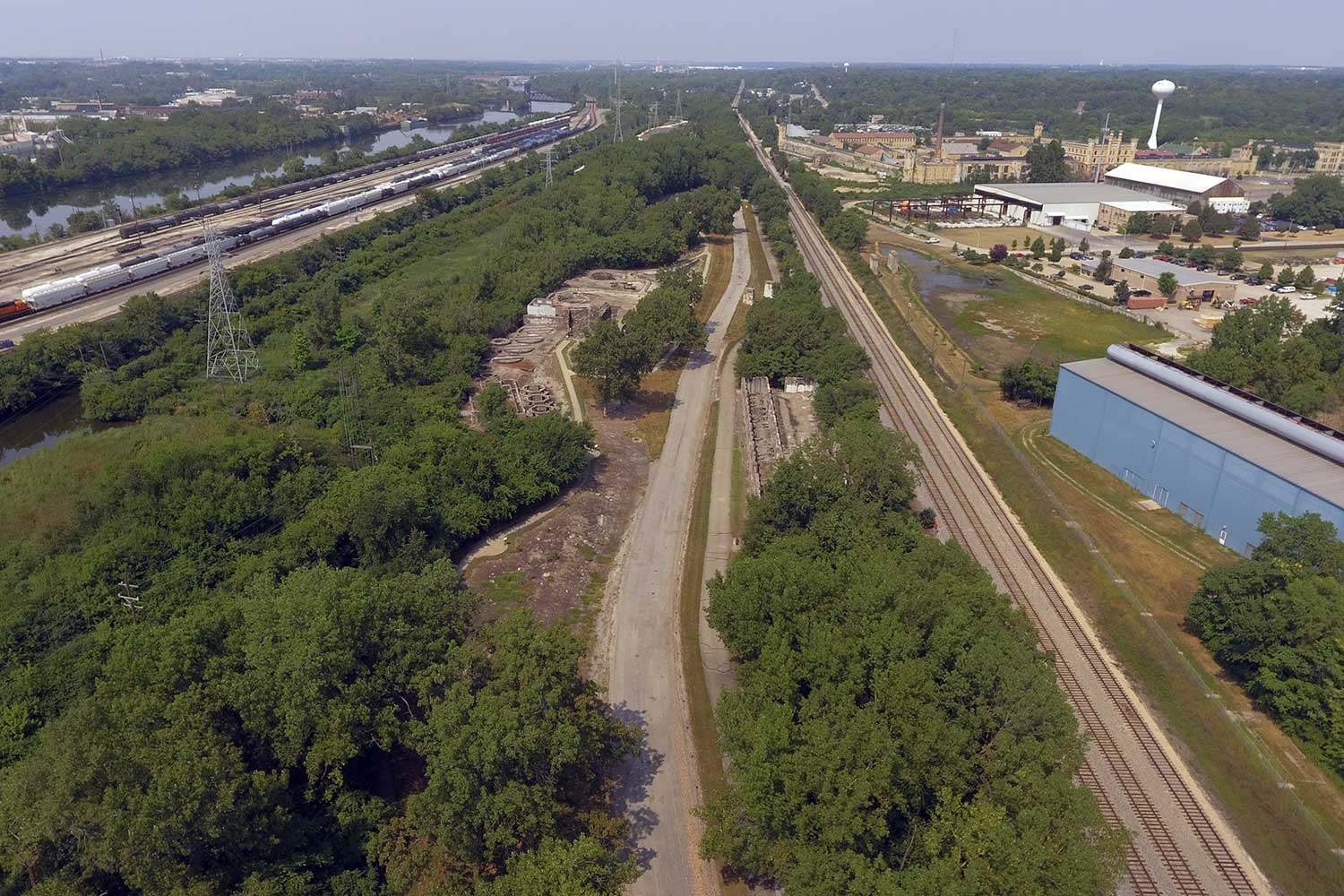 (Photo by Chad Merda)