Explore 'Diversity of Life' and take part in a Pollinator Party this summer at the Isle
6/3/2022
Isle a la Cache will be a hub for biodiversity and pollination exploration this summer as it hosts both a "Diversity of Life Interpretive Trail Exhibit" and a Pollinator Party!
"Diversity of Life" is set for Tuesday, June 7, through Sunday, Oct. 2, during Isle a la Cache Museum hours. The exhibit will feature bilingual (English and Spanish) signs that invite visitors to actively use their observation skills as they learn about biodiversity.
The Pollinator Party! is scheduled for 11 a.m. to 3 p.m. Saturday, June 25, during Pollinator Week 2022. Visitors will learn about the insects and animals that perform the important task of pollinating plants.
'Diversity of Life'
As you stroll the paths at Isle a la Cache, this free exhibit will challenge your mind and senses by highlighting some of the plants, animals and systems that make up our wonderfully diverse natural world. In addition to searching for insect pollinators, guests will be encouraged to look for everything from the fur on leaves to birds in the sky.
"Summer is the time for outdoor adventures, and we hope the community will come spend a summer day with us here at the museum and on our beautiful campus to learn something new about the important biodiversity that surrounds and includes us," said facility supervisor Tina Riley.
Visitors can take part in an investigation of indicator species – living things that help scientists assess the health of a particular habitat or environment – during museum hours, which are 10 a.m. to 4 p.m. Tuesdays through Saturdays and noon to 4 p.m. Sundays.
"Younger visitors will enjoy searching for them in the museum and then learning about what makes them special," Riley said. "The kids' zone will feature plants, pollinators and more this summer. Activities will rotate every couple of weeks."
The exhibit also will show off the Isle a la Cache campus improvements completed last year that transformed the site into an indoor/outdoor museum, Riley added.
"We are highlighting our campus again with this outdoor exhibit and are excited about the fact that it can be enjoyed whenever the preserve is open and will reach such a large audience," she said. "From the pollinator garden to the river lagoon to the woodland, there is so much biodiversity here!"
This family-friendly, outdoor interpretive trail exhibit was developed by Denver Botanic Gardens. It is brought to Isle a la Cache Museum through support from The Nature Foundation of Will County.
A site map will be available to help visitors navigate the museum campus and find the exhibit signs. The map includes a 'Nature Quest' challenge to encourage visitors to take their time walking the trails and make observations about the biodiversity in the preserve. And they also can explore the permanent Native American Lifeways outdoor exhibit, which highlights the many ways the area's original residents utilized the rich and diverse natural resources to thrive.
Pollinator Party! on June 25
This year's global theme for Pollinator Week is "Wings of Life." During this special event, visitors will learn about the insects and animals that perform the important task of pollinating plants, especially those that provide us with much of the food we eat.
A special presentation will feature live bats and their roles in pollination. Guests also can watch the stunning documentary, "The Guardians," which "elegantly interweaves the lives of the iconic monarch butterfly with an indigenous community in Mexico" that shifted gears to protect monarch habitat.
Find out how to support pollinators at home with insect hotels, gardens and plants native to our region. Try your hand at exciting pollination challenges and activities. There will be something fun for everyone. Buzz by for an outdoor summer party for the birds, bees, bats and more!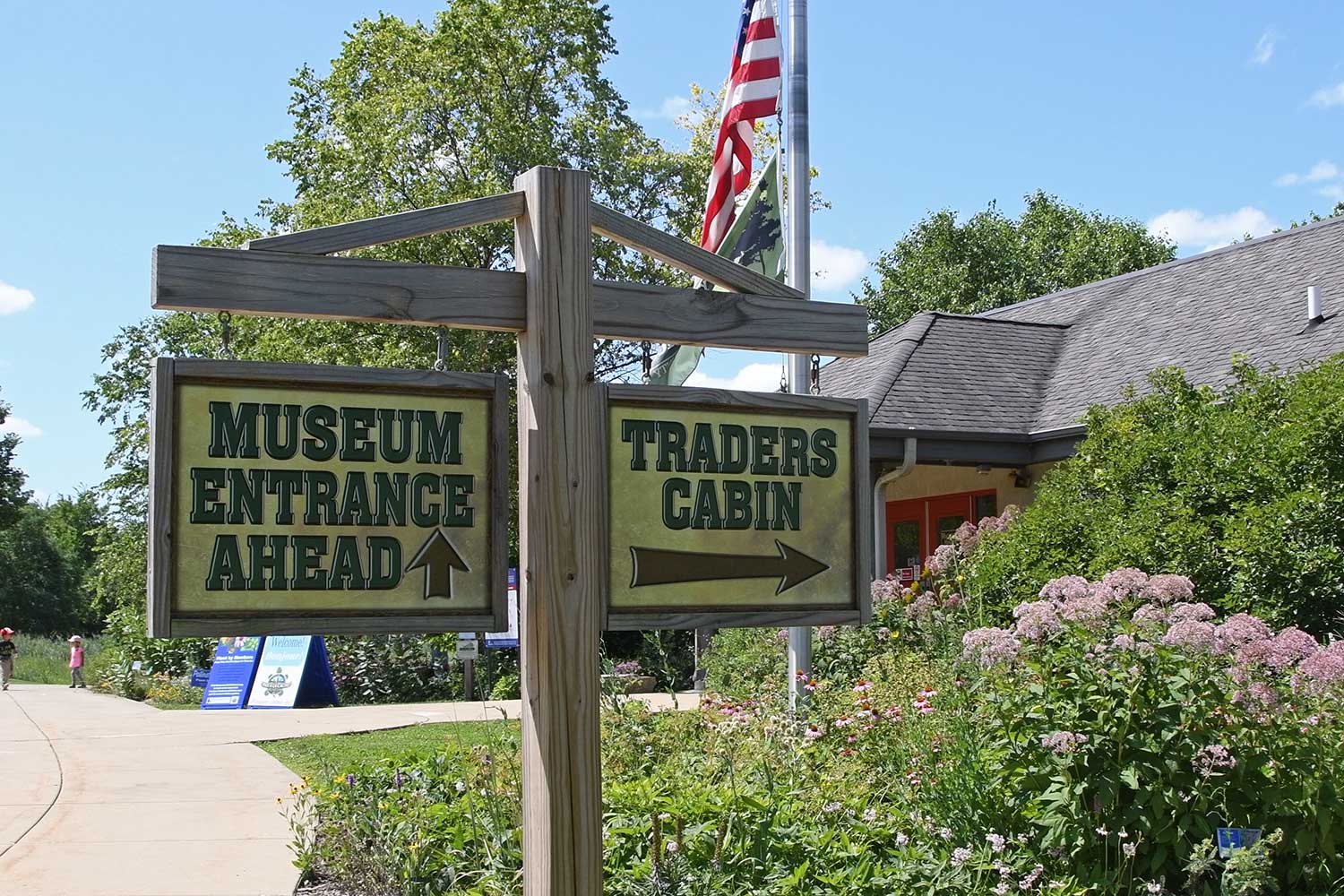 (Photo by Chad Merda)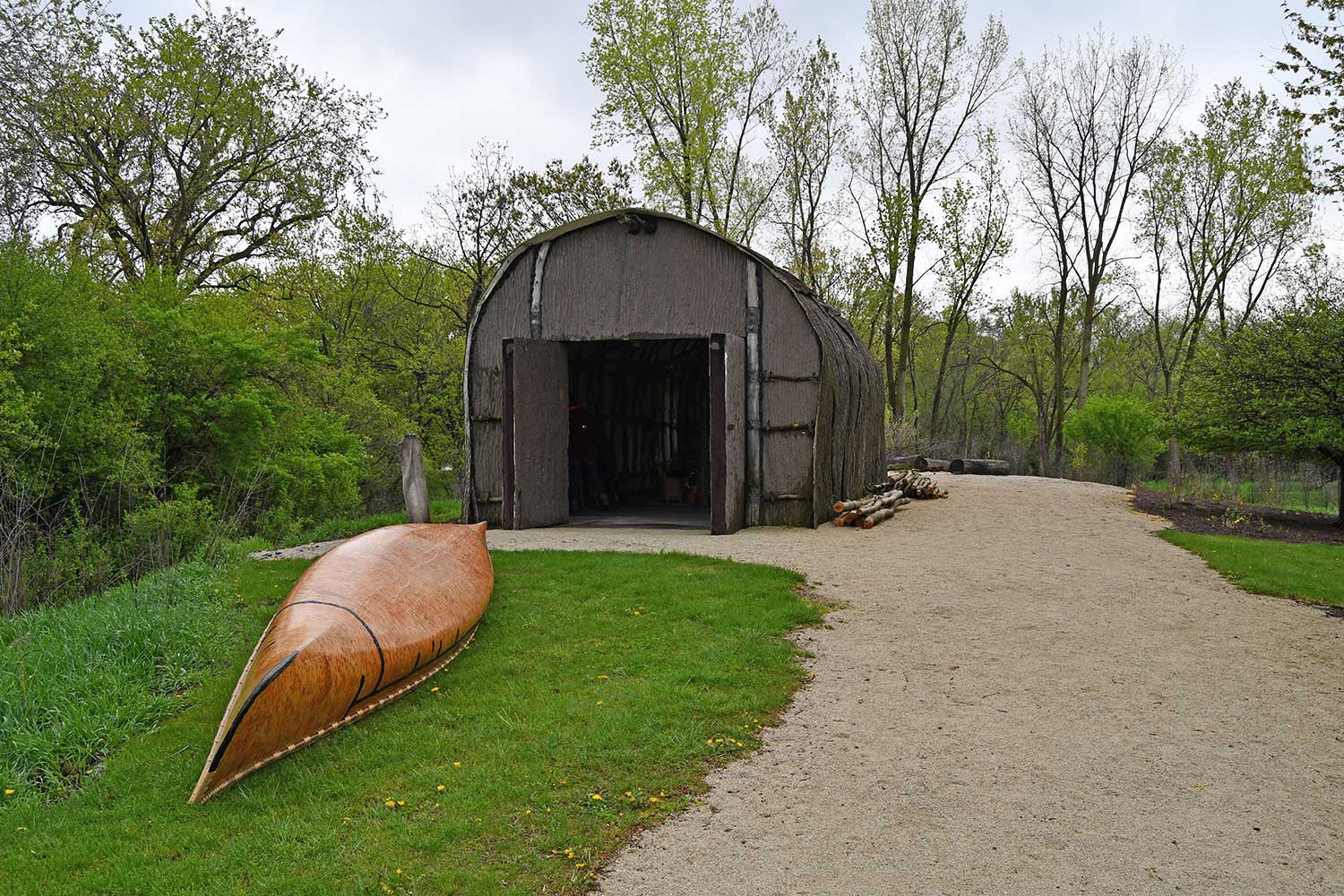 (Photo by Glenn P. Knoblock)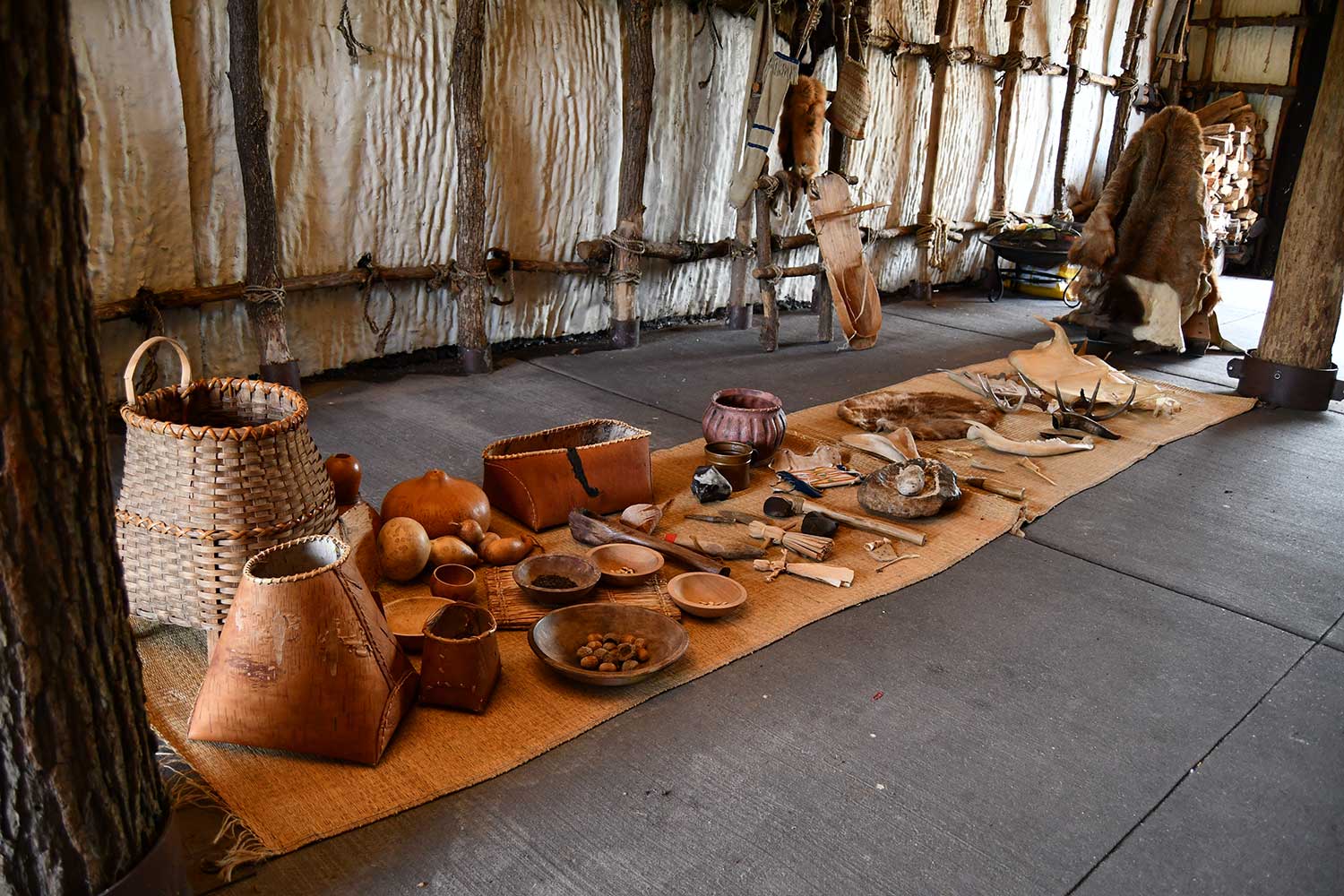 (Photo by Glenn P. Knoblock)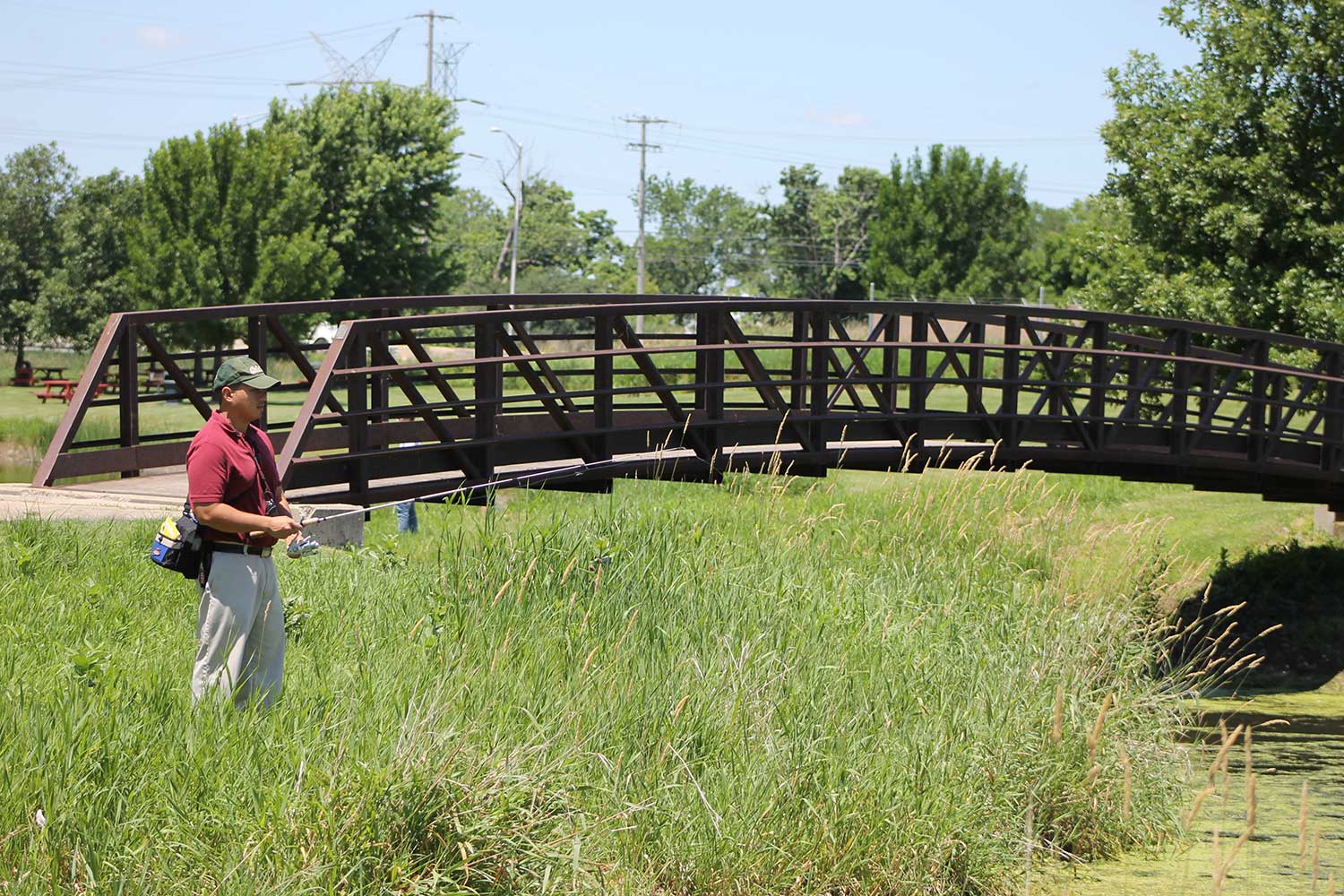 (Photo courtesy of Barb Ferry)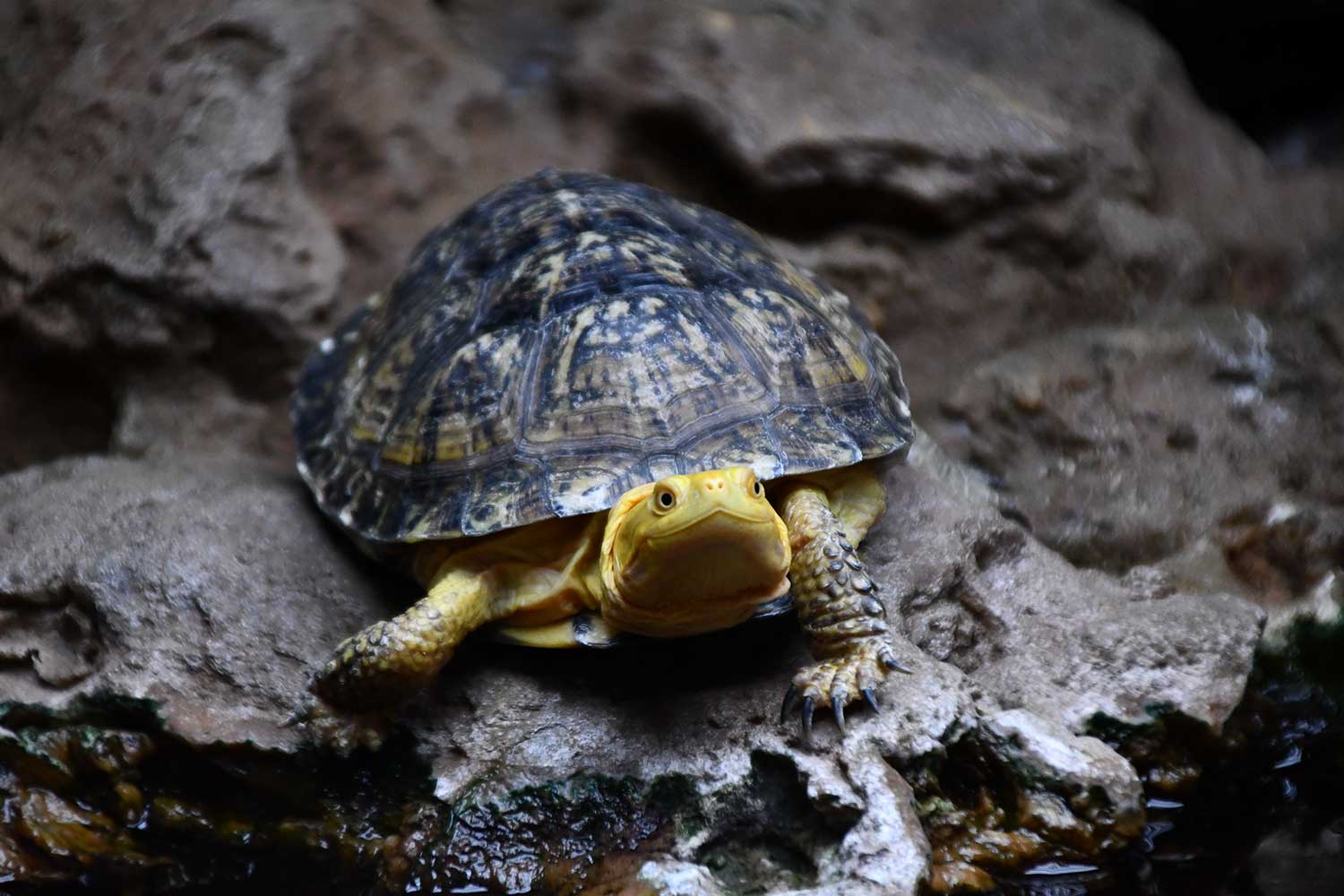 Blanding's turtle. (Photo by Glenn P. Knoblock)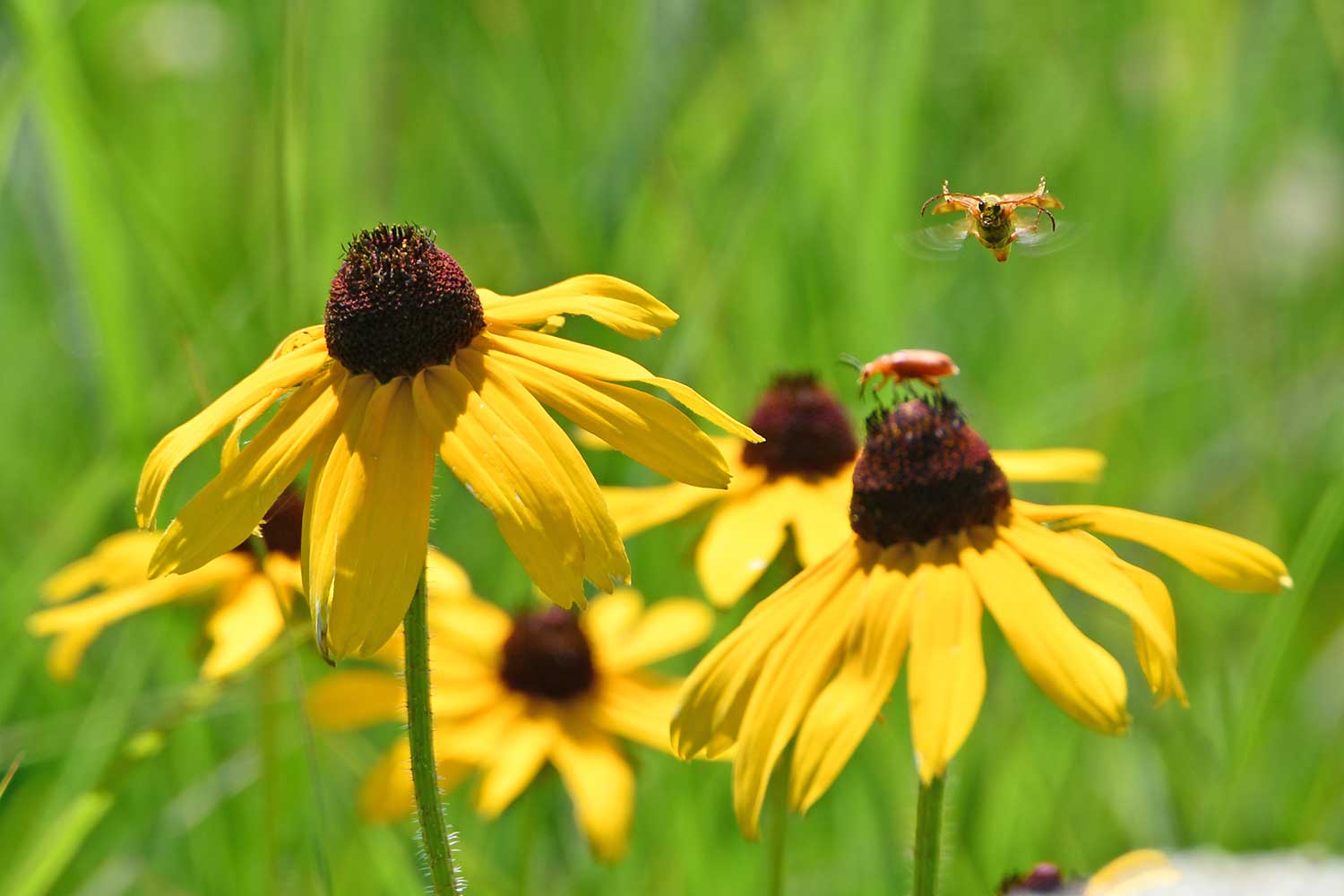 (Photo by Glenn P. Knoblock)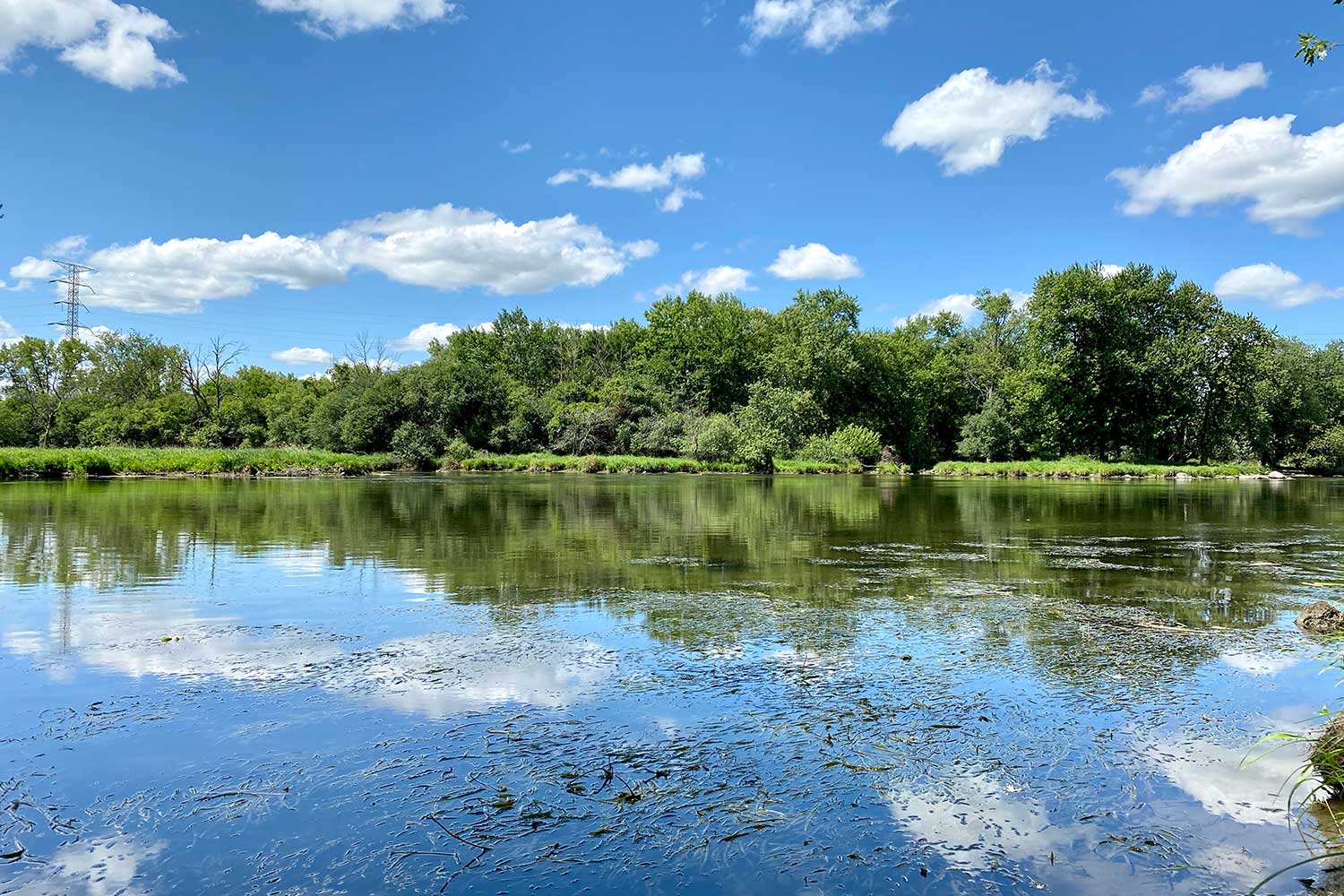 (Photo by Chad Merda)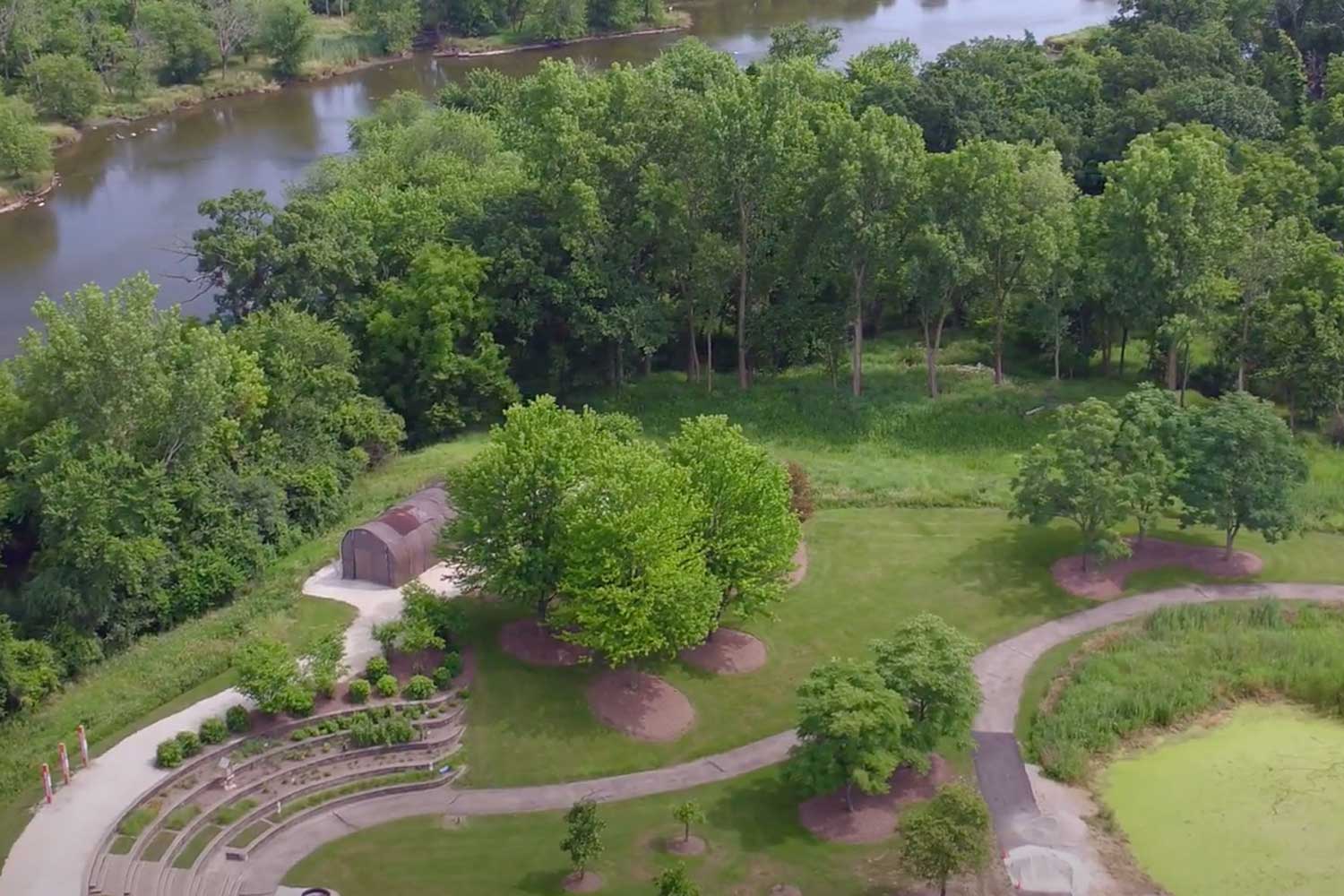 (Photo by Chad Merda)