Show off your eagle eye for photography in our Preserve the Moment contest
9/19/2022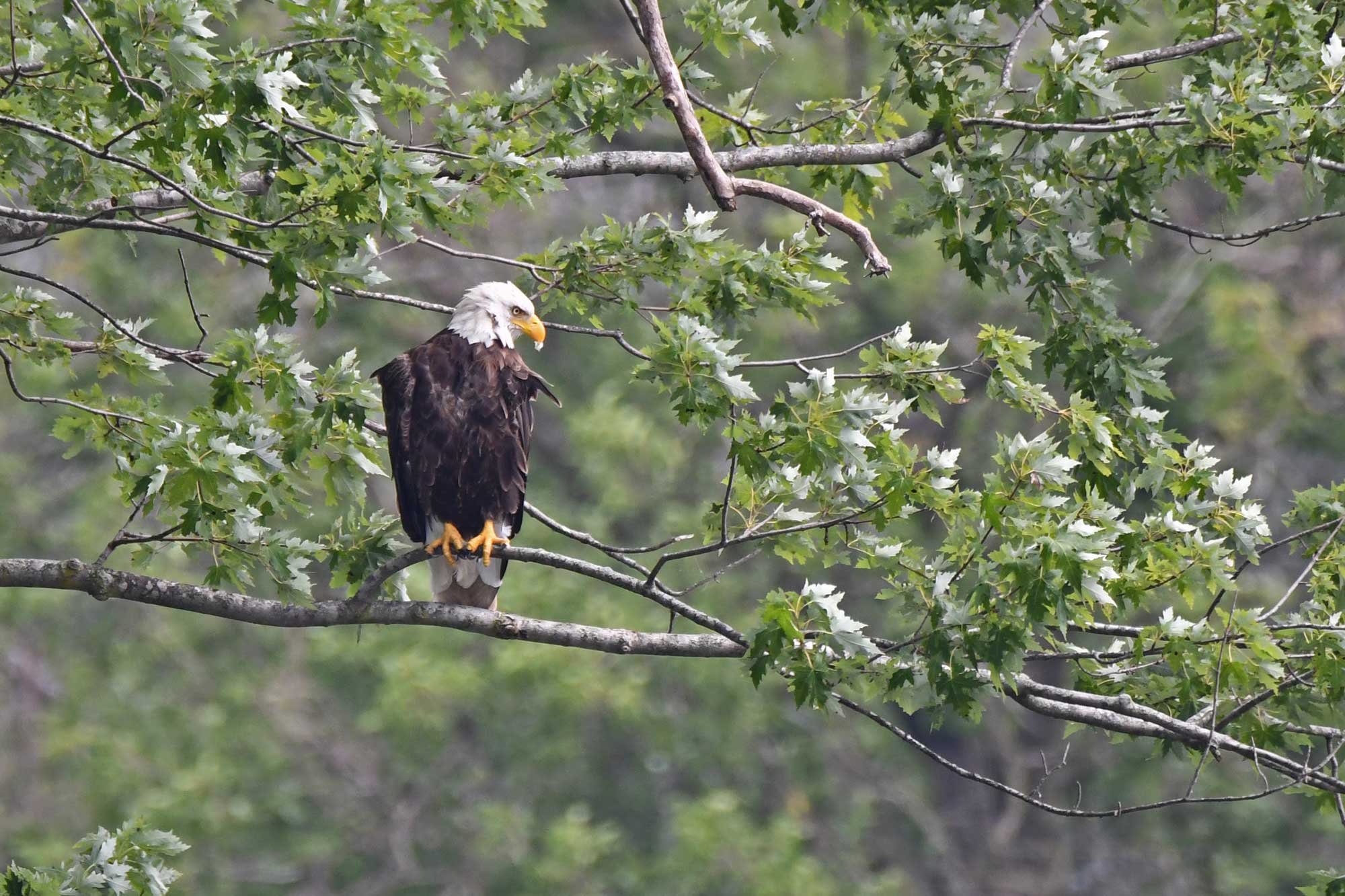 As temperatures dip and sunsets come earlier, you may be longing for the dog days of summer, but the start of fall brings new opportunities for those hoping to snap a winning shot in the Forest Preserve District's popular Preserve the Moment photo contest.
Not only will fall color start creeping in, but bird migration is in full swing, bringing in some feathered friends that are only here as they pass through while heading to their wintering grounds.
For example, American white pelicans have arrived both around Four Rivers Environmental Education Center in Channahon and Rock Run Rookery Preserve in Joliet. The pelicans are just one of the many opportunities to wow the judges this month. There's a bounty of wildlife out there and perfectly framed scenery shots are great ways for those taking photos with their phones to get in on the action.
So far, we have our first four finalists of the year:
Now it's up to you to try and become the fifth finalist.
If you haven't already submitted your photos for September, be sure to do so by 11:59 p.m. Friday, Sept. 30. The winning photo each month will be chosen via Facebook voting after Forest Preserve judges narrow down entries to five finalists. Monthly winners will receive $75 gift cards and advance into a final round of judging once the contest concludes Dec. 31. In January, the top three overall contest winners will be determined by a public vote on the District's Facebook page, with the first-place winner receiving a $500 gift card; second place, $250; and third place, $150.
Three random drawings also will be held for all contest participants, and those three winners will each receive a $75 MasterCard gift card. All who enter will receive a participation gift.
Looking for inspiration?
Participants may enter up to five digital photos per month. All photos must be uploaded via the District's contest upload page. Be sure to fill out all the required categories, including the date and location the photo was taken.
Photos must be taken by amateur photographers age 18 or older, and they must be snapped in a Will County forest preserve during the contest period, which began May 1. For instance, pictures taken at Midewin National Tallgrass Prairie, which is owned by the U.S. Forest Service, and Pilcher Park, which is a City of Joliet park, will not qualify for the contest.
For a list of all Forest Preserve locations, check out the District's preserve page and be sure to read the contest rules before entering. Entries not adhering to the rules will be automatically disqualified.
The Preserve the Moment photo contest is sponsored by The Nature Foundation of Will County.
2021 Monthly Finalist Photos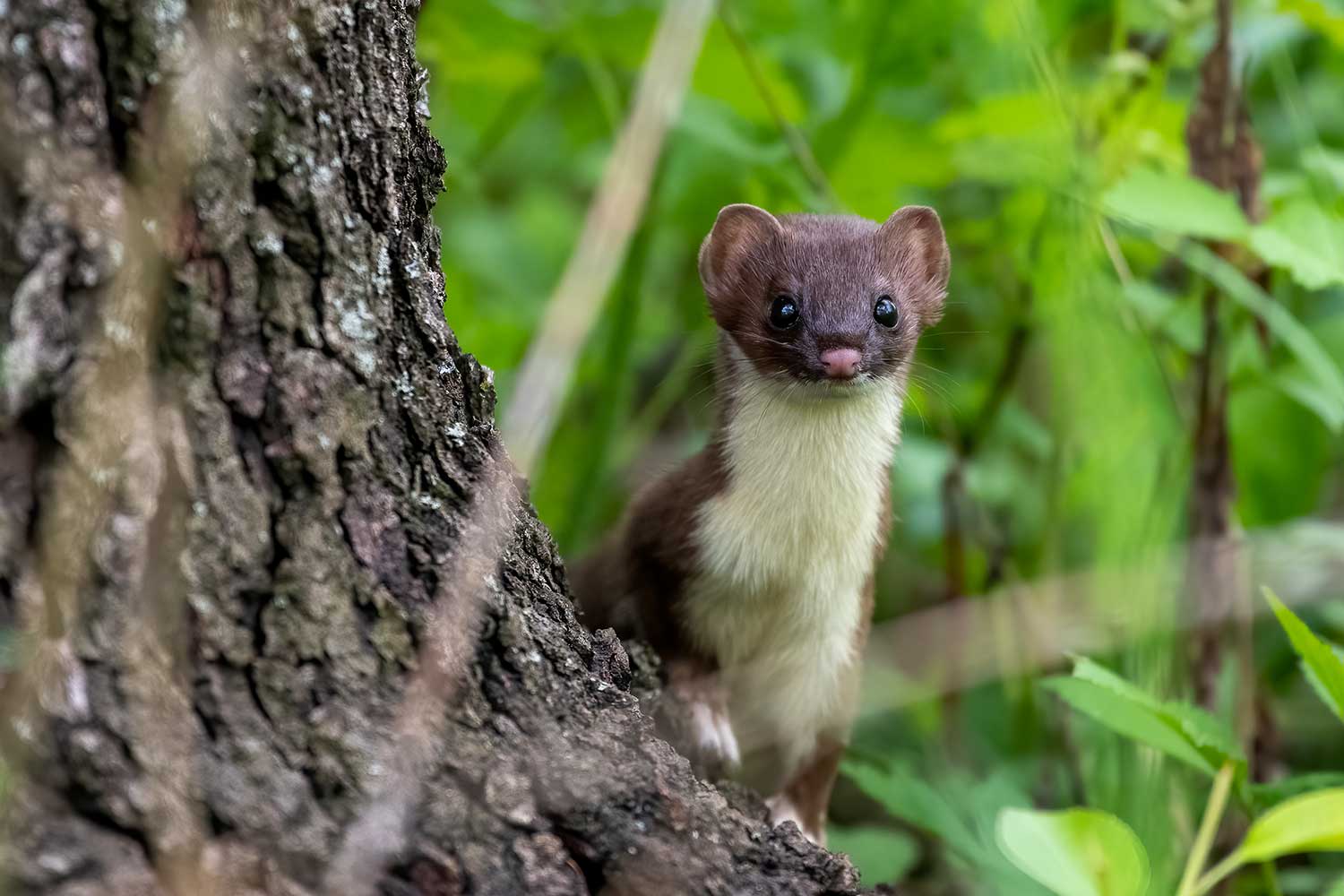 May 2021 finalist. (Photo courtesy of Dariusz Konopka)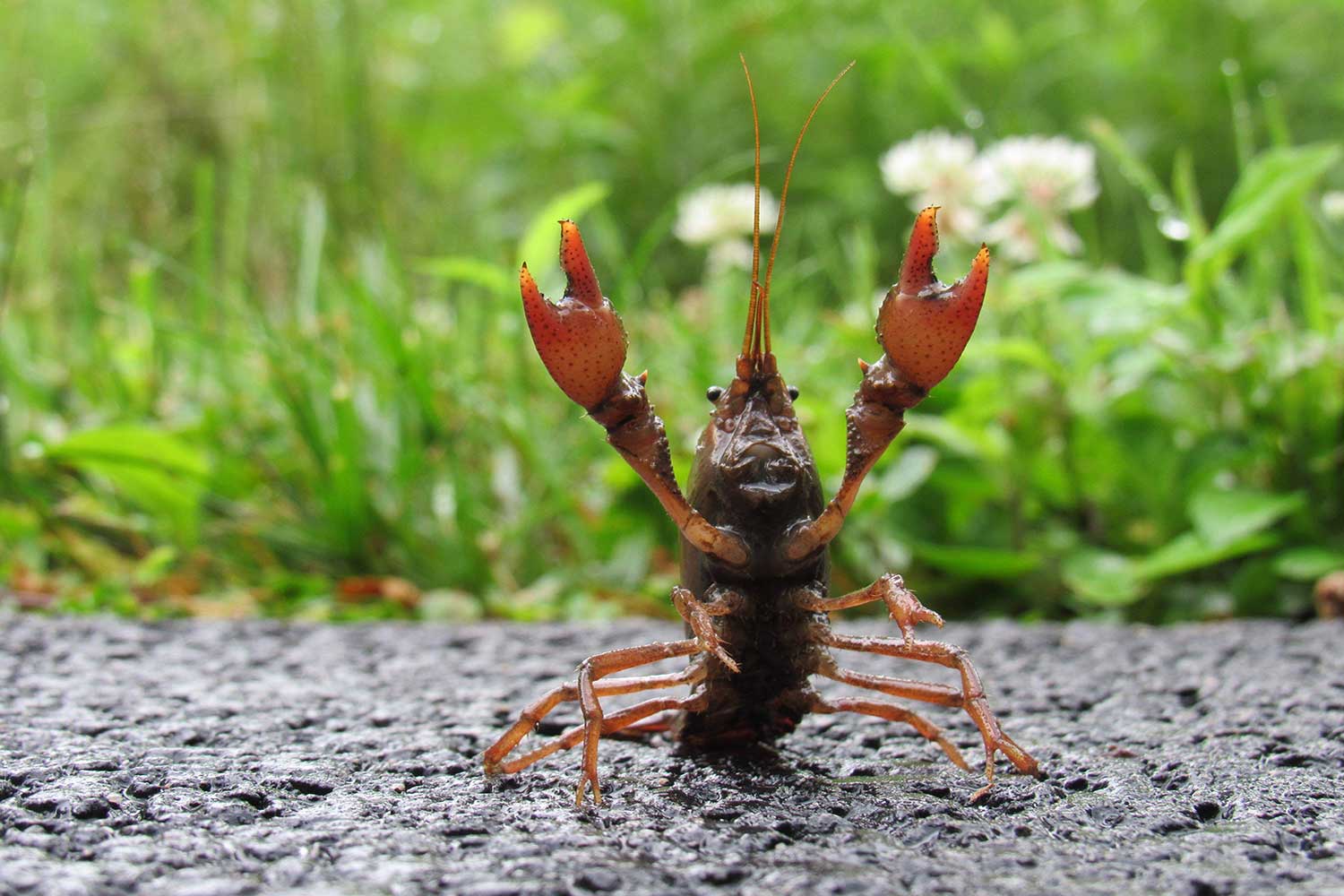 June 2021 finalist. (Photo courtesy of Meagan Crandall)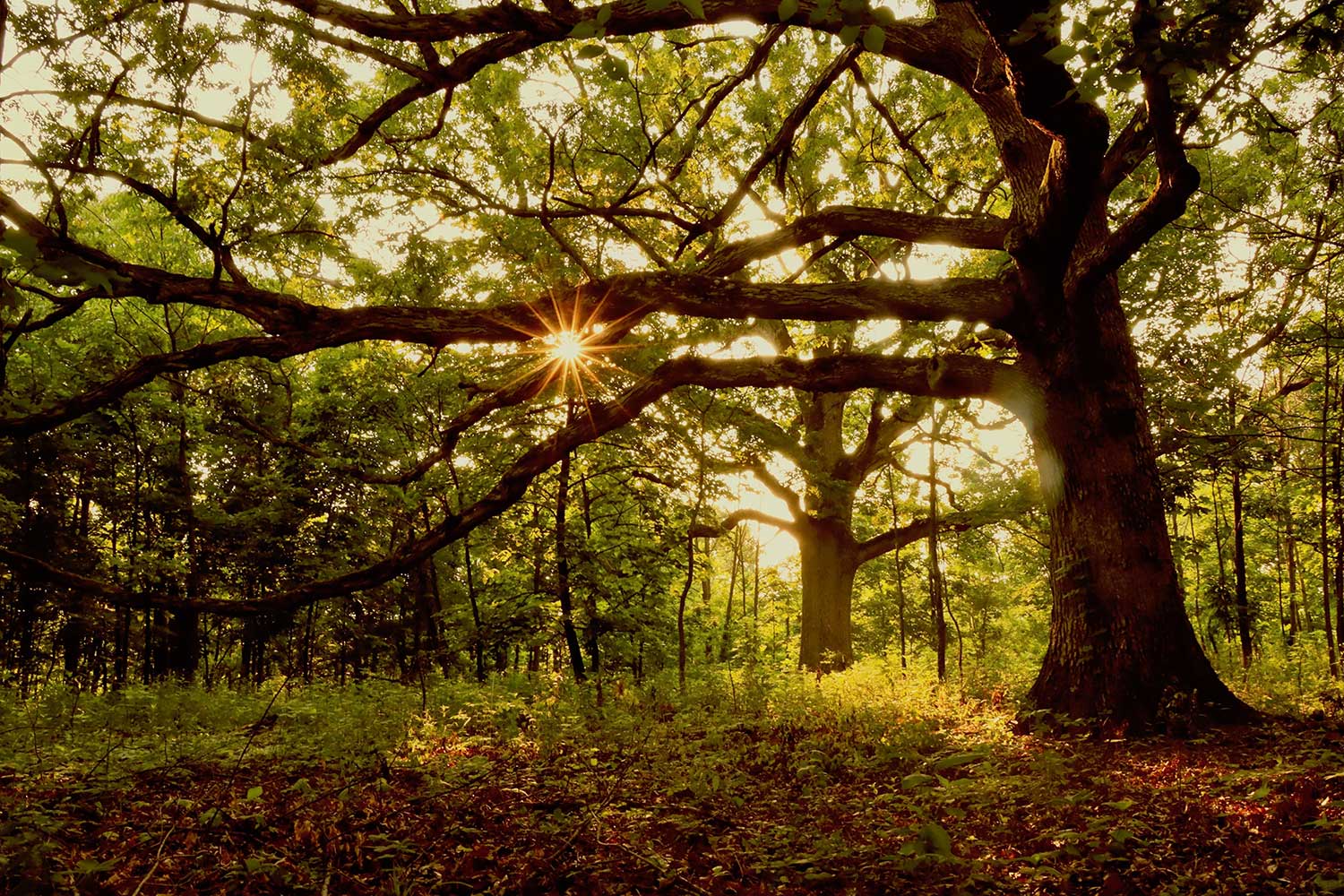 July 2021 finalist. (Photo courtesy of Byron Morgan)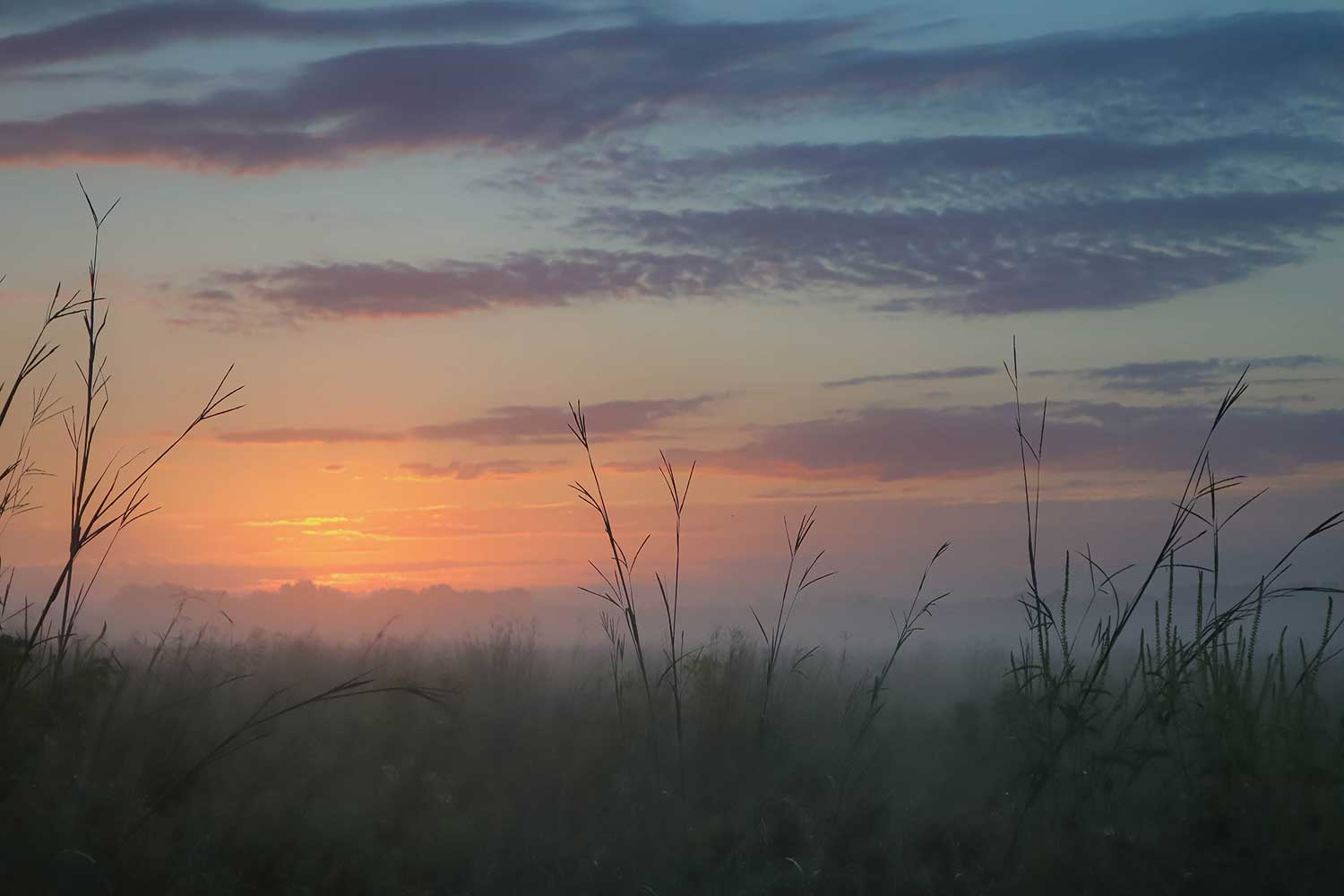 August 2021 finalist. (Photo courtesy of Michelle Wendling)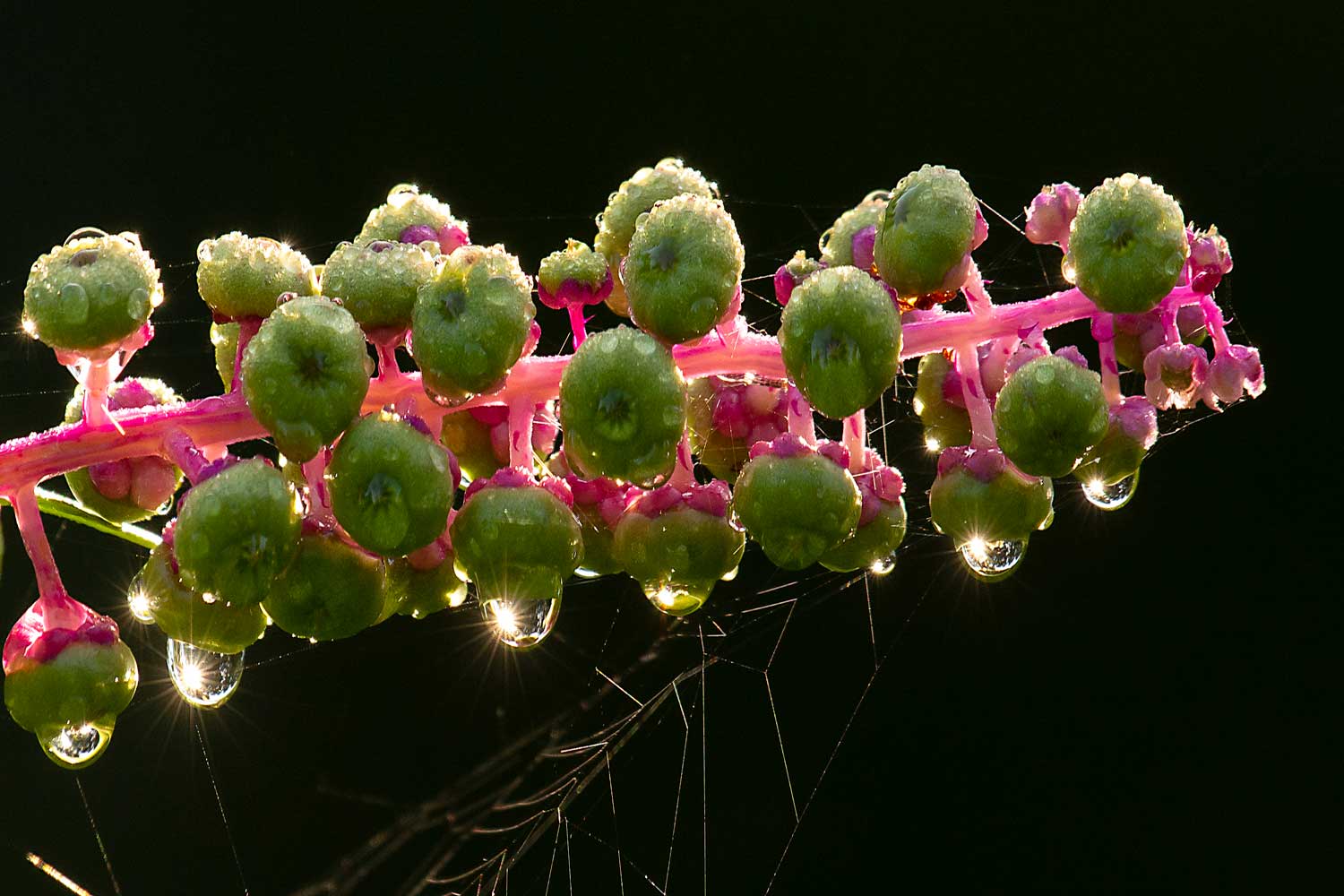 September 2021 finalist. (Photo courtesy of Eileen Capodice)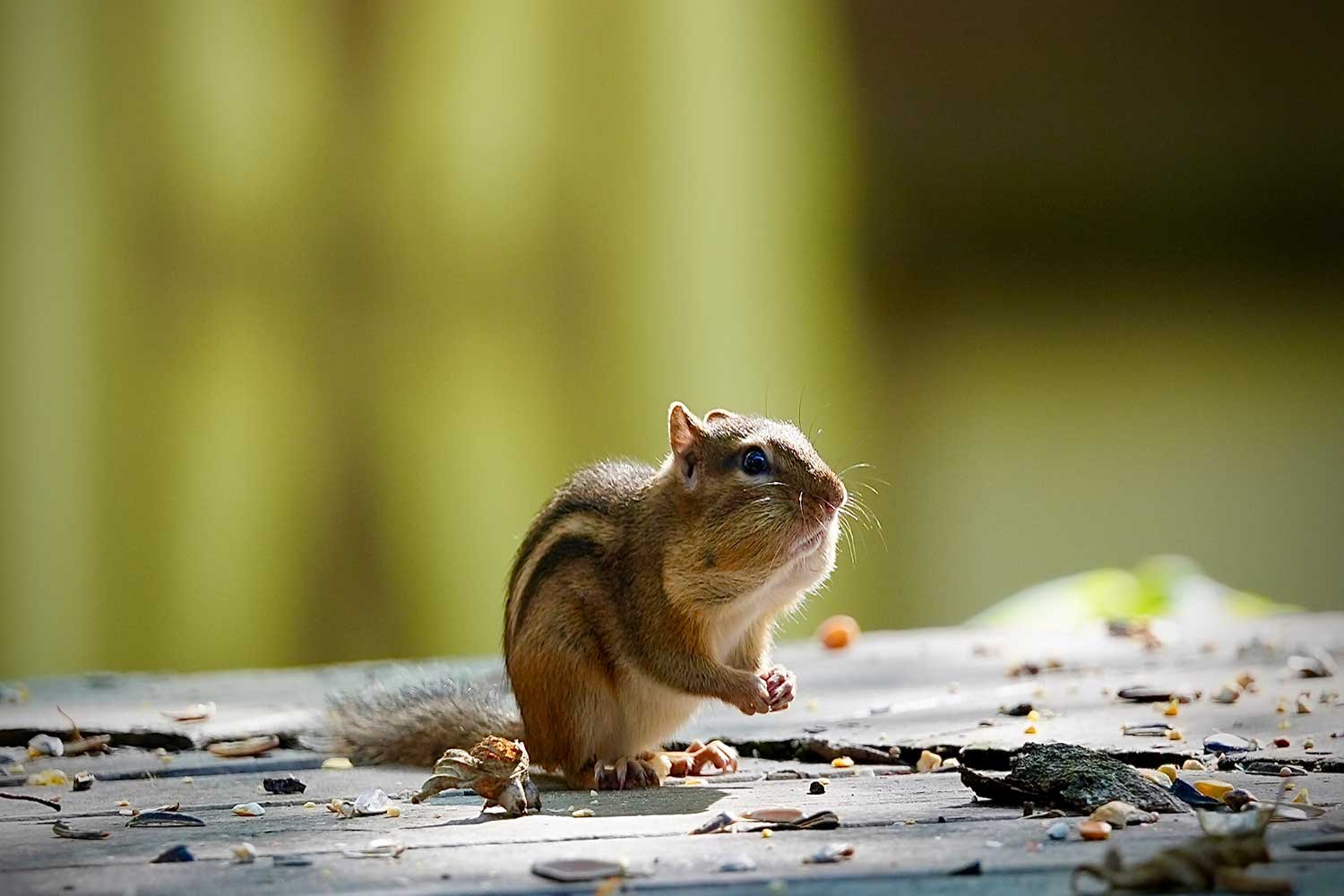 October 2021 finalist. (Photo courtesy of Antonio Joseph)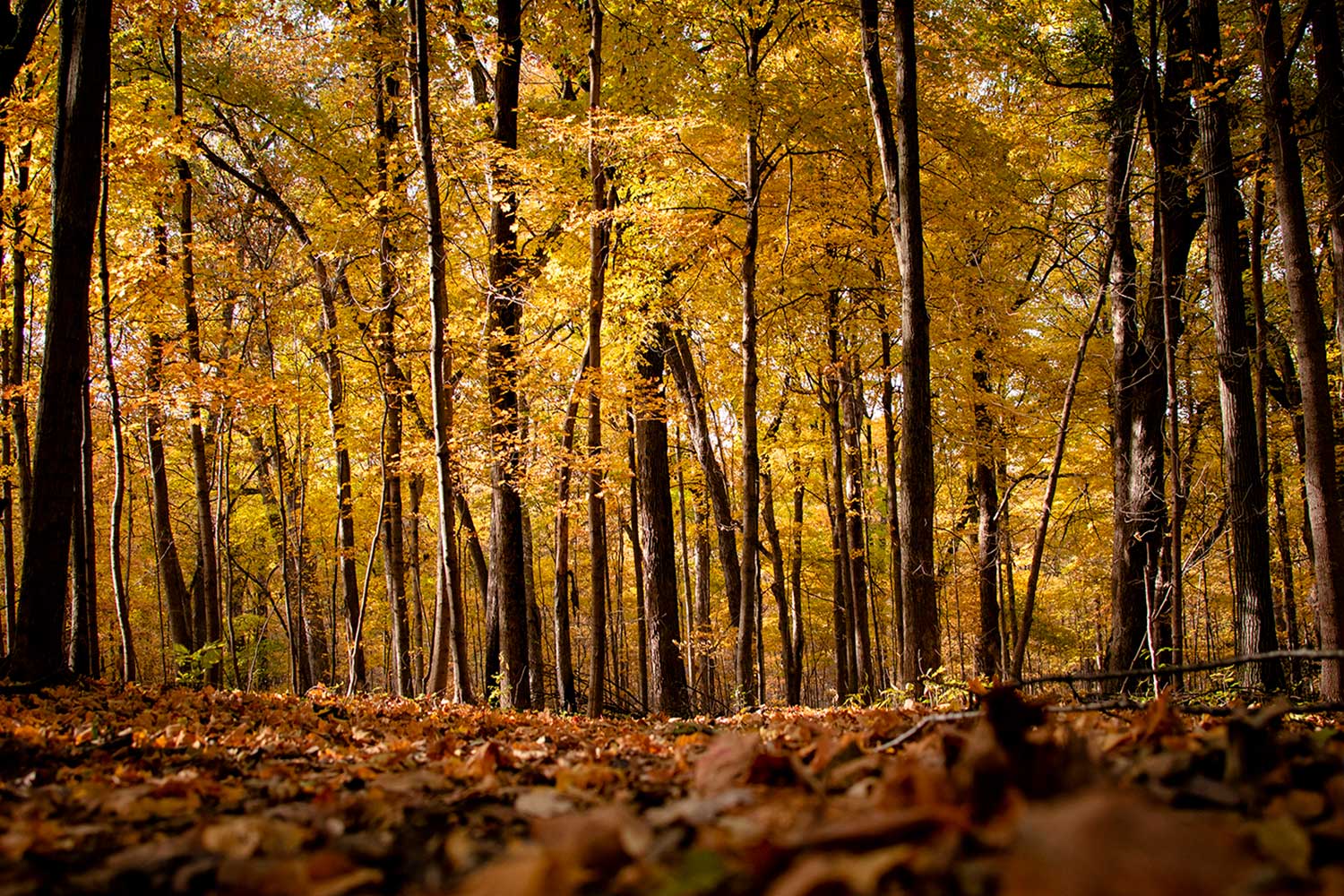 November 2021 finalist. (Photo courtesy of Bob Bruining)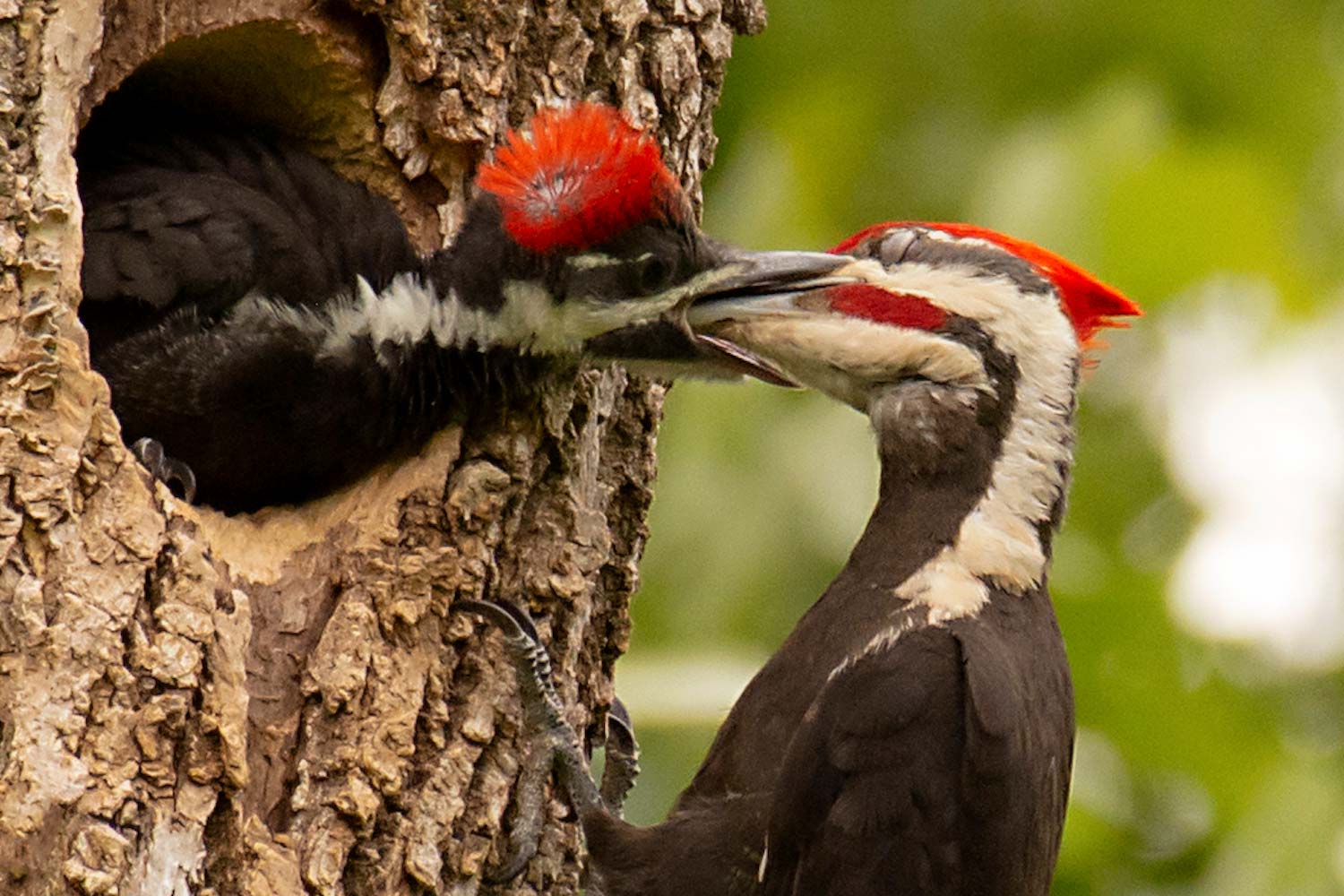 December 2021 finalist. (Photo courtesy of Eileen Capodice)