Capital Improvement Program generates $15.4 million in outside funding
4/18/2022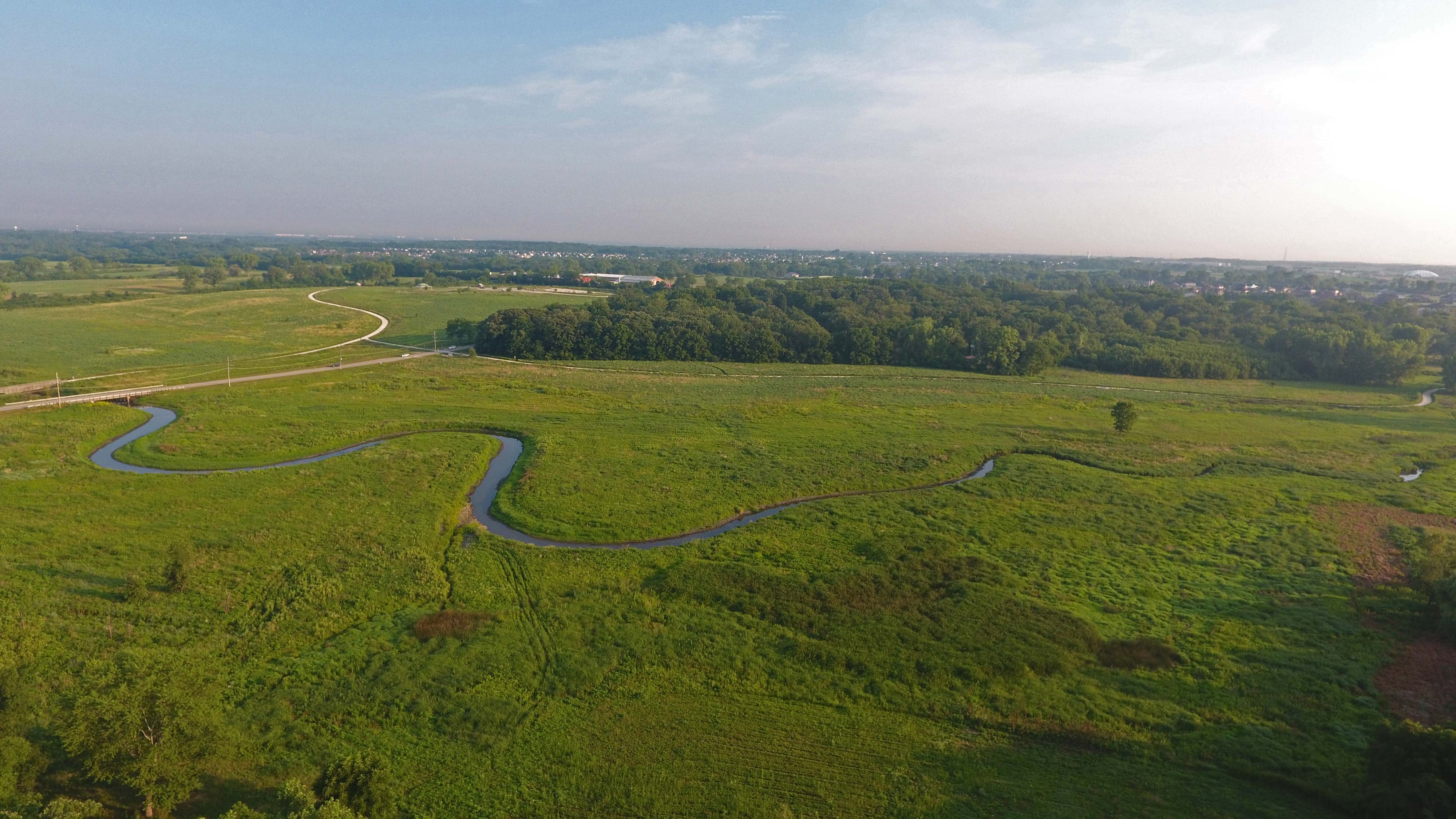 In the first two years of its five-year Capital Improvement Program, the Forest Preserve District has attracted $15.4 million in outside funding.
"We always try to match any of our local tax dollars with grant dollars when they're available for our projects," said Executive Director Ralph Schultz. "But the level of outside funding support for this Capital Improvement Program is unprecedented in our history."
The $15.4 million in outside funding will supplement a $25 million bond issue approved by the Forest Preserve's Board of Commissioners in November 2019. Of that bond issue total, $13 million is being used for capital projects and $12 million for land acquisition.
Schultz said the Capital Improvement Program is rolling along as planned and that the generous amount of outside funding is maximizing local tax dollars, which is always the goal.
"The benefit to our residents comes not only from our willingness to ask for others' assistance but also on our ability to deliver results and meet others' expectations," he said. "We look forward to meeting our goals and those of our funding partners in the future."
Development projects that will or have received substantial funding from the outside sources include:
Veterans Memorial Trail extension from Hadley Valley Preserve and the Spring Creek Greenway Trail north to 159th Street. A total of $7.9 million from Chicago Metropolitan Agency for Planning (CMAP), the Village of Homer Glen and the City of Lockport has been awarded.
Black Road Bridge Trail Connection. This project received funding in the amount of $2.6 million from the Illinois Transportation Enhancement Program and CMAP.
Hadley Valley Land Preservation. A total $2.4 million from the Illinois Clean Energy Community Foundation Grant was designated for this work.
Grant and donation dollars were also used or are being used for improvements at Four Rivers Environmental Education Center and Lake Chaminwood, the Hammel Woods dam removal project and habitat restoration at Forked Creek, Kankakee Sands and Prairie Bluff preserves.
Additional outside funding came from the Illinois Department of Natural Resources Illinois Museum Grant, The Nature Foundation of Will County, J-Power USA, the Dollinger Family, DuPage River Watershed Coalition, Enbridge, TKT Properties, IDNR Habitat Fund Grant and ComEd Green Region Grant.
So far, the Forest Preserve has completed $2.1 million in capital projects including improvements at Whalon Lake, Isle a la Cache and Plum Creek Nature Center; a bridge replacement on the Wauponsee Glacial Trail; and the dam removal project at Hammel Woods.
Another $12.3 million in projects are currently under construction but not yet completed, and $3.6 million in projects are in the engineering phase.
In addition to the development projects, the Forest Preserve has added 1,518 acres to its holdings through January 15, bringing the District's total acreage to 23,145.