'World's Finest: Fly-Fishing Tackle'
Event information
Date: Tuesday, August 8, 2023
Time: 6:00 a.m. to 7:00 p.m.
Fee: Free!
Age: All ages.
Contact: 708-534-8499
Location: Monee Reservoir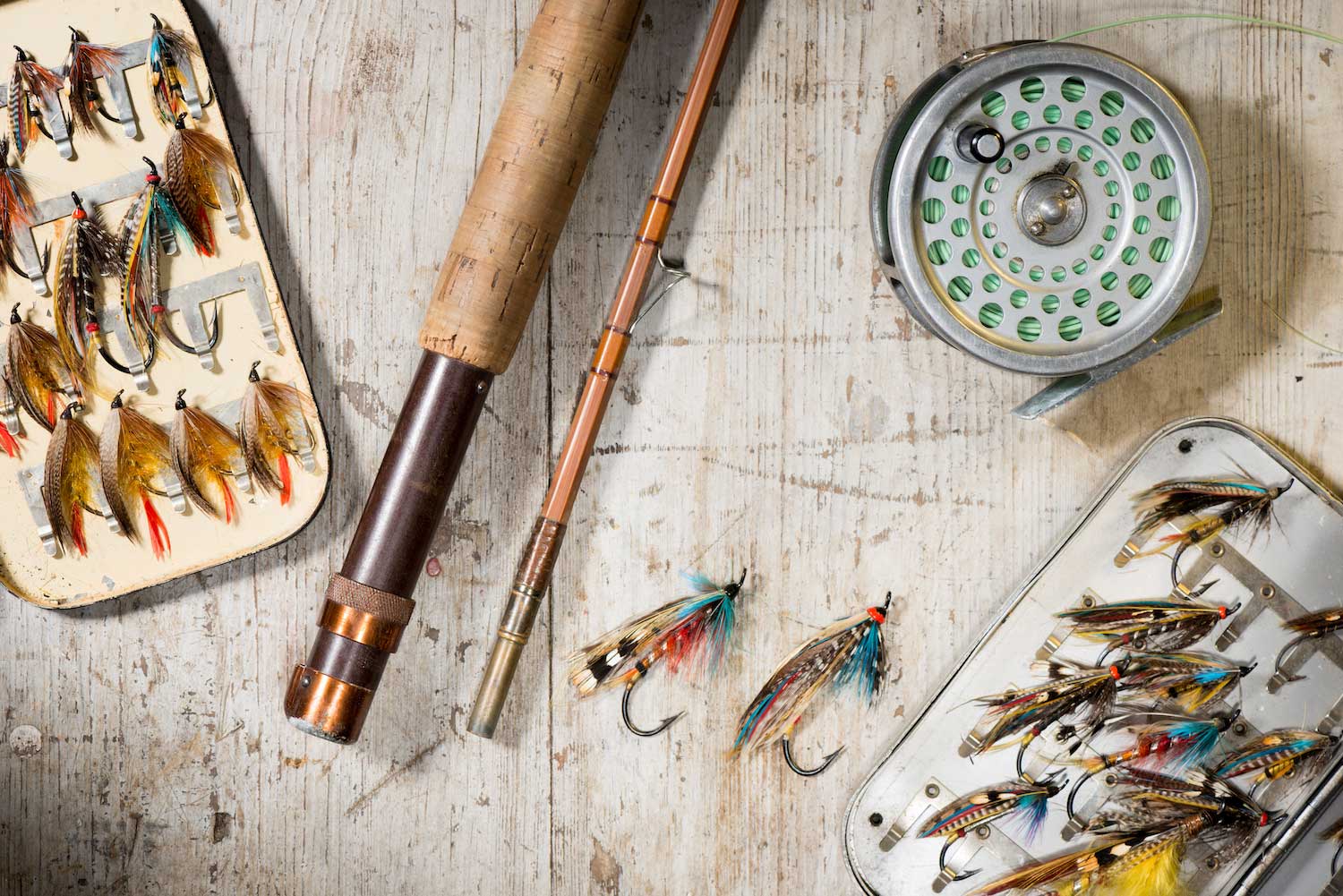 Photo via Shutterstock
Event details
This ongoing program runs from Tuesday, Aug. 8, to Tuesday, Oct. 31. Hours are 6 a.m. to 7 p.m. Tuesdays through Sundays in August; 7 a.m. to 6 p.m. Tuesdays through Sundays in September; 8 a.m. to 4 p.m. Tuesdays through Sundays in October.
Modern-day fishing tackle has long been influenced by the makers of the past, much of it dating back to the 1800s. Don't miss this custom collection of rods, reels, flies, photographs and books making its debut at Monee Reservoir, on loan from the American Museum of Fly Fishing. The exhibit highlights influential anglers, all of whom exhibited at the Chicago World's Columbian Exposition in 1893.
The American Museum of Fly Fishing, headquartered in Manchester, Vermont, serves as a repository for and conservator of the world's largest fly-fishing collection. The exhibition is brought to the Forest Preserve through funding provided by The Nature Foundation of Will County.
Event requirements
No registration required.
The Monee Reservoir Visitor Center is an accessible facility. Anyone who requires an auxiliary aid or service to participate in this program should mention their request when registering or submit a request online no later than 48 hours before the program.