Lunch and Learn: Women in the Woods (Zoom webinar)
Event information
Date: Wednesday, March 8, 2023
Time: 12:00 p.m. to 1:00 p.m.
Fee: Free!
Age: All ages.
Contact: 815-722-9470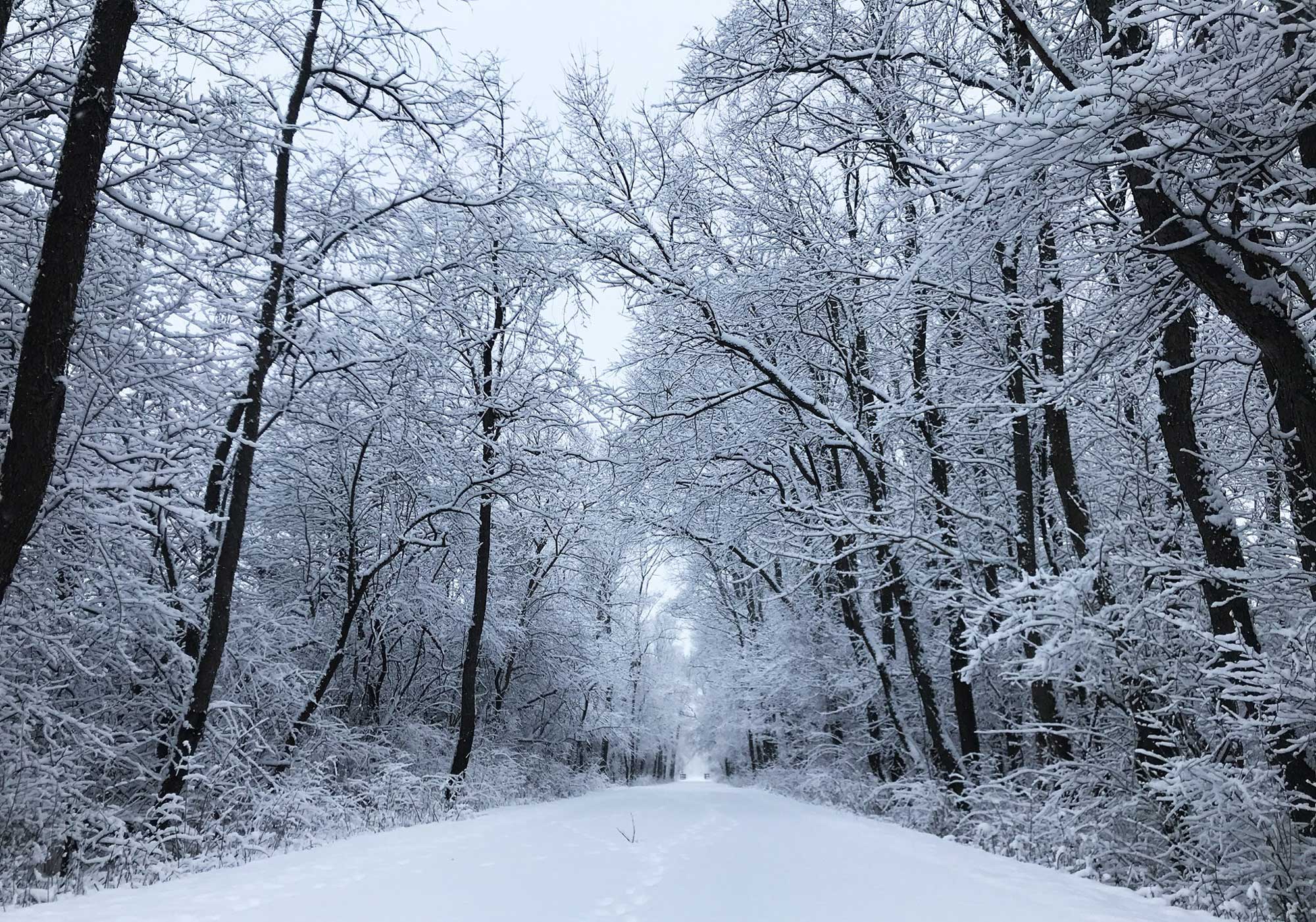 Photo by Chad Merda
Event details
***Please note this program is being offered virtually via Zoom.***
Mother Earth isn't the only woman in the woods. Explore the positive impacts determined women have had on nature throughout history and learn who is making an impact in the field now. Discover how our daughters and granddaughters can become the most emboldened and wild generations yet. This virtual program occurs annually and covers different women each year. Find out who is inspiring us in 2023!
Want to learn more? Join us for a Women in the Woods Hike from 10 to 11:30 a.m. Sunday, March 12, at Four Rivers Environmental Education Center.
Event requirements
Registration required by Wednesday, March 8.
The meeting ID and password for the Zoom session will be sent via email after registration.