Wings on the Water at Four Rivers
Event information
Date: Sunday, January 21, 2024
Time: 10:00 a.m. to 11:30 a.m.
Fee: Free!
Age: All ages.
Contact: 815-722-9470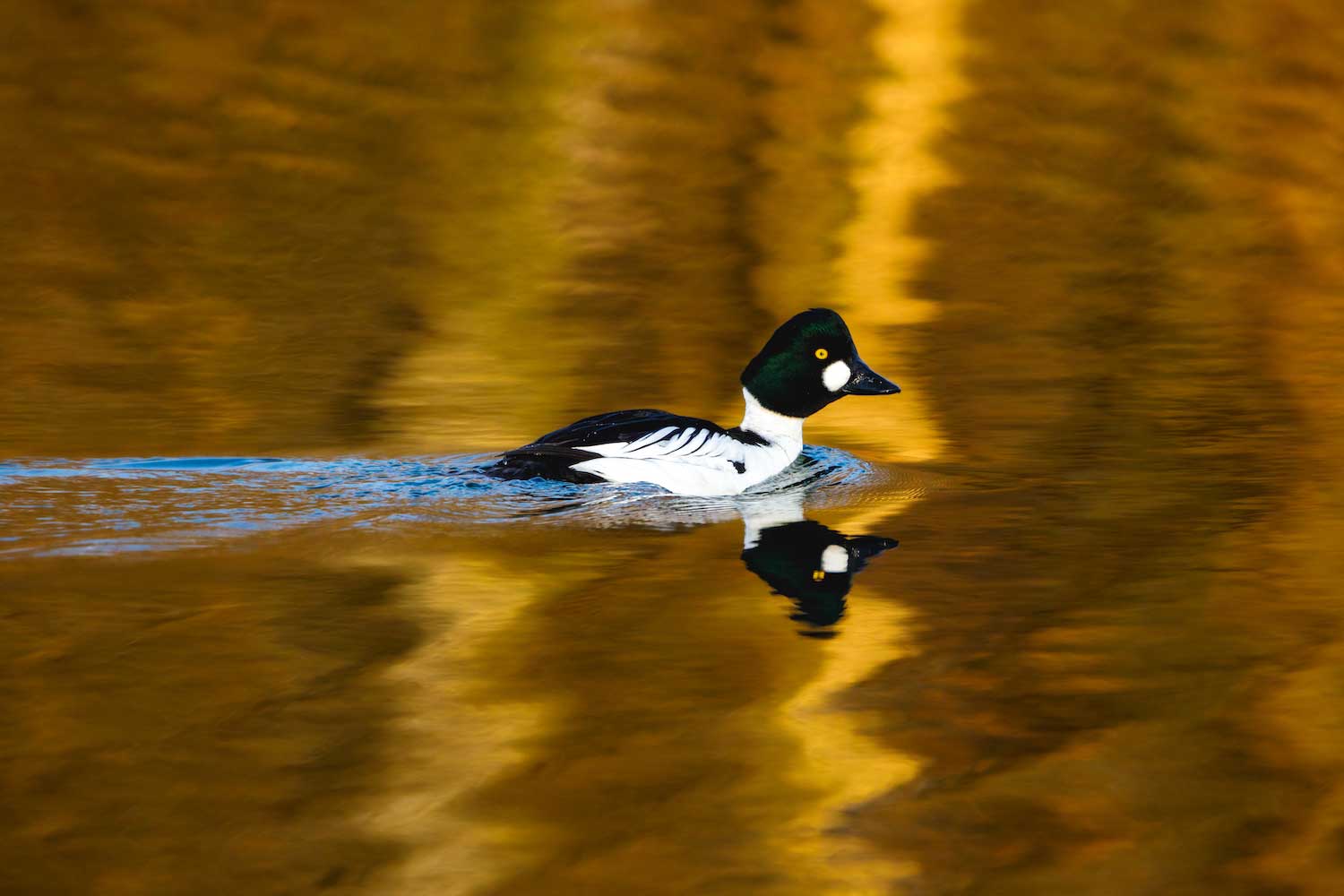 Photo via Shutterstock
Event details
On the silvery blue of the river, find flashes of reds, golds and iridescent greens. Our winter waterfowl are back! Join a naturalist and fellow passionate birders on the chilly trails and uncover the special adaptations that allow these waterfowl to make Four Rivers their winter home.
VIEW ALL UPCOMING BIRDING PROGRAMS
Event requirements
Registration required by Saturday, Jan. 20: 815-722-9470.
This is an inclusive program, welcoming individuals of all abilities. This program will take place entirely outdoors, so please dress for the weather.
The hike will be up to 2 miles on a paved trail over uneven terrain. Use caution as snow and ice may be present in the parking lot and on the trail. Anyone who requires an auxiliary aid or service to participate in this program should submit a request online no later than 48 hours before the program.