Winged Souls and Milkweed
Event information
Date: Saturday, November 5, 2022
Time: 2:00 p.m. to 3:00 p.m.
Fee: Free!
Age: Ages 10 and older. (Ages 15 and younger must be accompanied by an adult.)
Contact: 815-886-1467
Location: Isle a la Cache Museum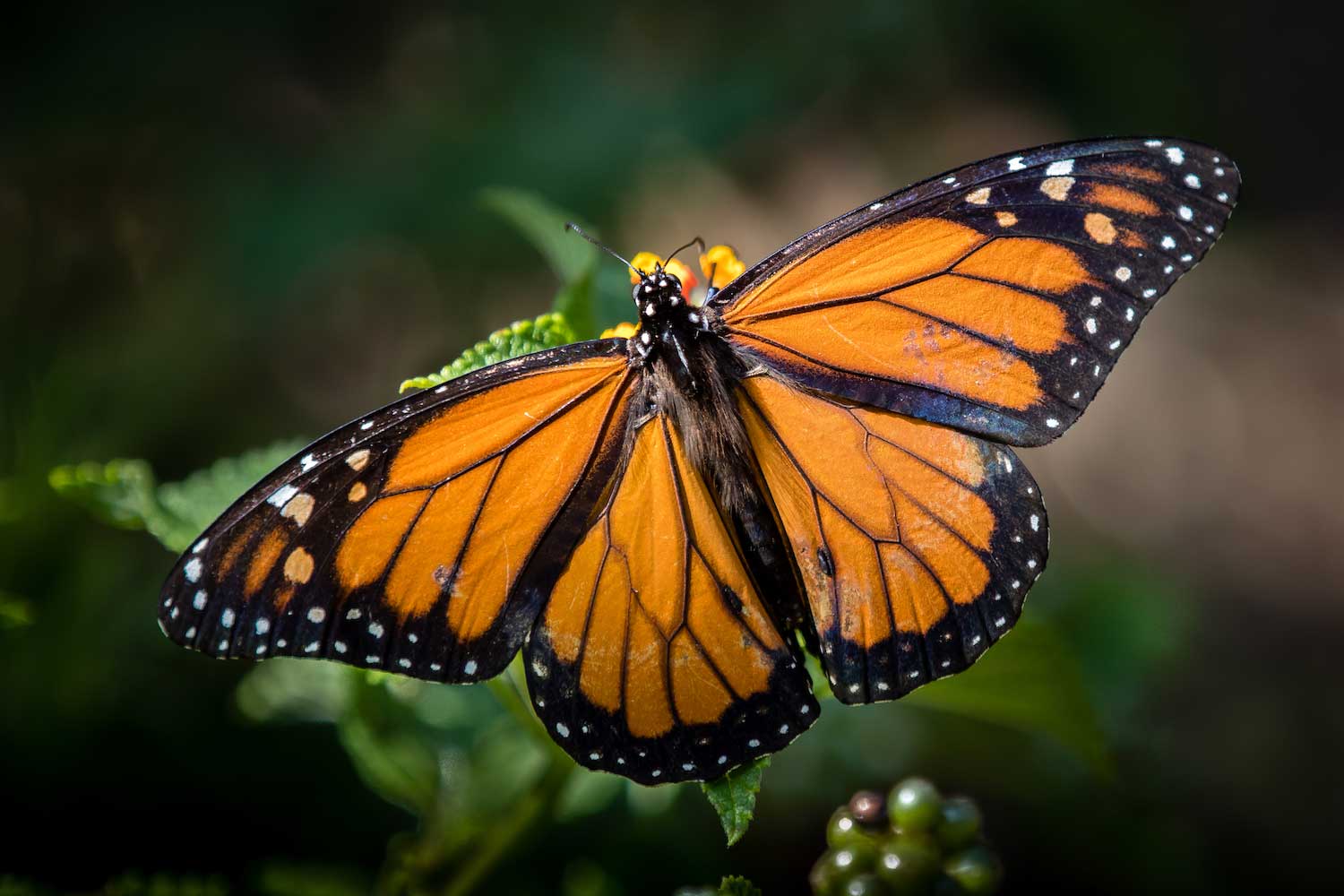 Photo via Shutterstock
Event details
What do Día de los Meurtos, monarch butterflies and milkweed have in common? Plenty! Monarchs are flocking back to their overwintering sites in Mexico at the beginning of November, just in time for the Mesoamerican holiday. Legend has it that the butterflies are the returning souls of loved ones from the past. Back here in Will County, early November is the perfect time to harvest and plant the monarch's food – milkweed.
Join us as we learn the basics of the recent Day of the Dead holiday, then go outside to gather and prepare milkweed seeds for the Forest Preserve. Take home some milkweed seeds for your own garden to feed the monarchs next spring!
Event requirements
Registration required by Thursday, Nov. 3: 815-886-1467.
Wear long pants and closed-toe shoes. Protective gloves are suggested.
This program begins indoors in an accessible facility and continues outside on natural surfaces across uneven terrain. Anyone who requires an auxiliary aid or service to participate in this program should submit a request online no later than 48 hours before the program.