Will County Triple Crown Hiking Challenge
Event information
Fee: Free!
Age: Ages 10 and older.
Contact: 815-727-8700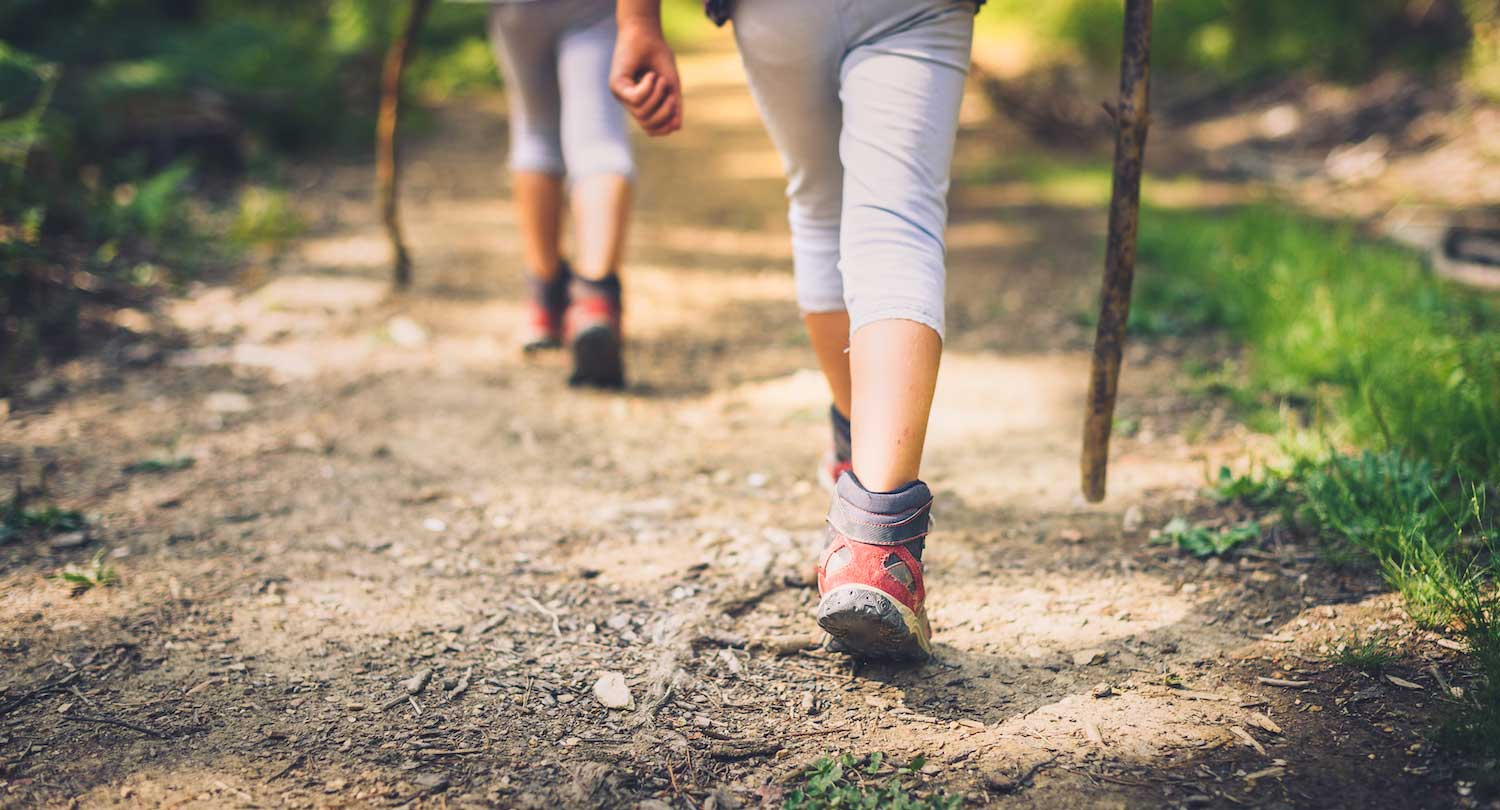 Photo via Shutterstock
Event details
Embrace this local version of a Triple Crown by hiking the three longest trails in Will County! Hike the 22-mile Wauponsee Glacial Trail, 14 miles of Old Plank Road Trail in Will County and 13 miles of the I&M Canal State Trail from McKinley Woods to Brandon Road to earn your Triple Crown.
To complete the challenge, hike all three trails between March 1 and June 30. Each trail can be hiked the entire length at one time or completed in sections during the four-month period. Those who complete the challenge will receive an adjustable bottle sling cooler with a zipper pouch made from post-consumer plastic.
Trail routes, including recommended segments, can be mapped using the All Trails app, and more information about the selected trails can be found on the Triple Crown Challenge webpage. Submission requirements include a selfie or landscape photo on each of the three trails.
SUBMIT YOUR COMPLETED TRAILS ONLINE
The Will County Triple Crown Challenge is sponsored by The Nature Foundation of Will County.
Event requirements
No registration is required.
Trail lengths are approximate one-way mileages. Trails included in the program are either asphalt, limestone or natural surfaces across uneven terrain. Anyone who requires an auxiliary aid or service to participate in this program should mention their request when registering or submit a request online no later than 48 hours before the program.