Who's Prepared for Winter Scavenger Hunt
Event information
Date: Wednesday, January 4, 2023
Time: 10:00 a.m. to 4:00 p.m.
Fee: Free!
Age: All ages.
Contact: 815-722-4121
Location: Hidden Oaks Nature Center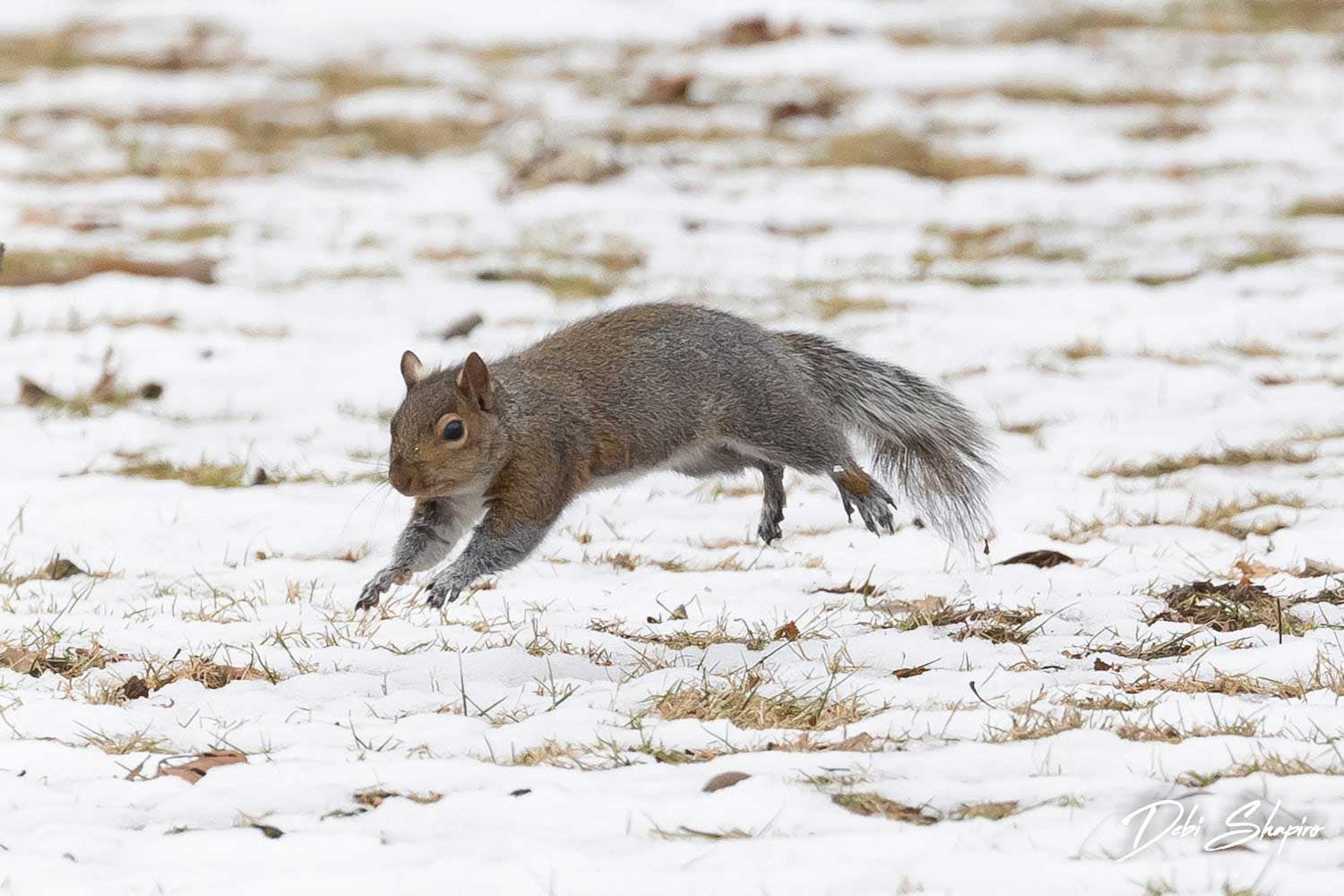 Photo courtesy of Debi Shapiro
Event details
This ongiong program will be offered from Wednesday, Jan. 4, through Sunday, Jan. 29. Hours are 10 a.m. to 4 p.m. Wednesdays to Saturdays and noon to 4 p.m. Sundays.
Are you prepared for winter? Many species of animals have special abilities that helps them stay warm during winter months. Brrrr-ave the cold and see if you can find all the animals that know how to survive during winter. Start inside the nature center to receive your scavenger hunt checklist. You will have to look inside and out to find everyone.
Bring back your observations to be awarded a prize. If you recite a fun fact about one of the species, you will get a bonus prize!
Event requirements
No registration required.
This program takes place along accessible trails. The nature center is an accessible facility. Anyone who requires an auxiliary aid or service to participate in this program should mention their request when registering, or submit a request online no later than 48 hours before the program.