Who Gets To Live Where: Mammals in Northern Michigan
Event information
Date: Sunday, October 16, 2022
Time: 2:00 p.m. to 4:00 p.m.
Fee: Free!
Age: Ages 12 and older.
Contact: 708-747-6320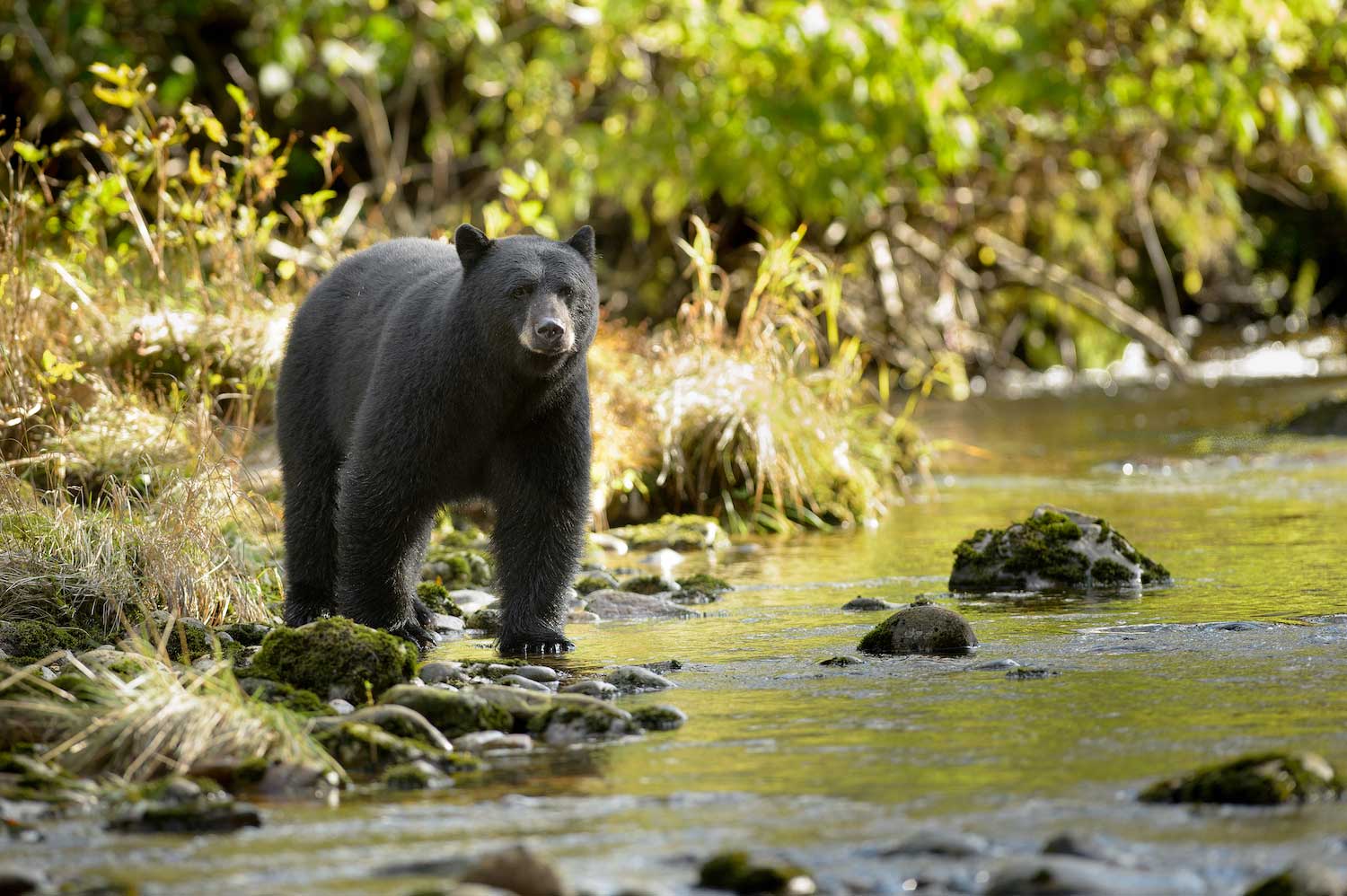 Photo via Shutterstock
Event details
Join us for an afternoon with Friends of Thorn Creek Woods. John Yunger will discuss his predator-prey study of small mammals in a northern Michigan mainland wilderness area compared to those on a remote island in Lake Superior that is free of mammalian predators. Mainland predators that are abundant in the area include cougars, wolves, black bears, foxes, American martins and fishers. Yunger is a professor of biology at Governors State University.
This annual gathering of nature lovers, which is open to the public, will include a short Friends of Thorn Creek Woods meeting, the presentation and refreshments. The meeting will be at Park Forest Village Hall, 350 Victory Drive.
Event requirements
Registration required by Monday, Oct. 10: 708-747-6320.
This program will be held in an accessible facility. Anyone who requires an auxiliary aid or service to participate in this program should call 708-747-6320.