Whiskered Wildlife (Zoom webinar)
Event information
Date: Saturday, November 19, 2022
Time: 2:00 p.m. to 2:30 p.m.
Fee: Free!
Age: Ages 8 and older.
Contact: 815-886-1467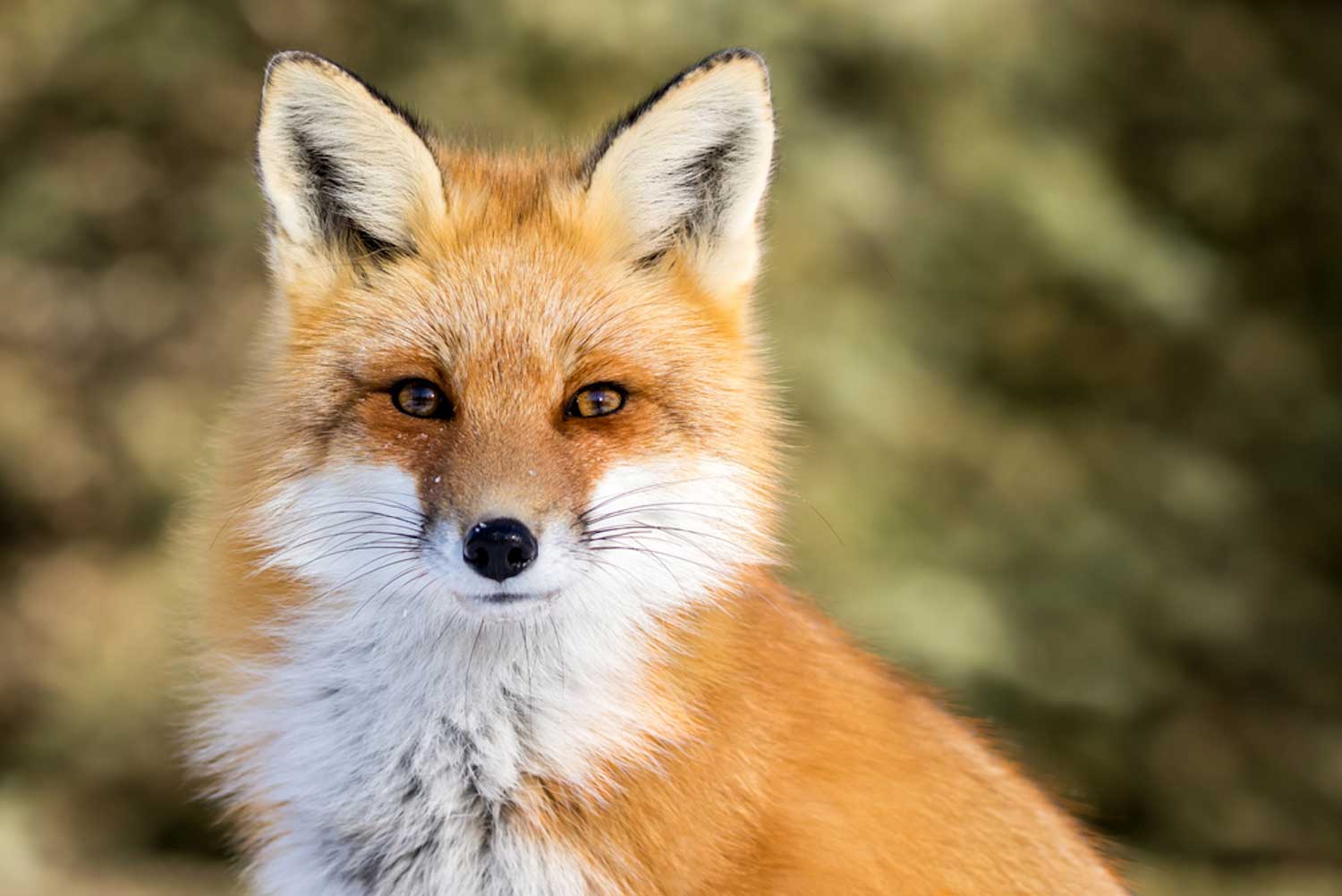 Photo via Shutterstock
Event details
***Please note this program is being offered virtually via Zoom.***
Moustaches and beards and sideburns, oh my. It's not just people who will be sporting facial hair this Movember! Pop in virtually as we walk the whiskered side of wildlife. From river otters and catfish to the whiskered bat, we'll highlight different animals that spurn the razor.
Event requirements
Registration is required by Saturday, Nov. 19.
The meeting ID and password for the Zoom session will be sent via email after registration.