Where's Willy? Scavenger Hunt
Event information
Date: Monday, August 1, 2022
Time: 8:00 a.m. to 8:00 p.m.
Fee: Free!
Age: All ages.
Contact: 815-727-8700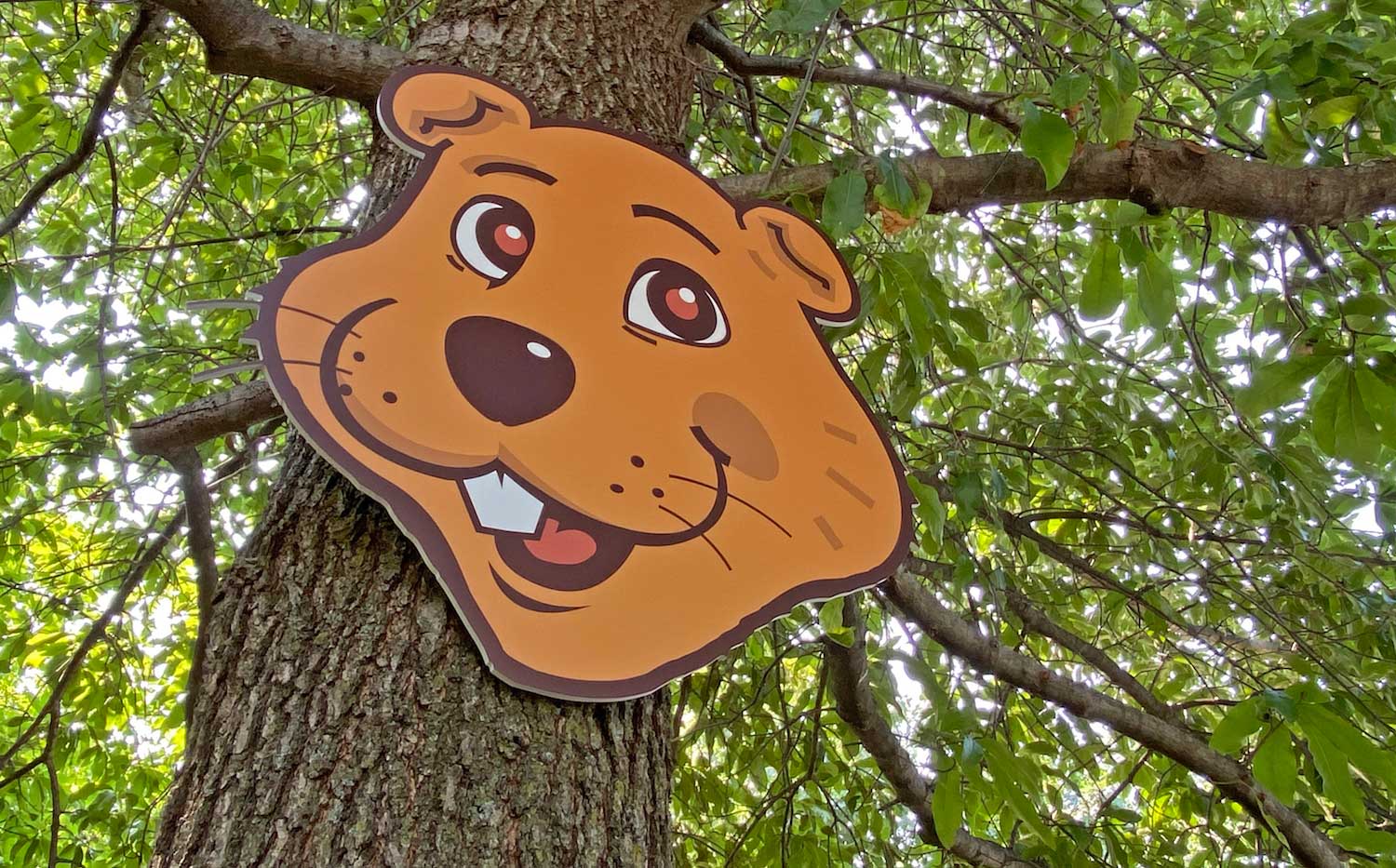 Photo by Chad Merda
Event details
This program runs from Sunday, August 1, through Tuesday, August 31.
Where's Willy? Can you find our furry woodchuck mascot? He is out exploring our preserves and hiking the trails. Once he finds his favorite spot, he is going to hang out for a bit. According to the map he left in his den, he has four preserves starred that he wants to explore:
Once the scavener hunt begins Aug. 1, you can find clues to Willy's whereabouts on our website. Each time you find Willy the Woodchuck, upload a picture of him to submit via our website. Find Willy at all four spots before the end of August and get a forest preserve kite to fly in our preserves!
Event requirements
No registration required.
Parking lots and sidewalks are accessible. Trails are either asphalt or limestone, and are located along natural surfaces and across uneven terrain. Anyone who requires an auxiliary aid or service to participate in this program should mention their request when registering, or submit a request online no later than 48 hours before the program.