What's Under There? A (Brief) History of Undergarments
Event information
Date: Saturday, August 5, 2023
Time: 2:00 p.m. to 3:00 p.m.
Fee: Free!
Age: Ages 16 or older.
Contact: 815-722-9301
Location: Isle a la Cache Museum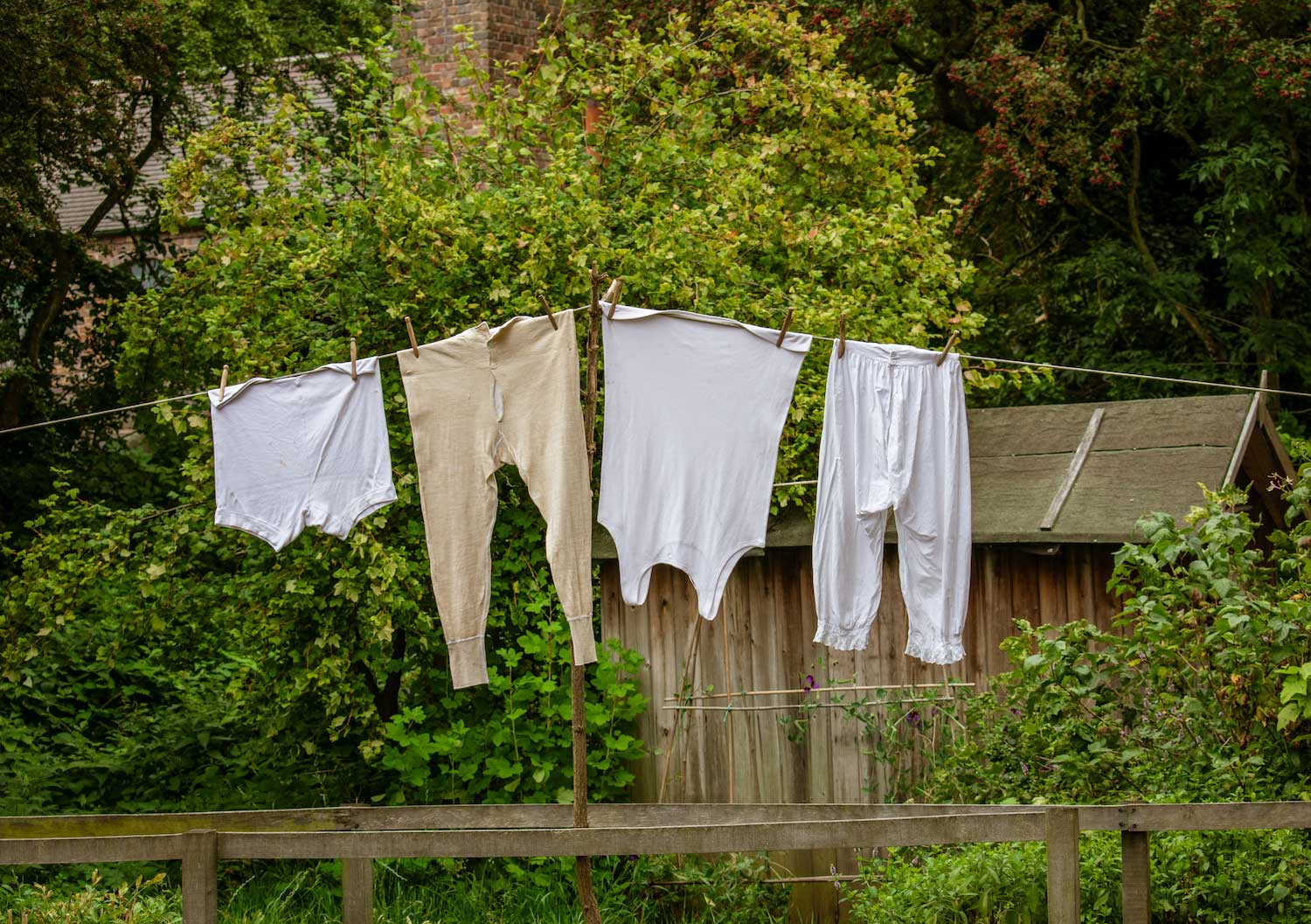 Photo via Shutterstock
Event details
We all (usually) wear them, and yet we don't talk much about our undergarments. Even more perplexing is what did people in the past wear?! On this National Underwear Day, discover all you need to know about historic unmentionables, with a special peak at the people of Illinois Country from the 18th century.
Event requirements
Registration required by Thursday, Aug. 3: 815-722-9301.
This program will take place indoors in an accessible facility. Anyone who requires an auxiliary aid or service to participate in this program should mention their request when registering or submit a request online no later than 48 hours before the program.