Wander and Wonder Hike
Event information
Date: Sunday, February 12, 2023
Time: 10:00 a.m. to 11:30 a.m.
Fee: Free!
Age: Ages 10 and older.
Contact: 708-946-2216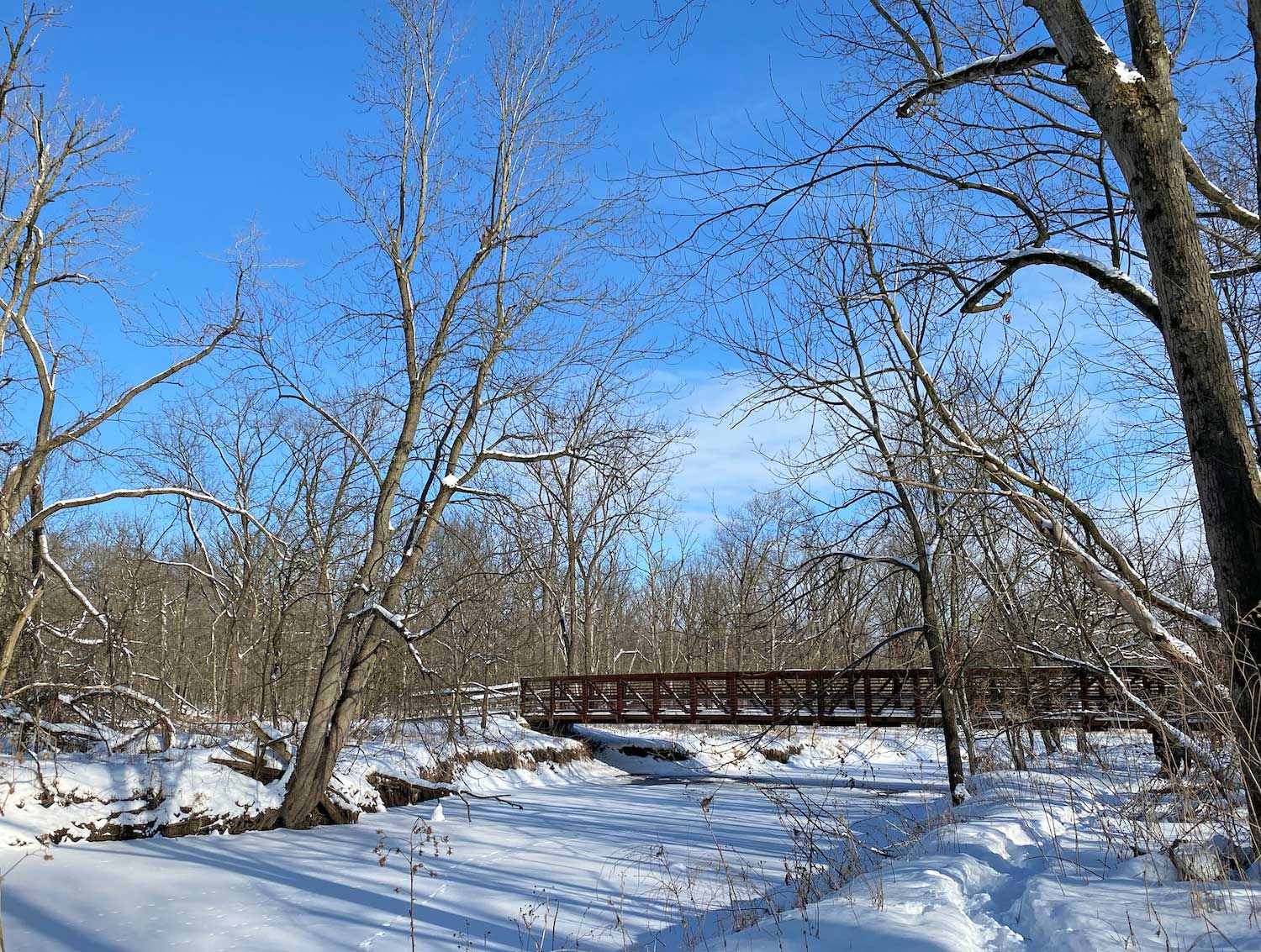 Photo by Chad Merda
Event details
Calling all those who seek to explore with wide eyes and a sense of wonder. Pause to peer inside a rotting log or see if you can find the spider that built a web. Try to identify a plant, listen to bird songs or take pictures. This program is for those who hike for discovery over destination. This slow, meandering hike will provide plenty of opportunities to stop and take it all in. Bring along binoculars, magnifiers and your favorite nature guides if desired.
Event requirements
No registration required.
Be prepared for a hike of 1.5 miles to 2 miles along natural surface trials. Anyone who requires an auxiliary aid or service to participate in this program should mention their request when registering, or submit a request online no later than 48 hours before the program.