Volunteer Morning: Braidwood Dunes and Savanna Nature Preserve
Event information
Date: Tuesday, September 13, 2022
Time: 10:00 a.m. to 1:00 p.m.
Age: All ages; participants younger than 16 must be accompanied by an adult.
Contact: 815-722-7364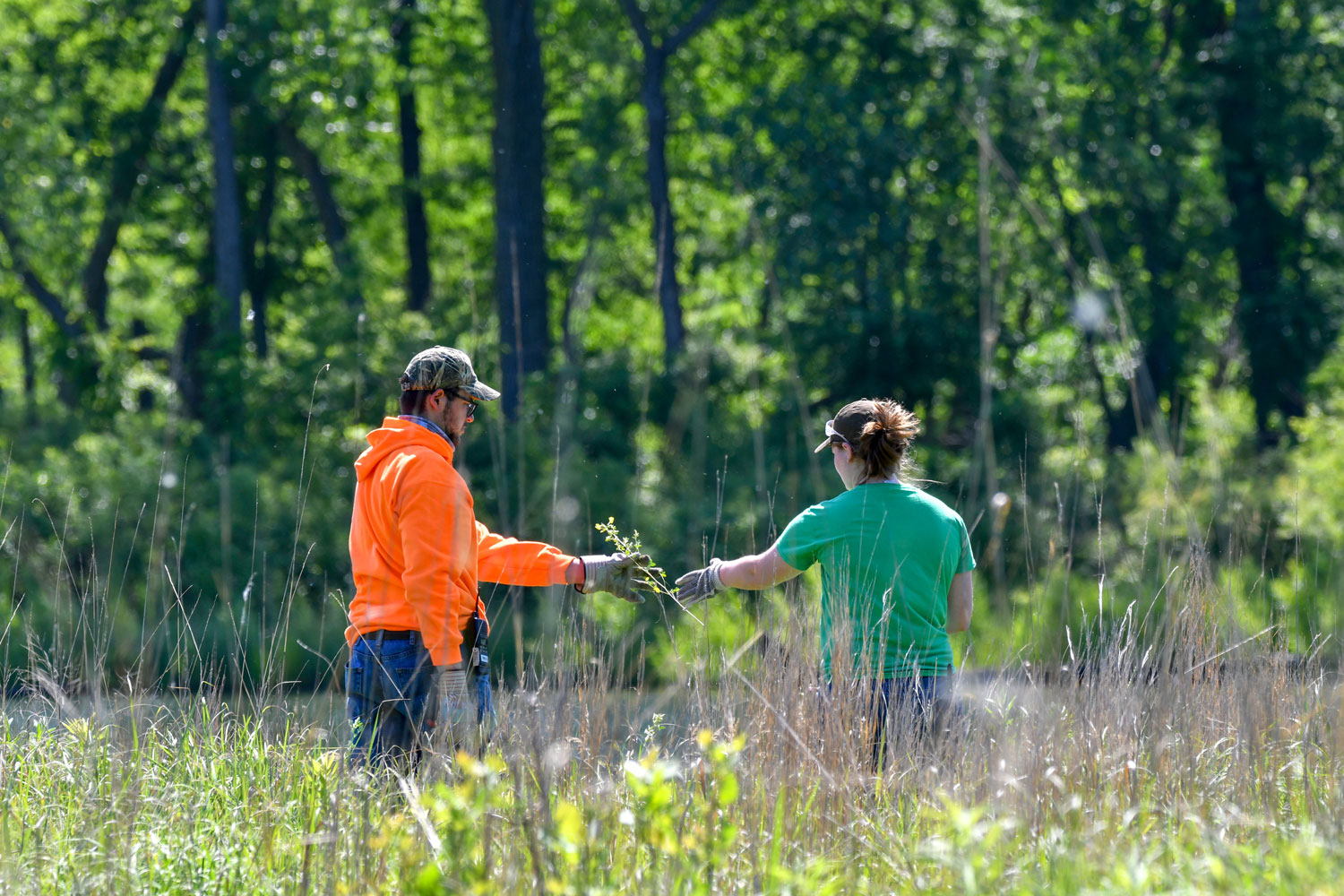 Photo by Chris Cheng
Event details
Get some fresh air and exercise while helping to make a difference in your community by attending one or more of the Forest Preserve's volunteer mornings. Activities will include seed collection.
Event requirements
Space is limited and an RSVP is required for all individuals and groups.
Individuals who have not yet volunteered must first complete a waiver online. Those with a waiver on file should contact Emily Kenny, volunteer services supervisor, at 815-722-7364 or ekenny@fpdwc.org to reserve your spot.
Participants should dress for outdoor work, including sturdy closed-toe shoes, long sleeves and long pants.
Work will take place on uneven terrain that is primarily natural surface. Anyone who requires an auxiliary aid or service to participate in this workday should mention their request when registering, or submit a request online no later than 48 hours before the volunteer session.