Upcycled Crafts: T-shirt Tricks
Event information
Date: Saturday, April 15, 2023
Time: 11:00 a.m. to 2:00 p.m.
Fee: Free!
Age: Ages 7 and older.
Contact: 708-534-8499
Location: Monee Reservoir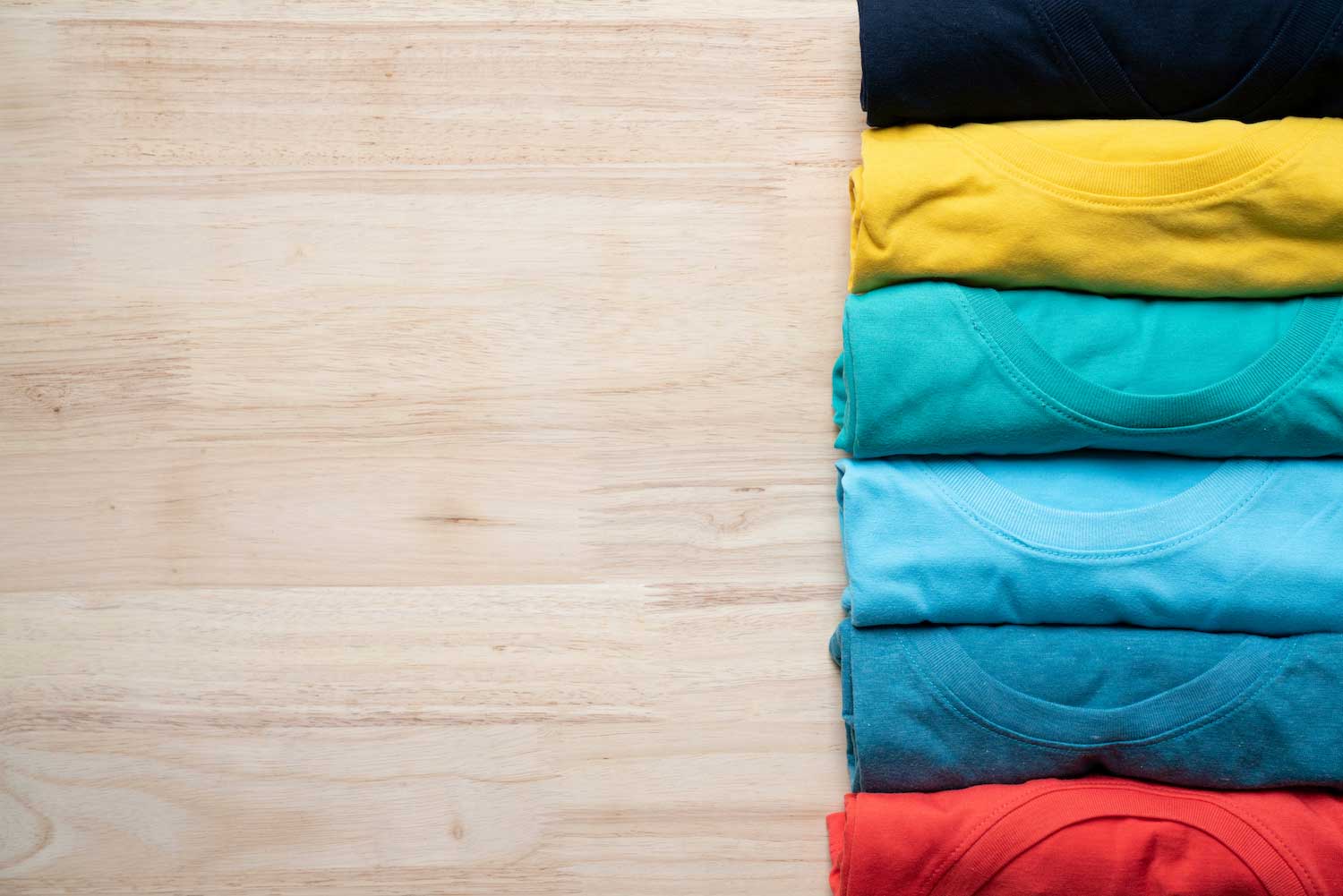 Photo via Shutterstock
Event details
Upcycling is taking something old or used and giving it new life. Inspired by the success of the Forest Preserve's Recycle Your Bicycle program, you can learn tricks to turn discarded T-shirts destined for the landfill into a variety of fun, new items.
Drop in anytime between 11 a.m. and 2 p.m. to make something at your own pace for yourself or to share with a friend. A naturalist will be on hand to guide you through different projects. Bring an old cotton T-shirt to give it a new purpose or one will be provided. No previous crafting skills are required, though finger dexterity may be helpful.
Event requirements
No registration required.
Monee Reservoir is an accessible facility. Anyone who requires an auxiliary aid or service to participate in this program should mention their request when registering or submit a request online no later than 48 hours before the program.