Unplug With Monarchs
Event information
Date: Sunday, July 10, 2022
Time: 12:00 p.m. to 4:00 p.m.
Fee: Free!
Age: All ages.
Contact: 815-722-4121
Location: Hidden Oaks Nature Center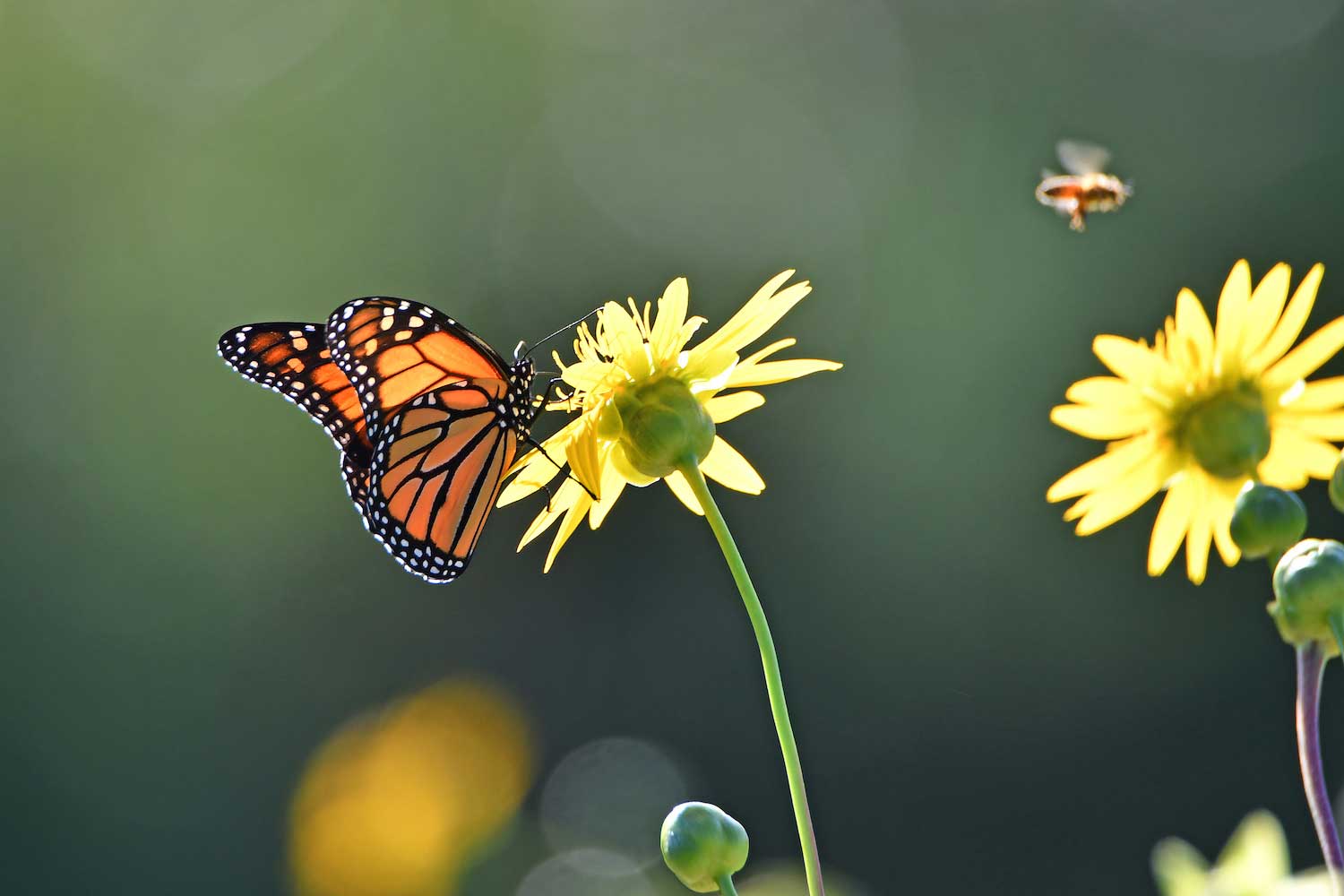 Photo by Glenn P. Knoblock
Event details
Celebrate the Unplug Illinois initiative with monarchs all weekend long. Ditch the screens and head out to Hidden Oaks Nature Center to get creative with crafts and active with migration. Discover why monarchs are important and what you can do to help keep their numbers strong. We may even have some real monarchs hungry for your attention.
All activities will be self-guided and available anytime during business hours, so drop in and experience some monarch magic for yourself.
Event requirements
No registration required.
Activities will be in an accessible facility or on natural, uneven surfaces. Anyone who requires an auxiliary aid or service to participate in this program should mention their request when registering, or submit a request online no later than 48 hours before the program.