Unplug Illinois: Pop and Play
Event information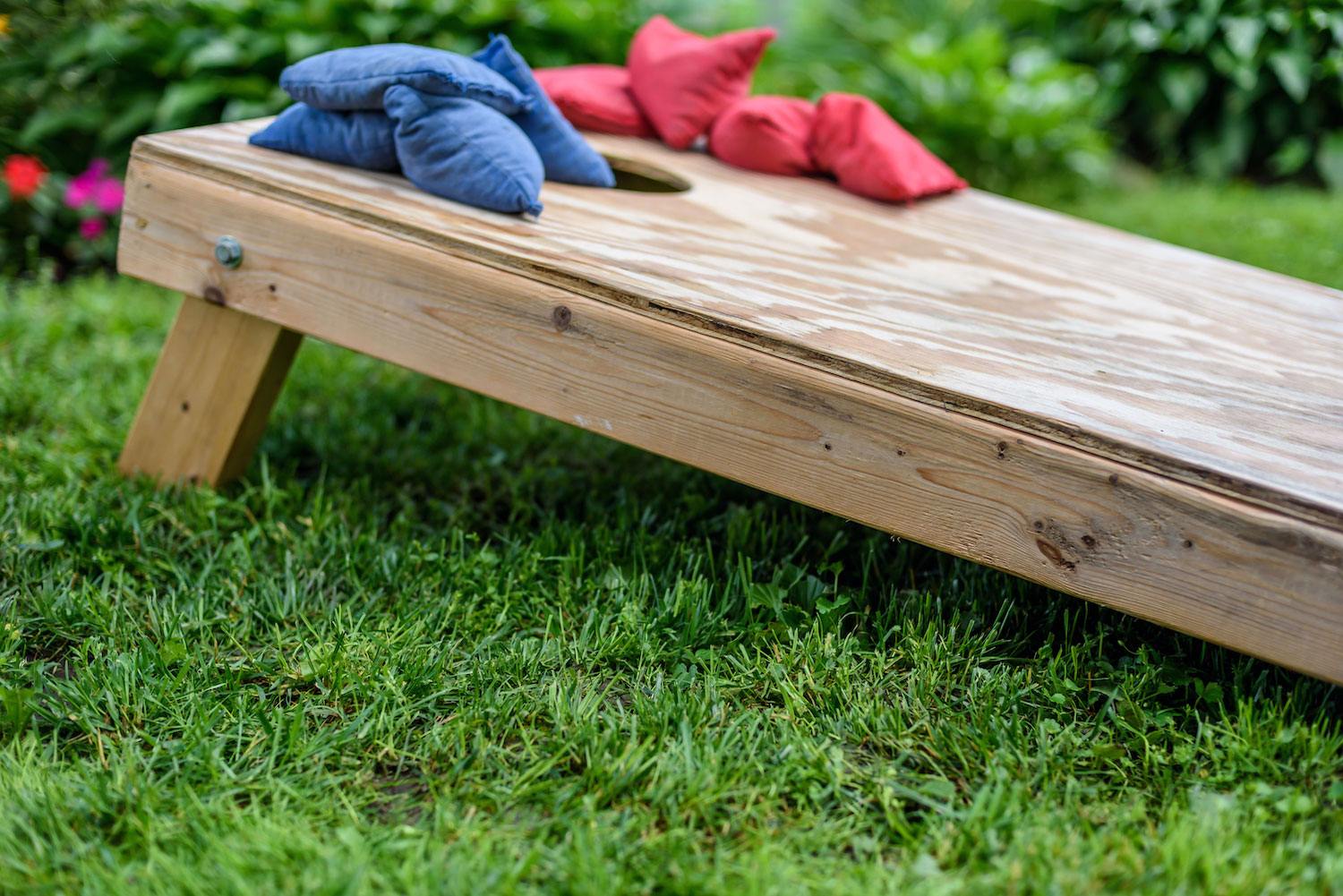 Photo via Shutterstock
Event details
Celebrate the fourth annual Unplug Illinois Day, when people throughout Illinois are encouraged to ditch their electronic devices and "unplug" to enjoy everything that their local forest preserve has to offer. Staff will have a Pop and Play fun station set up at the picnic shelter at Black Road Access. Stop by between 10 a.m. to noon to play a variety of lawn games such as bags or giant versions of Connect Four and Jenga, draw with sidewalk chalk and more. It's a day for play!
All the equipment will be provided. While you are there, consider taking a walk around the pond to help you "unplug." Maps will be provided.
Event requirements
No registration required.
The walkways to the shelter and the nearby latrine are accessible. Several lawn game activities will take place on natural turf with uneven surfaces. Anyone who requires an auxiliary aid or service to participate in this workday should mention their request when registering, or submit a request online no later than 48 hours before the workday.