'Travel Tales' Outdoor Trail Exhibit
Event information
Date: Thursday, June 1, 2023
Time: 8:00 a.m. to 8:00 p.m.
Fee: Free!
Age: All ages.
Contact: 815-886-1467
Location: Isle a la Cache Museum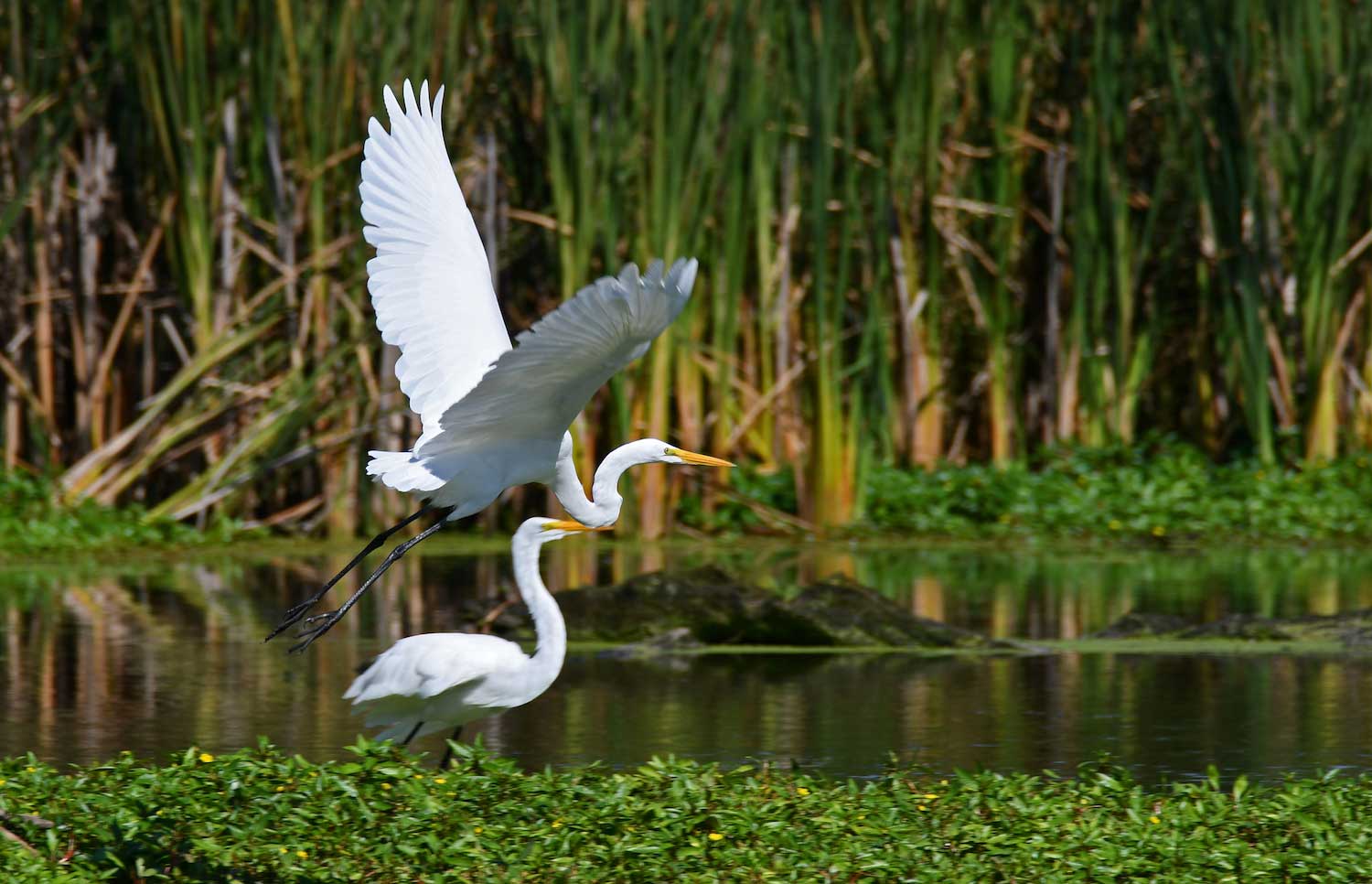 Photo by Chad Merda
Event details
This ongoing program runs from Thursday, June 1, to Thursday, Aug. 31. Preserve hours are 8 a.m. to sunset daily. Isle a la Cache Museum is open 10 a.m. to 4 p.m. Tuesdays to Saturdays and noon to 4 p.m. Sundays.
Humans aren't the only creatures that travel. Animals are also on the move! Whether on short errands or long migrations, animals along our rivers are on their own journeys. Come out to Isle a la Cache Museum to see the outdoor exhibit "Travel Tales." Walk the interpretive trail along the Des Plaines River to discover the treks – some daily and others yearly – of several local animals.
Visitors are also invited to join us at the Discovery Isle drop-in programs taking place from 1 to 3 p.m. Wednesdays from June 14 through Aug. 2. Each week we'll be taking a closer look at one of the animals highlighted in the "Travel Tales" exhibit. This family-friendly, outdoor interpretive trail exhibit was developed by museum staff, with the support of The Nature Foundation of Will County.
Event requirements
No registration required.
Isle a la Cache Museum is an accessible facility. The exhibit is located along less than 0.5 mile of paved trails. Anyone who requires an auxiliary aid or service to participate in this program should submit a request online no later than 48 hours before the program.