Tic-Tac-GO!
Event information
Date: Saturday, June 17, 2023
Time: 10:00 a.m. to 4:00 p.m.
Fee: Free!
Age: All ages.
Contact: 708-946-2216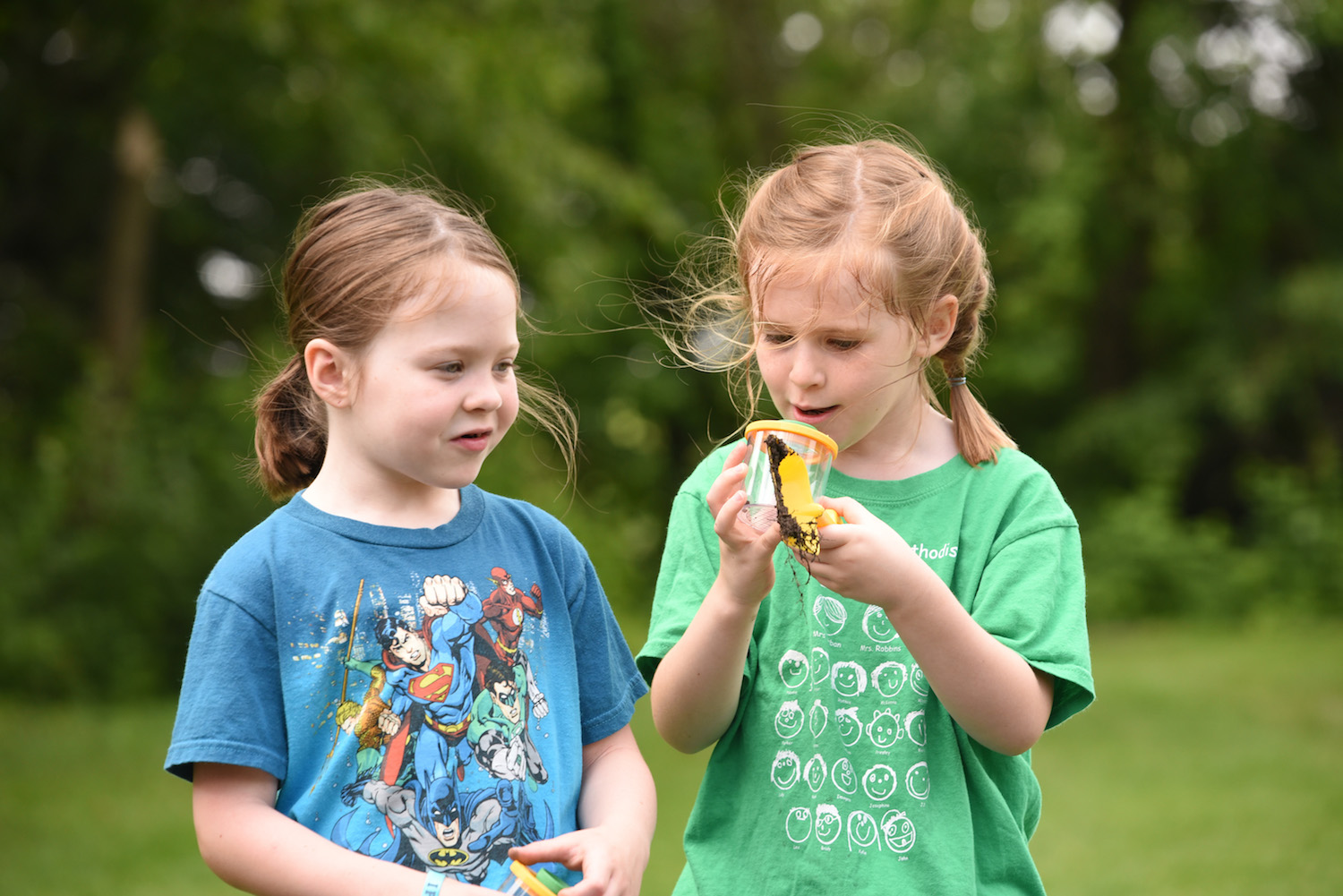 Photo by Chris Cheng
Event details
This ongoing program runs at Monee Reservoir and Plum Creek Nature Center from Saturday, June 17, to Sunday, July 30. Monee Reservoir hours are 6 a.m. to 7 p.m. Tuesdays to Sundays. Plum Creek Nature Center hours are 10 a.m. to 4 p.m. Tuesdays through Saturdays and noon to 4 p.m. Sundays.
Let 2023 be the summer of adventure! Visit Plum Creek Nature Center or Monee Reservoir each week from June 17 to July 30 to pick up a different themed Tic-Tac-GO! activity sheet for exploration inspiration! Complete activities tied to each of the six week's themes and turn it in to collect a prize and earn a raffle entry.
Participants who return four or more completed activity sheets receive a special prize. A few lucky summer adventurers will win a raffle basket at the end of the program's run.
The first day to return Tic-Tac-GO activity sheets will be Saturday, June 24, and the last day to turn in sheets will be Sunday, July 30. Winners will be drawn at National Night Out on Aug. 1 at Monee Reservoir.
Event requirements
No registration required.
Plum Creek Nature Center and the Monee Reservoir Visitors Center are accessible facilities. Trails and paths are on paved and natural surfaces over uneven terrain. Anyone who requires an auxiliary aid or service to participate in this program should submit a request online no later than 48 hours before the program.