Take a Break With Woodpeckers (Zoom webinar)
Event information
Date: Friday, January 20, 2023
Time: 12:00 p.m. to 12:30 p.m.
Fee: Free!
Age: Ages 10 and older.
Contact: 815-722-4121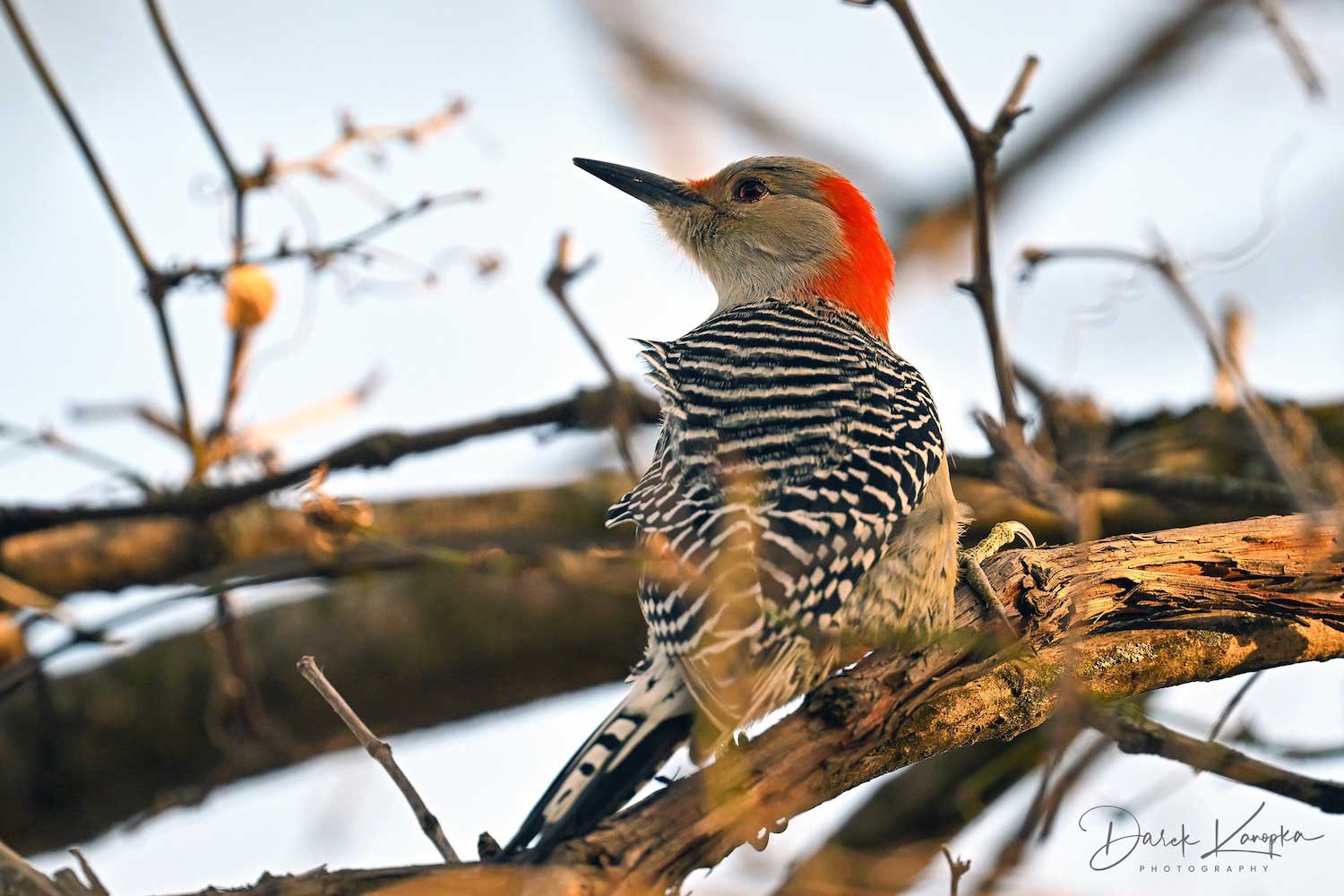 Photo courtesy of Darek Konopka
Event details
***Please note this program is being offered virtually via Zoom.***
Need a break in your day? We are here for you! Grab your lunch and enjoy a quick, 30-minute session with a naturalist. Winter is a great time to brush up on our resident birds, including those in the woodpecker family. From the largest woodpecker to the ones that look alike, we will break down the common woodpeckers you may see this season. Plus learn a few tips on how to attract them to your own backyard!
Event requirements
Registration required by Friday, Jan. 20.
The meeting ID and password for the Zoom session will be sent via email after registration.