Take a Break With Wildflowers: When and Where (Zoom webinar)
Event information
Date: Friday, March 24, 2023
Time: 12:00 p.m. to 12:45 p.m.
Fee: Free!
Age: Ages 10 and older.
Contact: 815-722-4121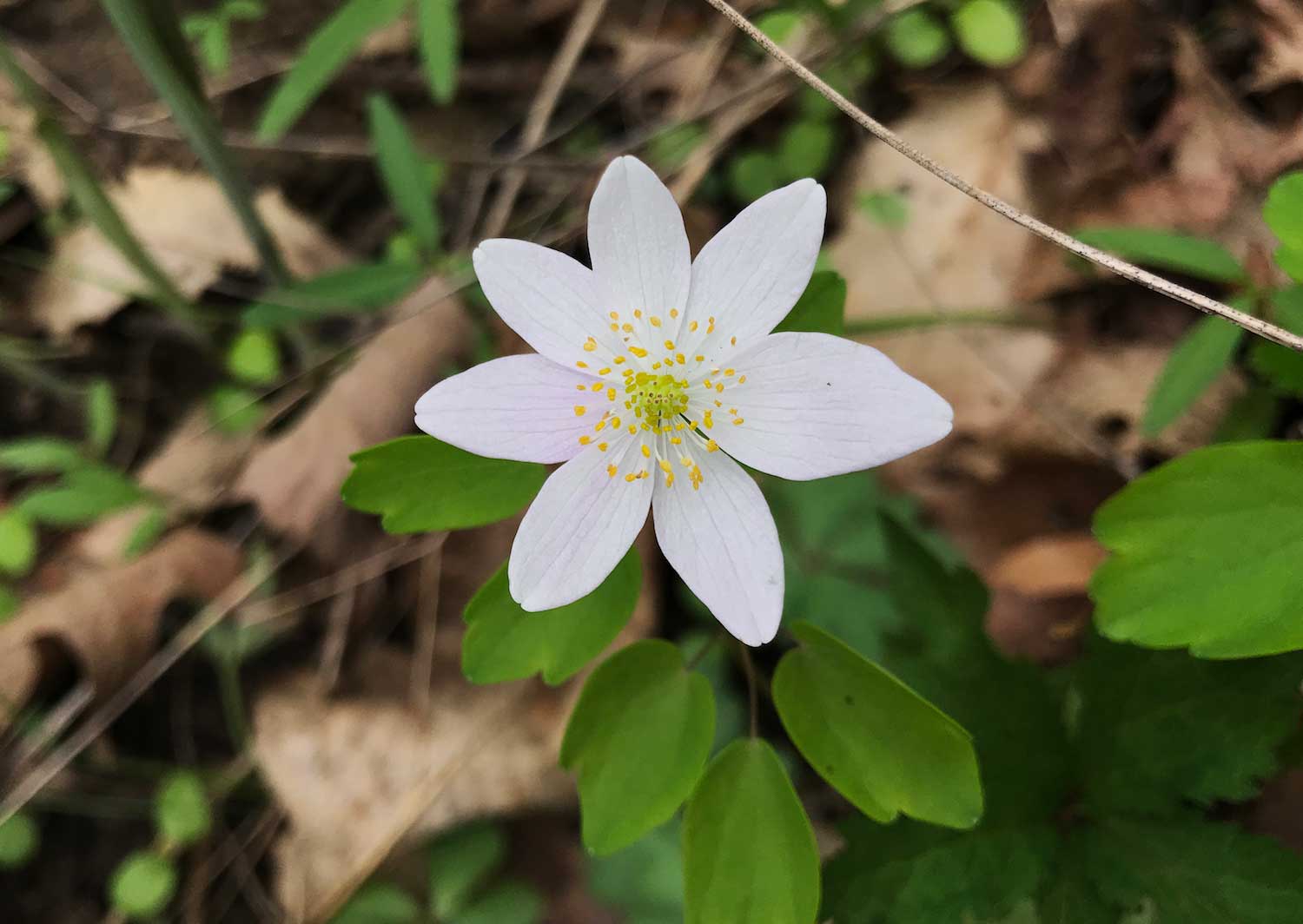 Photo by Chad Merda
Event details
***Please note this program is being offered virtually via Zoom.***
Need a break in your day? We are here for you! Grab your lunch and enjoy wildflowers with a naturalist. After a long winter, spring wildflowers are a welcome sight. The tricky thing is that most of our blooms only last for a small window of time. Learn how to track these flowers with phenology so you know what species to expect and when to expect their blooms. Plus discover a few favorite preserves that you can add to your spring must-hike list.
Event requirements
Registration required by Friday, March 24.
The meeting ID and password for the Zoom session will be sent via email after registration.