Take a Break with Tree Communication (Zoom webinar)
Event information
Date: Friday, February 16, 2024
Time: 12:00 p.m. to 12:30 p.m.
Fee: Free!
Age: Ages 10 and older.
Contact: 815-722-4121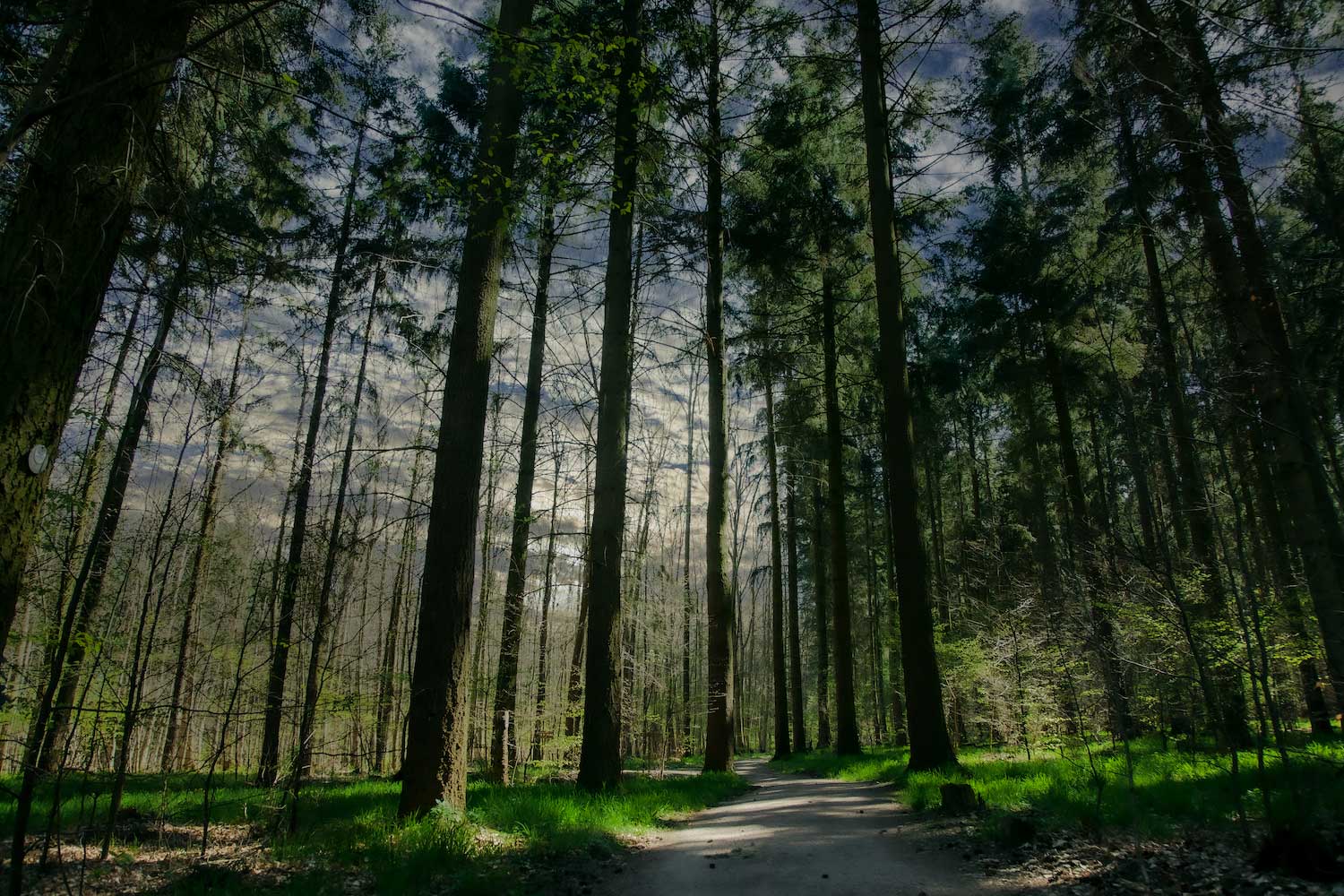 Photo via Shutterstock
Event details
***Please note this program is being offered virtually via Zoom.***
Need a break in your day? We are here for you! Grab your lunch and enjoy a quick, 30-minute session with a naturalist. When you think about "social creatures" what comes to mind? Maybe primates, birds or a pack of coyotes? But what about trees? Trees communicate with each other in remarkable ways using underground fungal networks. Learn what they are talking about, from sharing nutrients to alarm calls. We hope after this webinar you will not only speak for the trees but also with the trees!
Event requirements
Registration required by Friday, Feb. 16.
The meeting ID and password for the Zoom session will be sent via email after registration.