Take a Break With Owls (Zoom webinar)
Event information
Date: Friday, October 7, 2022
Time: 12:00 p.m. to 12:30 p.m.
Fee: Free!
Age: Ages 10 and older.
Contact: 815-722-4121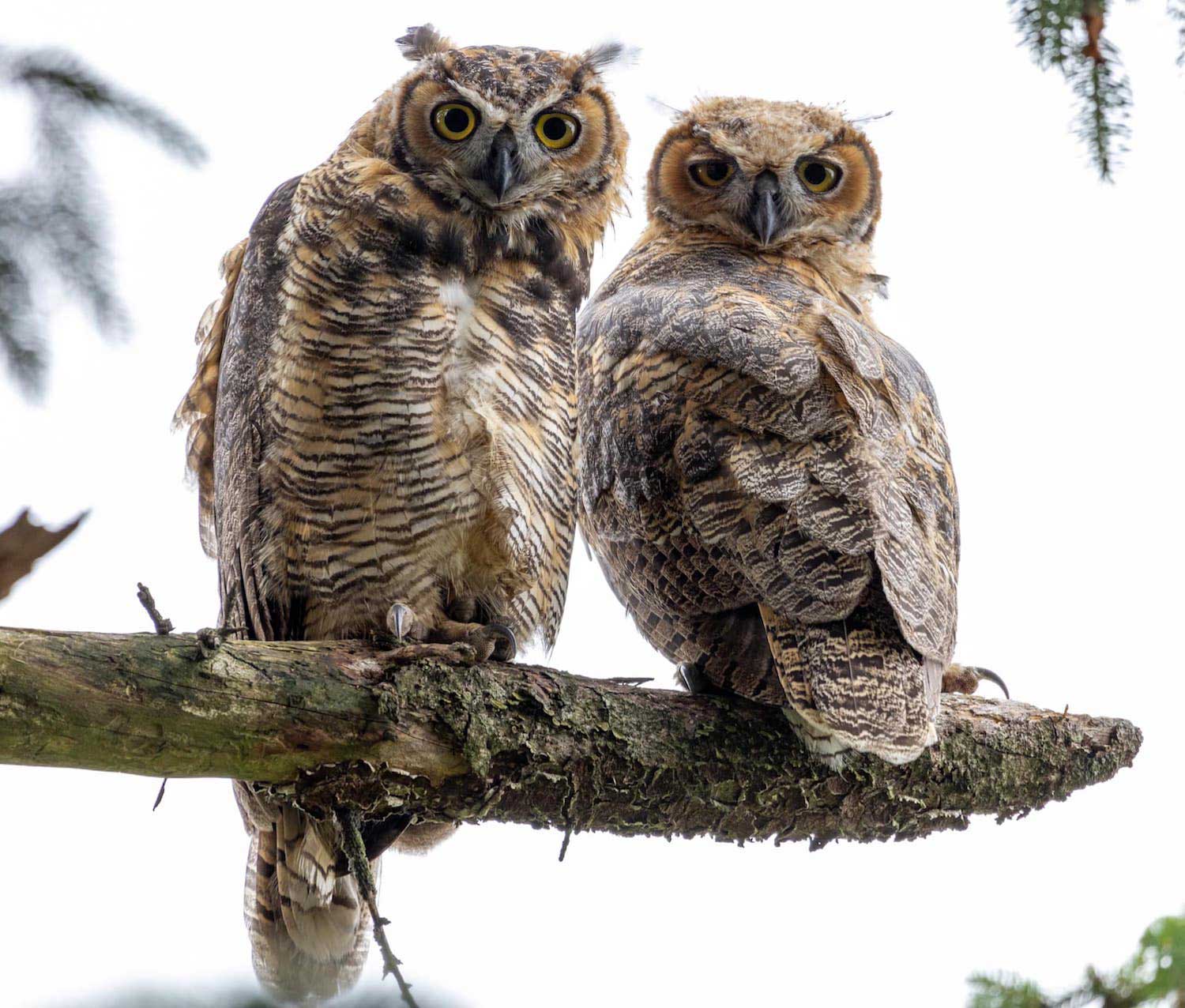 Photo courtesy of Justin Thompson
Event details
***Please note this program is being offered virtually via Zoom.***
Need a break in your day? We are here for you! Grab your lunch and enjoy a quick, 30-minute session with a naturalist. It's getting to be owl hooting and mating season, so get ready by learning why they are unique creatures, whoooo is in our preserves and what they sound like. Afterward we hope you are inspired to join us for an in-person hike. Keep an eye out on our event calendar for upcoming owl hike programs.
VIEW ALL UPCOMING BIRDING PROGRAMS
Event requirements
Registration required by Friday, Oct. 7.
The meeting ID and password for the Zoom session will be sent via email after registration.