Take a Break With National Wildlife Day (Zoom Webinar)
Event information
Date: Thursday, February 22, 2024
Time: 12:00 p.m. to 12:30 p.m.
Fee: Free!
Age: Ages 10 and older.
Contact: 815-722-4121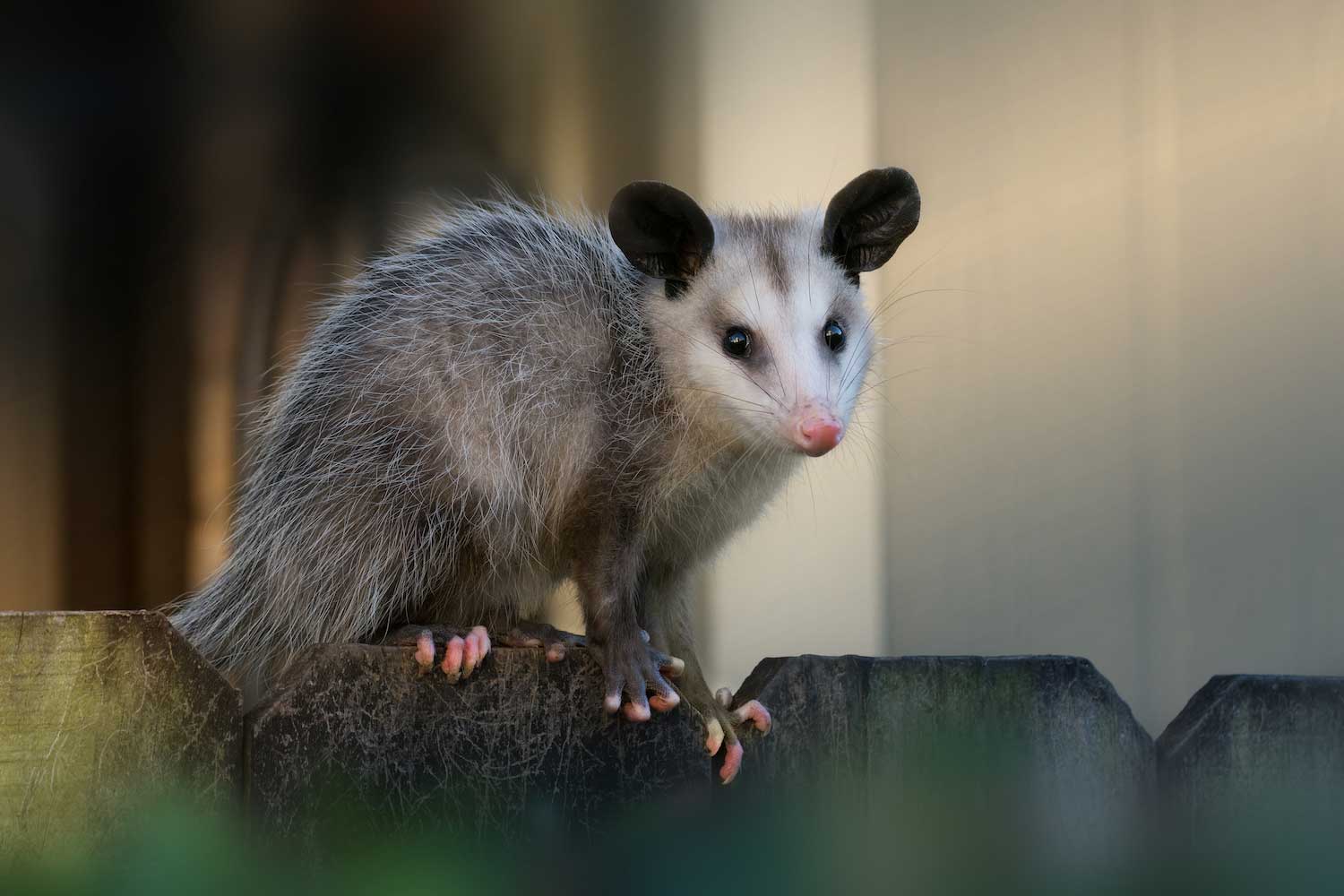 Photo via Shutterstock
Event details
***Please note this program is being offered virtually via Zoom.***
Need a break in your day? We are here for you! Grab your lunch and enjoy a quick, 30-minute session with a naturalist. Let's celebrate National Wildlife Day and learn about local wildlife in your own backyard. Learn how to coexist with wildlife in a positive way, why wildlife is important and how our actions can impact wildlife. Afterward, we'll have time for a question-and-answer session. We hope this presentation inspires you to see all wildlife as a beautiful part of nature. Keep an eye out on our event calendar for upcoming wildlife programs.
Event requirements
Registration required by Thursday, Feb. 22.
The meeting ID and password for the Zoom session will be sent via email after registration.