Take a Break With Hummingbirds (Zoom webinar)
Event information
Date: Friday, August 19, 2022
Time: 12:00 p.m. to 12:30 p.m.
Fee: Free!
Age: Ages 8 or older.
Contact: 815-722-4121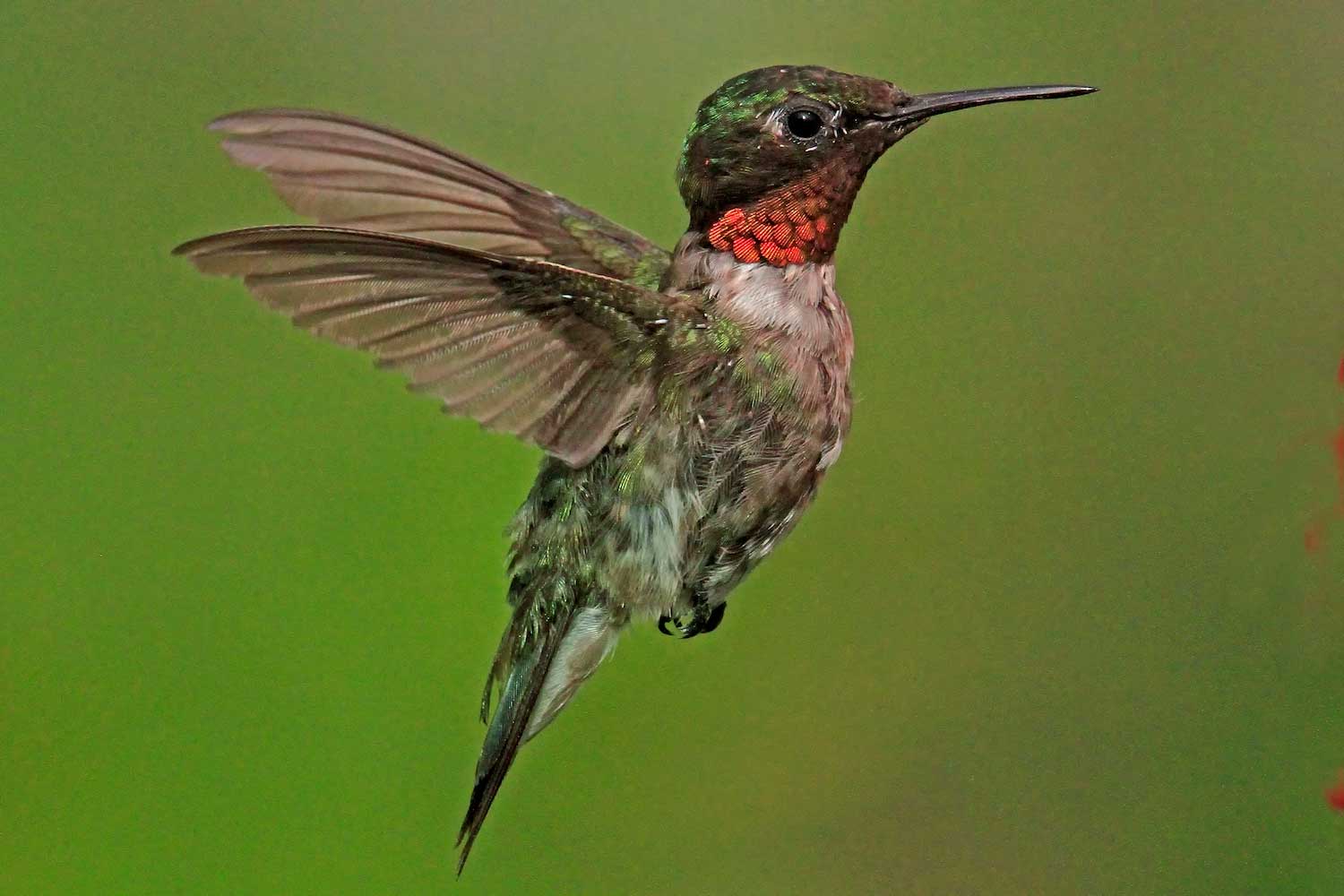 Photo courtesy of Paul Dacko
Event details
***Please note this program is being offered virtually via Zoom.***
Need a break in your day? We are here for you! Grab your lunch and enjoy a quick, 30-minute session with a naturalist. August is the height of hummingbird season, so let's take a moment to explore what makes them so intriguing. Who do we have, how fast do they really fly, how much do they weigh and how do I attract them to my yard? All these questions will be answered as we zip and hum through this webinar.
Event requirements
Registration required by Friday, Aug. 19.
The meeting ID and password for the Zoom session will be sent via email after registration.