Summer Spinner Challenge
Event information
Date: Saturday, July 1, 2023
Time: 10:00 a.m. to 4:00 p.m.
Fee: Free!
Age: All ages.
Contact: 815-722-4121
Location: Hidden Oaks Nature Center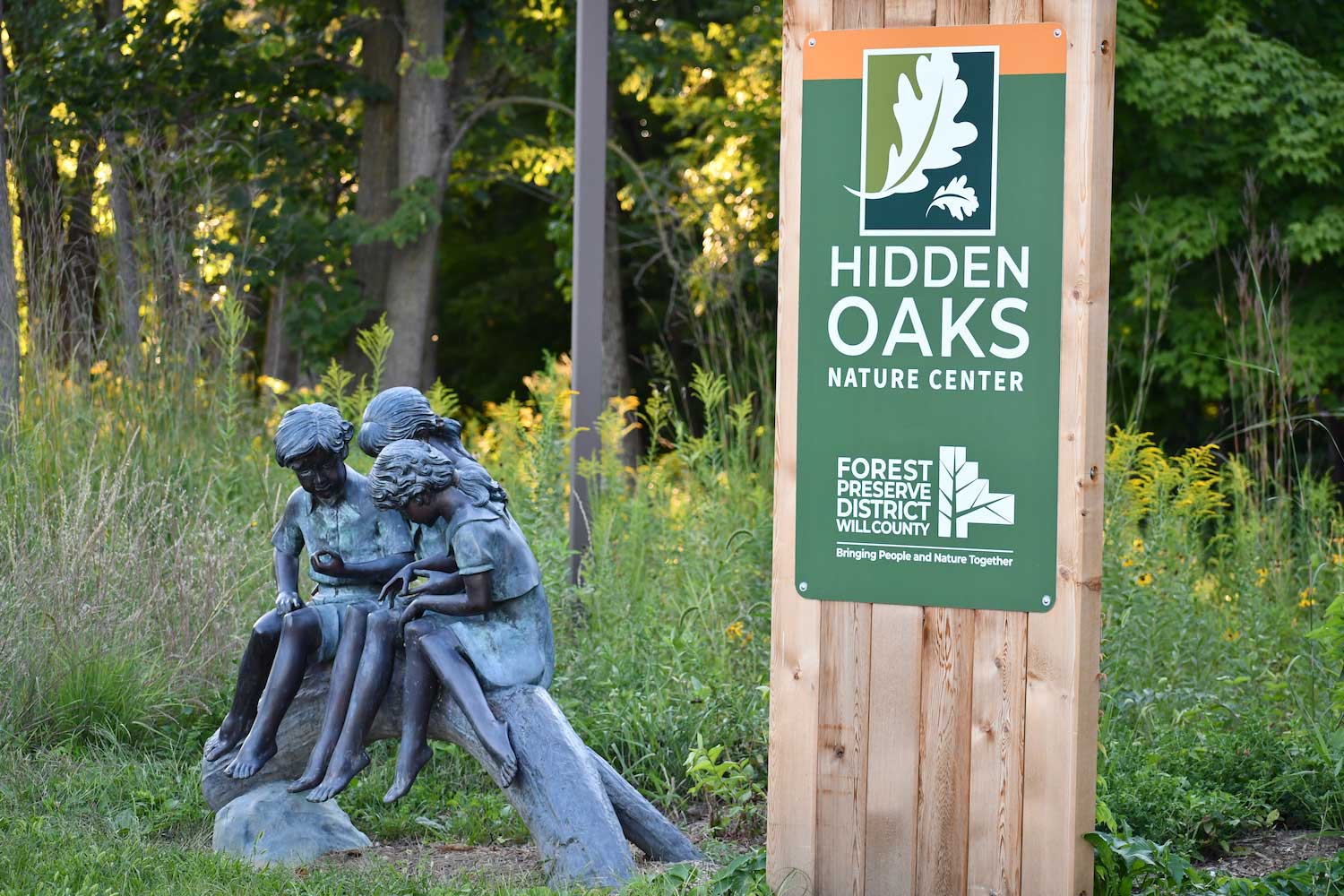 Photo by Anthony Schalk
Event details
This ongoing event will be held from Saturday, July 1, to Sunday, July 30. Hours are 10 a.m. to 4 p.m. Wednesdays to Saturdays and noon to 4 p.m. Sundays.
Get outside this summer and take on a few nature challenges! Start at the nature center by picking up your spinner card from the front desk and then head to the play area or take a hike spinning along the way. Spin to see which challenge to do first. Challenges include searching for items, rolling logs, acting like animals and more. Spin a few times or spin 10 times. Each card will be randomized and have different activities, so the fun can continue during multiple visits. When you are all challenged out, come back to the front desk for a reward.
Event requirements
No registration required.
The nature center is accessible. Outdoor areas and trails include natural surfaces over uneven terrain with elevation changes. Anyone who requires an auxiliary aid or service to participate in this program should submit a request online no later than 48 hours before the program.