Summer Explorers Club Week 1: Birds
Event information
Date: Thursday, June 22, 2023
Time: 10:30 a.m. to 12:00 p.m.
Fee: Free!
Age: Ages 5-12. (Children must be accompanied by an adult.)
Contact: 708-946-2216
Location: Plum Creek Nature Center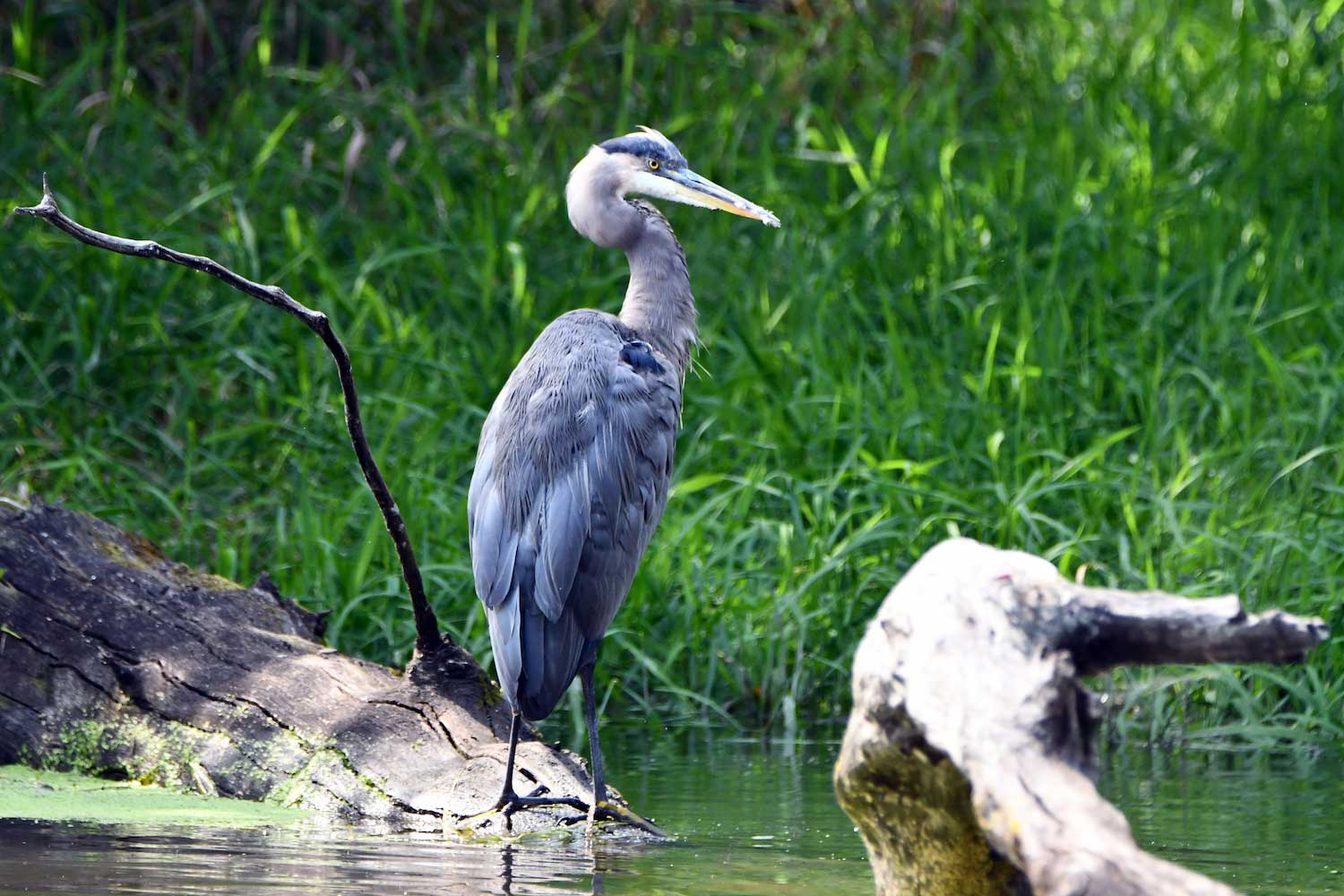 Photo by Glenn P. Knoblock
Event details
Plum Creek Nature Center and Monee Reservoir are teaming up for a weekly Summer Explorers Club! Fly on over to Plum Creek Nature Center, because for Week 1, it's all about birds. Activities take place indoors and outdoors and may include a hike, a story, games, crafts and more.
Explorers experience the outdoors rain or shine and often get dirty, so please dress accordingly. Bring a picnic lunch to enjoy on your own after the program.
Future club meetings will be scheduled as follows:
Week 2 on Thursday, June 29: Frogs at Monee Reservoir
Week 3 on Thursday, July 6: Creepy Crawlies at Plum Creek Nature Center
Week 4 on Thursday, July 13: Underwater at Monee Reservoir
Week 5 on Thursday, July 20: Roots and Shoots at Plum Creek Nature Center
Week 6 on Thursday, July 27: Dragonflies at Monee Reservoir
Event requirements
Registration required by Wednesday, June 21: 708-946-2216.
Plum Creek Nature Center is an accessible facility. Outdoor activities may take place on natural surfaces across uneven terrain. Anyone who requires an auxiliary aid or service to participate in this program should mention their request when registering or submit a request online no later than 48 hours before the program.