'Stories From Steel' Artifact Exhibit
Event information
Date: Wednesday, November 1, 2023
Time: 10:00 a.m. to 4:00 p.m.
Fee: Free!
Age: All ages.
Contact: 815-886-1467
Location: Isle a la Cache Museum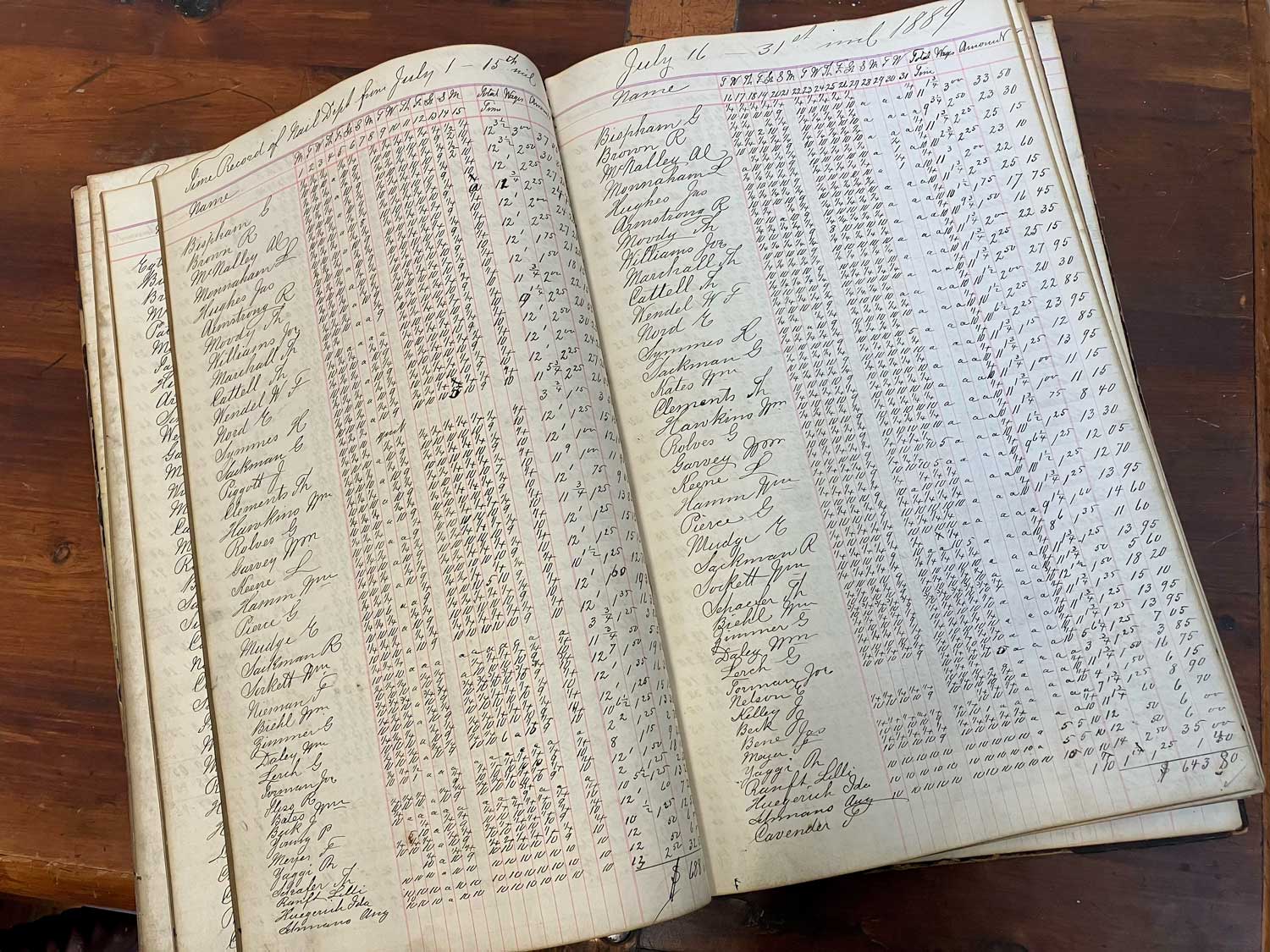 Photo by Jen Guest
Event details
This ongoing program runs from Wednesday, Nov. 1, to Wednesday, Jan. 31. Museum hours are 10 a.m. to 4 p.m. Tuesdays to Saturdays and noon to 4 p.m. Sundays.
The Joliet Iron Works Historic Site was once a thriving industrial plant producing tons of iron and steel, but today's visitors need a little imagination to visualize the space in its heyday. While we can't rebuild the original blast furnaces, we can use artifacts to understand the site. But we wonder: If these objects could talk, what tales would they tell us? In "Stories From Steel," a new exhibit showcasing Joliet Iron Works archival objects, the artifacts take over the narrative to share their stories.
This exhibit was developed by museum staff, with the support of The Nature Foundation of Will County.
Event requirements
No registration required.
Isle a la Cache Museum is an accessible facility. Anyone who requires an auxiliary aid or service to participate in this program should submit a request online no later than 48 hours before the program.