Start Your Own French Herb Garden
Event information
Date: Thursday, March 9, 2023
Time: 6:00 p.m. to 7:30 p.m.
Fee: Free!
Age: Ages 13 or older.
Contact: 815-886-1467
Location: Isle a la Cache Museum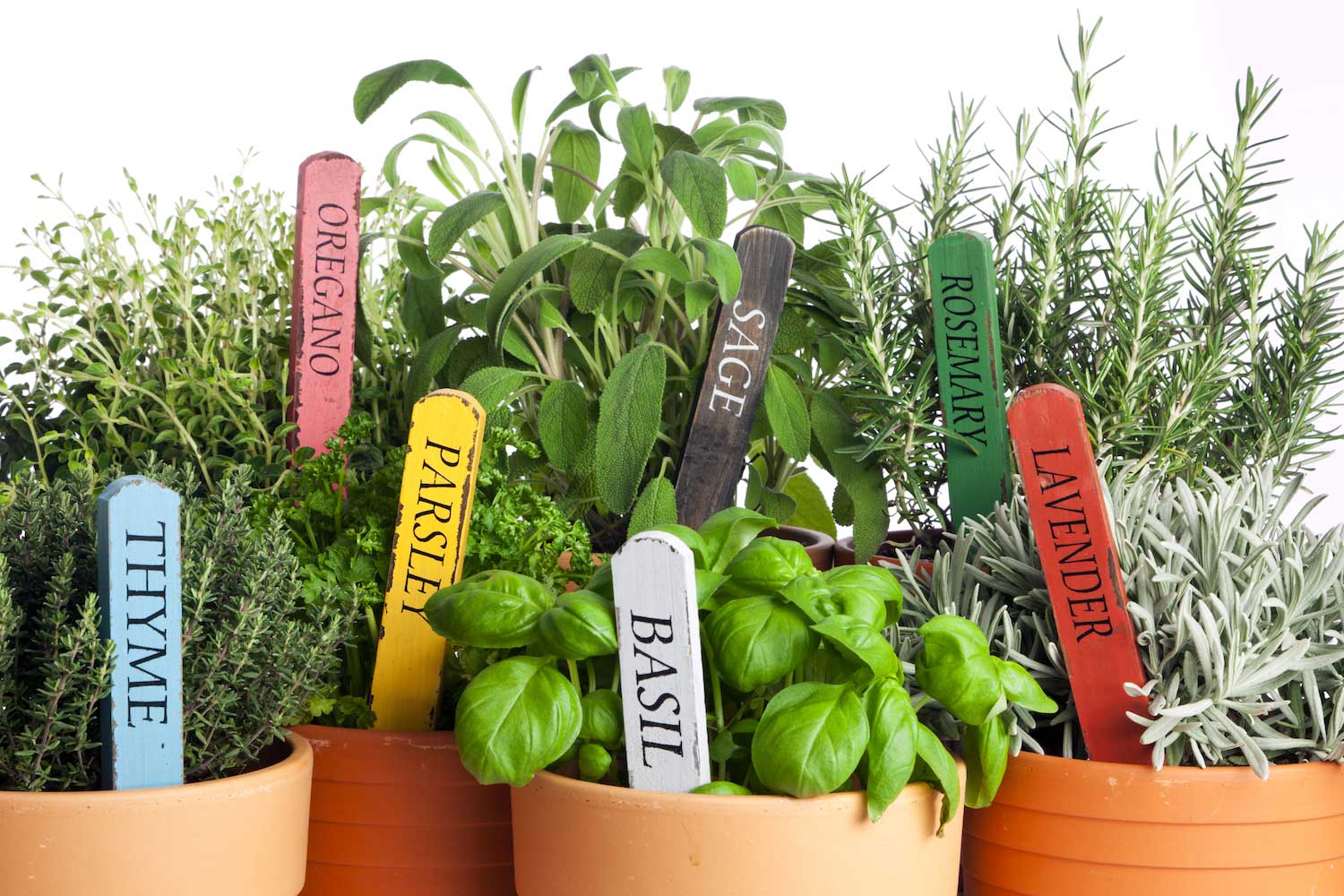 Photo via Shutterstock
Event details
Parsley, sage, rosemary and thyme. Don't forget the lavender! That's because we are talking French herb gardens. Potager, or French kitchen gardens, have intermingled vegetables, fruits, flowers and herbs since medieval times. Learn about this garden's roots, how it made its way to Illinois Country and tips on starting your own at home. Then create a mini plant nursery out of recycled materials where you will start your own seedlings to take home. Your sprouts will be ready to plant in your garden come spring. Don't have a large garden? This is great for container gardens, too.
Event requirements
Registration required by Tuesday, March 7: 815-886-1467.
Isle a la Cache Museum is an accessible facility. Anyone who requires an auxiliary aid or service to participate in this program should mention their request when registering, or submit a request online no later than 48 hours before the program.