Spring Seed Swap
Event information
Date: Wednesday, May 3, 2023
Time: 10:00 a.m. to 4:00 p.m.
Fee: Free!
Age: All ages.
Contact: 815-722-4121
Location: Hidden Oaks Nature Center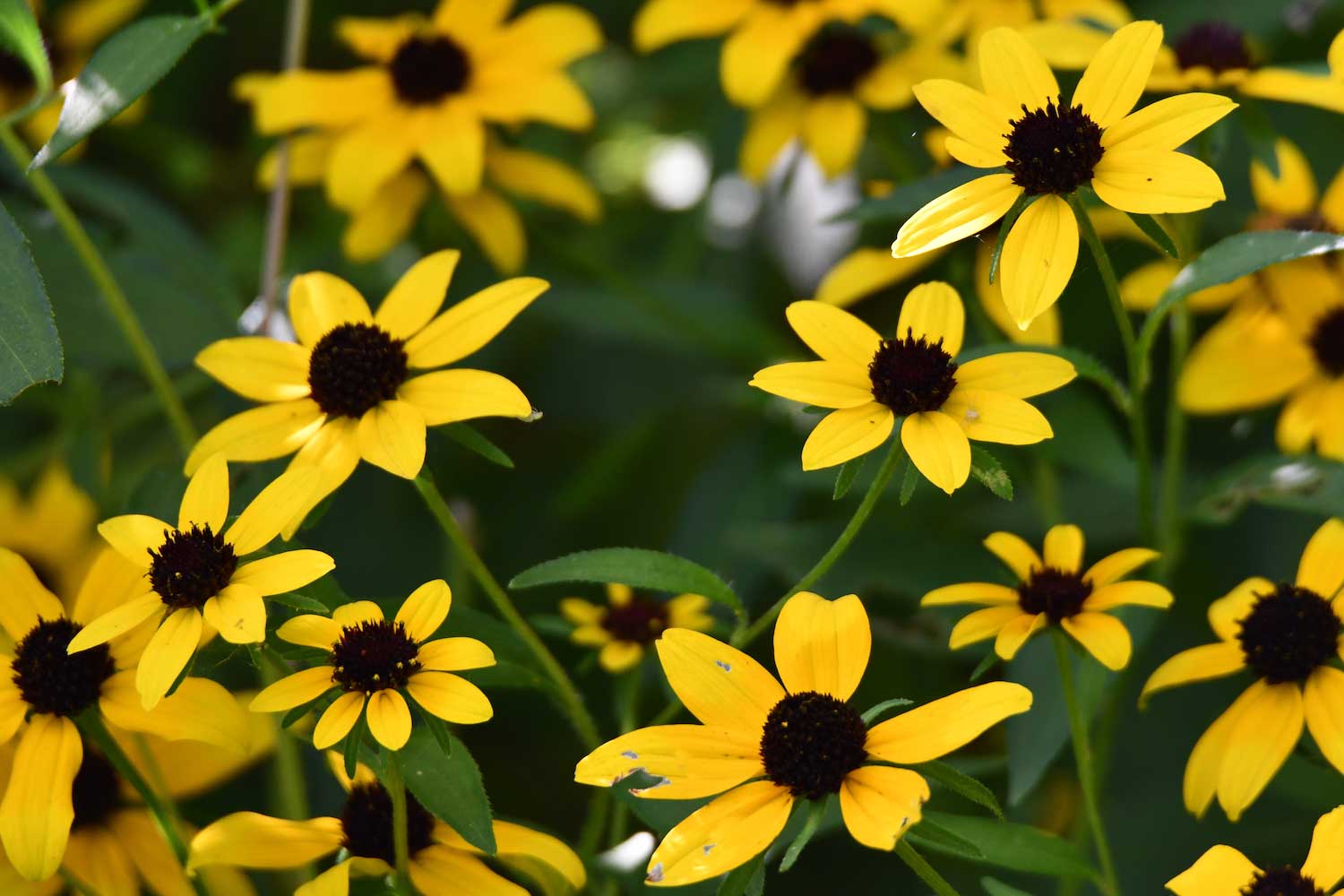 Photo by Anthony Schalk
Event details
This ongoing event will be held from Wednesday, May 3, to Wednesday, May 31. Hours are 10 a.m. to 4 p.m. Wednesdays to Saturdays and noon to 4 p.m. Sundays.
Crave a life in full bloom? Stop by Hidden Oaks Nature Center during the month of May to learn how to save and share your own seeds to grow wholesome food and foster sustainability. Drop off seeds you have saved and trade them for someone else's to spice up your garden and bring something fresh to the mix. What better way to contribute to our community than by reconnecting with the centuries-long tradition of gardening and seed saving.
This program welcomes open-pollinated vegetables, herbs, flowers and native seeds for trade or donation. Please label your seeds and provide care instructions.
Event requirements
No registration required.
Hidden Oaks Nature Center is an accessible facility. Anyone who requires an auxiliary aid or service to participate in this program should submit a request online no later than 48 hours before the program.