Spot It on the Fly
Event information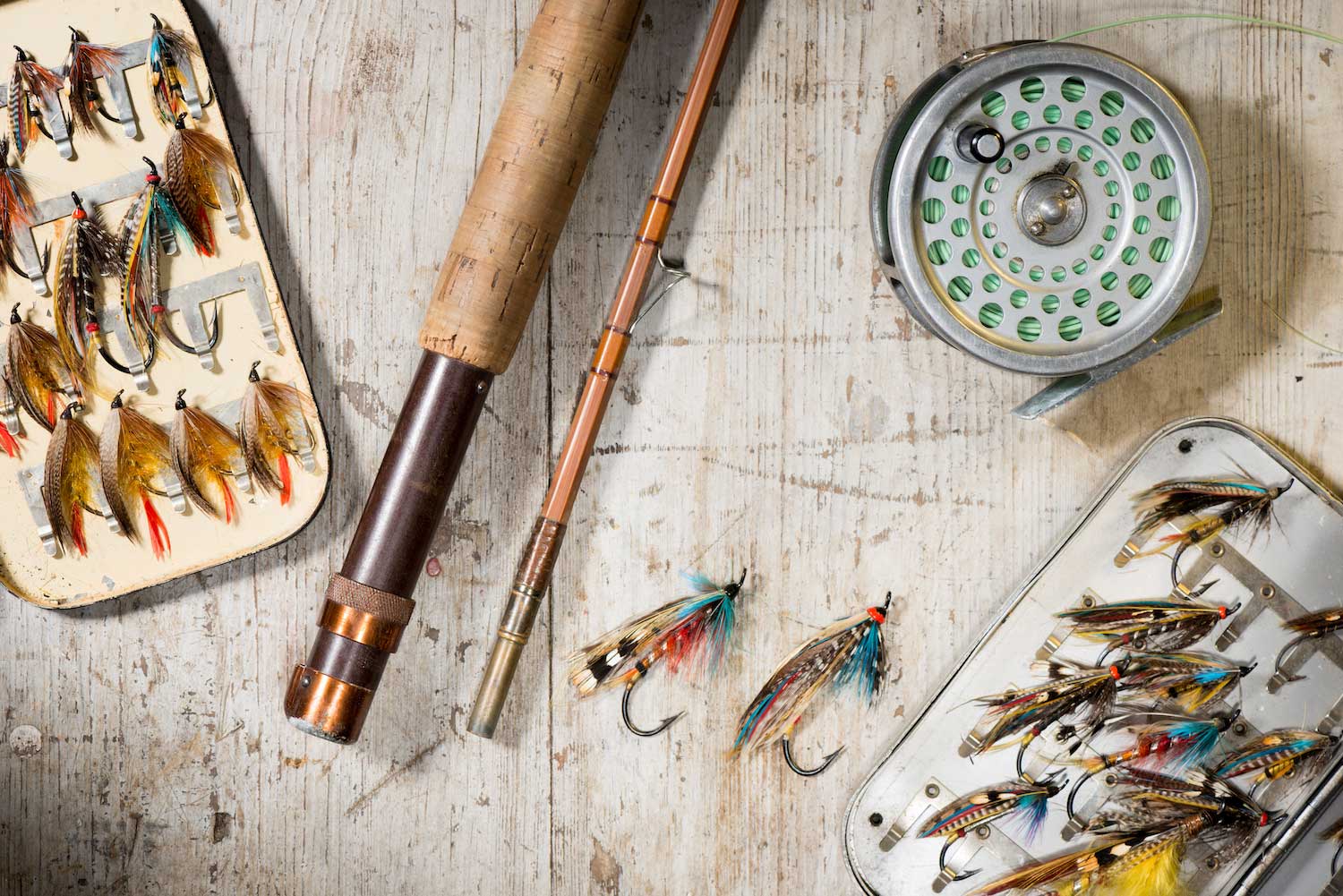 Photo via Shutterstock
Event details
This ongoing program runs from Tuesday, Sept. 19, to Tuesday, Oct. 31. Hours are 7 a.m. to 6 p.m. Tuesdays through Sundays in September and 8 a.m. to 4 p.m. Tuesdays through Sundays in October.
Take a closer look at all the details in the "World's Finest: Fly-Fishing Tackle" exhibition at Monee Reservoir. Can you spot the matching zoomed-in photos to the custom collection of rods, reels, flies and photographs? Grab an activity sheet from the concession stand and find out. Spot all the details to receive a prize when you turn in your activity sheet.
SUBSCRIBE TO OUR YOUTUBE CHANNEL
Event requirements
No registration required.
The visitor center is an accessible facility. Anyone who requires an auxiliary aid or service to participate in this program should mention their request when registering or submit a request online no later than 48 hours before the program.