Soup-er Chili: Hike to Whalon Lake
Event information
Date: Saturday, December 17, 2022
Time: 1:00 p.m. to 3:00 p.m.
Fee: Free!
Age: Ages 10 and older.
Contact: 815-722-4121
Location: Hidden Oaks Nature Center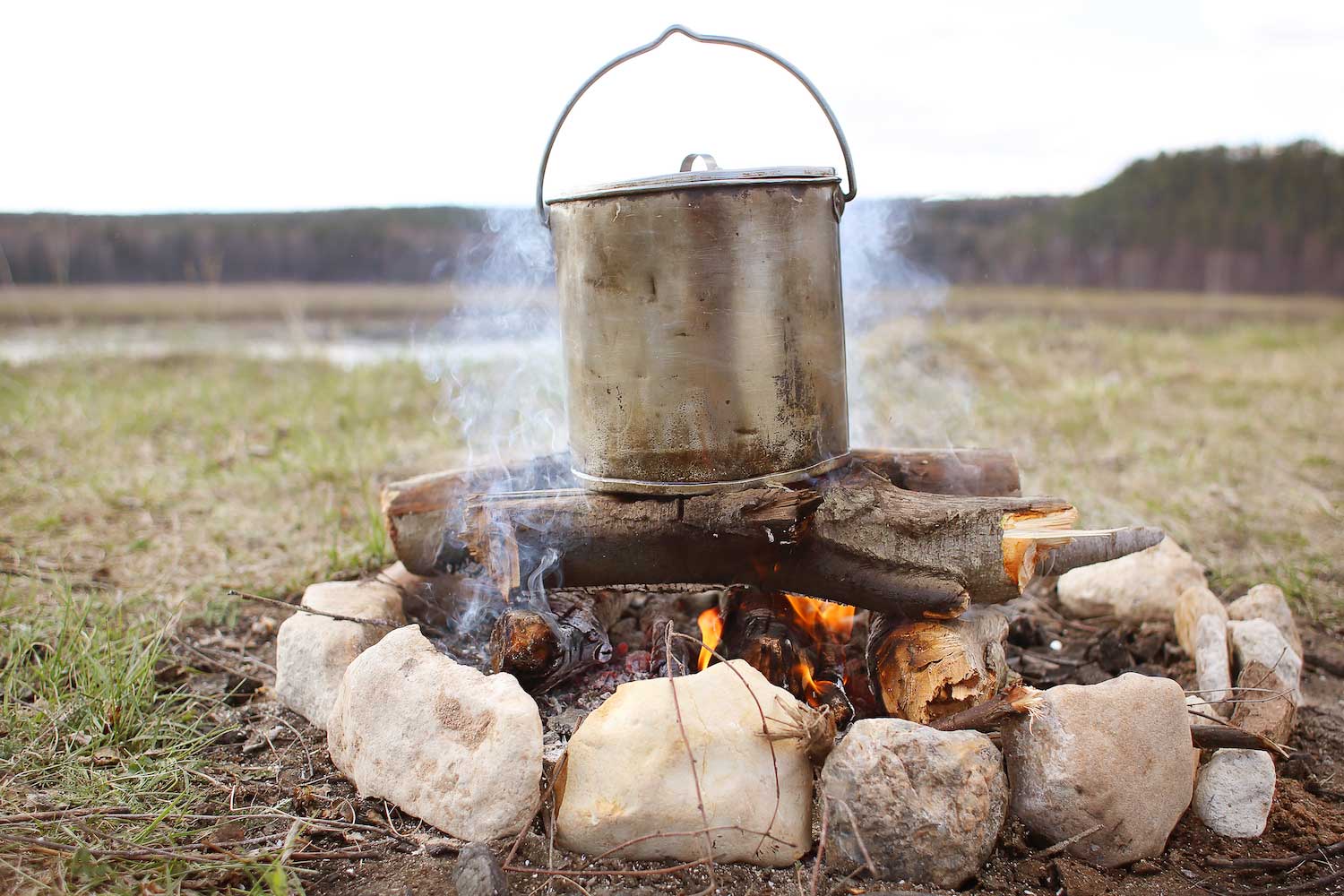 Photo via Shutterstock
Event details
What's more fun in the winter than a long hike to get your blood pumping followed by a campfire with your favorite comfort food? Put on your hiking boots, bring your favorite mug and a can of soup (non-cream only) or chili. We will have two pots on the fire — one for chili and the other for soup — and you can add your contribution. We'll let them simmer over an open flame while we hike to Whalon Lake. Once back, enjoy a piping hot mug of food warmed over the open fire.
Event requirements
Registration required by Dec. 16: 815-722-4121.
Given the nature of the program, we cannot adhere to any dietary restrictions. Dress for the weather.
The hike will be approximately 3 miles round trip on a variety of surfaces, including pavement and natural terrain with winter conditions. Anyone who requires an auxiliary aid or service to participate in this workday should mention their request when registering, or submit a request online no later than 48 hours before the volunteer session.