Solve the Skulls and Furs Mystery
Event information
Date: Friday, June 2, 2023
Time: 5:00 p.m. to 8:00 p.m.
Fee: Free!
Age: All ages.
Contact: 815-722-4121
Location: Whalon Lake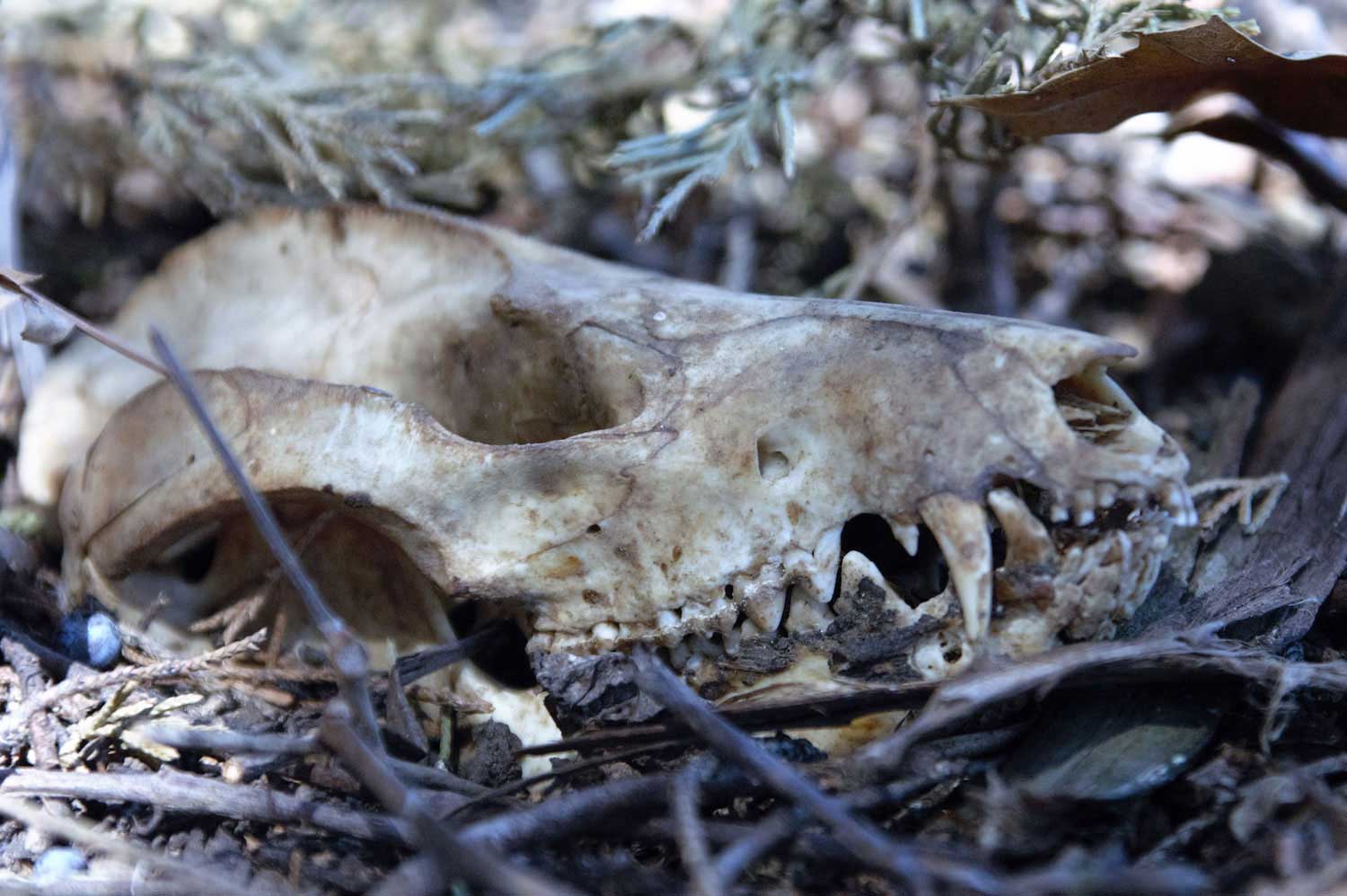 Photo via Shutterstock
Event details
Stop by Whalon Lake during Fun & Food Trucks to put your native mammal knowledge to the test with the Hidden Oaks Nature Center naturalists! Touch the teeth on an animal skull and decide: Is it a carnivore or herbivore? A predator or prey? What animal is it? Next, feel some animal furs, check out their patterns and colors and see if you can match the fur to the animal and its skull. Plus learn more about the nature center located just a hop and skip away from Whalon Lake.
After you've solved the skulls and furs mystery, enjoy the rest of the Fun & Food Truck event with the family. Activities include live music, outdoor lawn games, giveaways and a bounce house for the kids.
Event requirements
No registration required.
The event is hosted along paved pathways and natural surfaces across uneven terrain. Anyone who requires an auxiliary aid or service to participate in this program should submit a request online no later than 48 hours before the program.