Snakes of Will County (Zoom webinar)
Event information
Date: Thursday, July 7, 2022
Time: 6:00 p.m. to 6:30 p.m.
Fee: Free!
Age: Ages 10 or older.
Contact: 815-886-1467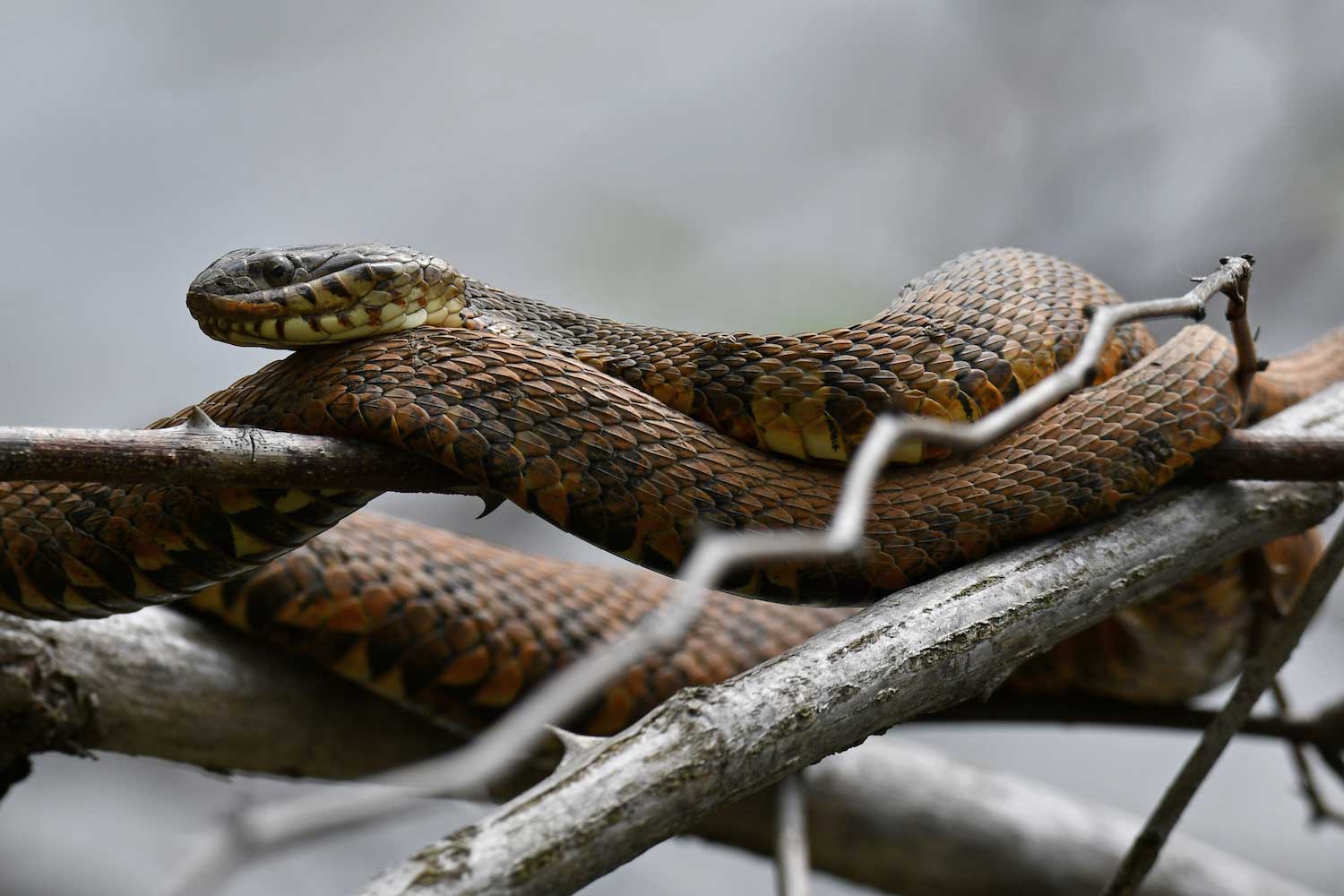 Photo by Chad Merda
Event details
***Please note this program is being offered virtually via Zoom.***
Celebrate World Snake Day! Did you know that snakes smell the air to hunt? That they unhinge their jaw to eat? Join us to learn basic facts about this incredible reptile and find out which snakes call Will County home.
Can't get enough of snakes? Don't forget to sign up for the companion World Snake Day Hike from 1 to 2 p.m. Saturday, July 16, at Isle a la Cache.
Event requirements
Registration is required.
The meeting ID and password for the Zoom session will be sent via email after registration.