Mountain Men (Zoom webinar)
Event information
Date: Thursday, September 15, 2022
Time: 6:30 p.m. to 7:30 p.m.
Fee: Free!
Age: Ages 13 or older.
Contact: 815-886-1467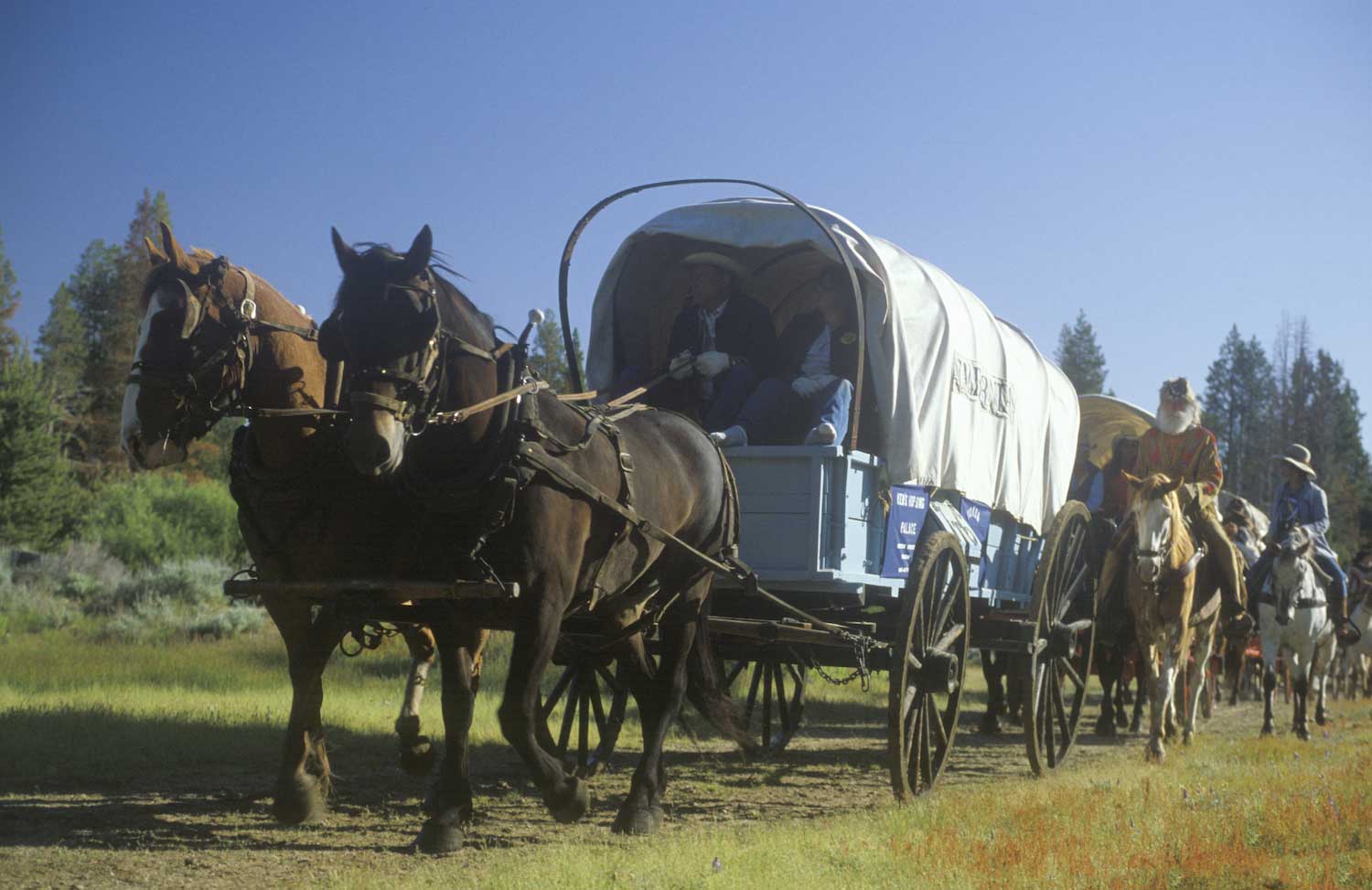 Photo via Shutterstock
Event details
***Please note this program is being offered virtually via Zoom.***
The year is 1842. Illinois is still a frontier state. The Oregon Trail is just about to explode. The era of the mountain men is over, but pioneer wagon train guide John looks back fondly at those days of trapping, fur trading and rivalry at rendezvous. Join us over Zoom as we interview John about his extraordinary life as one of the mountain men who inherited the fur trade from French voyageurs.
Event requirements
Registration is required.
The meeting ID and password for the Zoom session will be sent via email after registration.