Sidewalk Chalk Challenge
Event information
Date: Friday, July 8, 2022
Time: 6:00 a.m. to 7:00 p.m.
Fee: Free!
Age: All ages.
Contact: 708-534-8499
Location: Monee Reservoir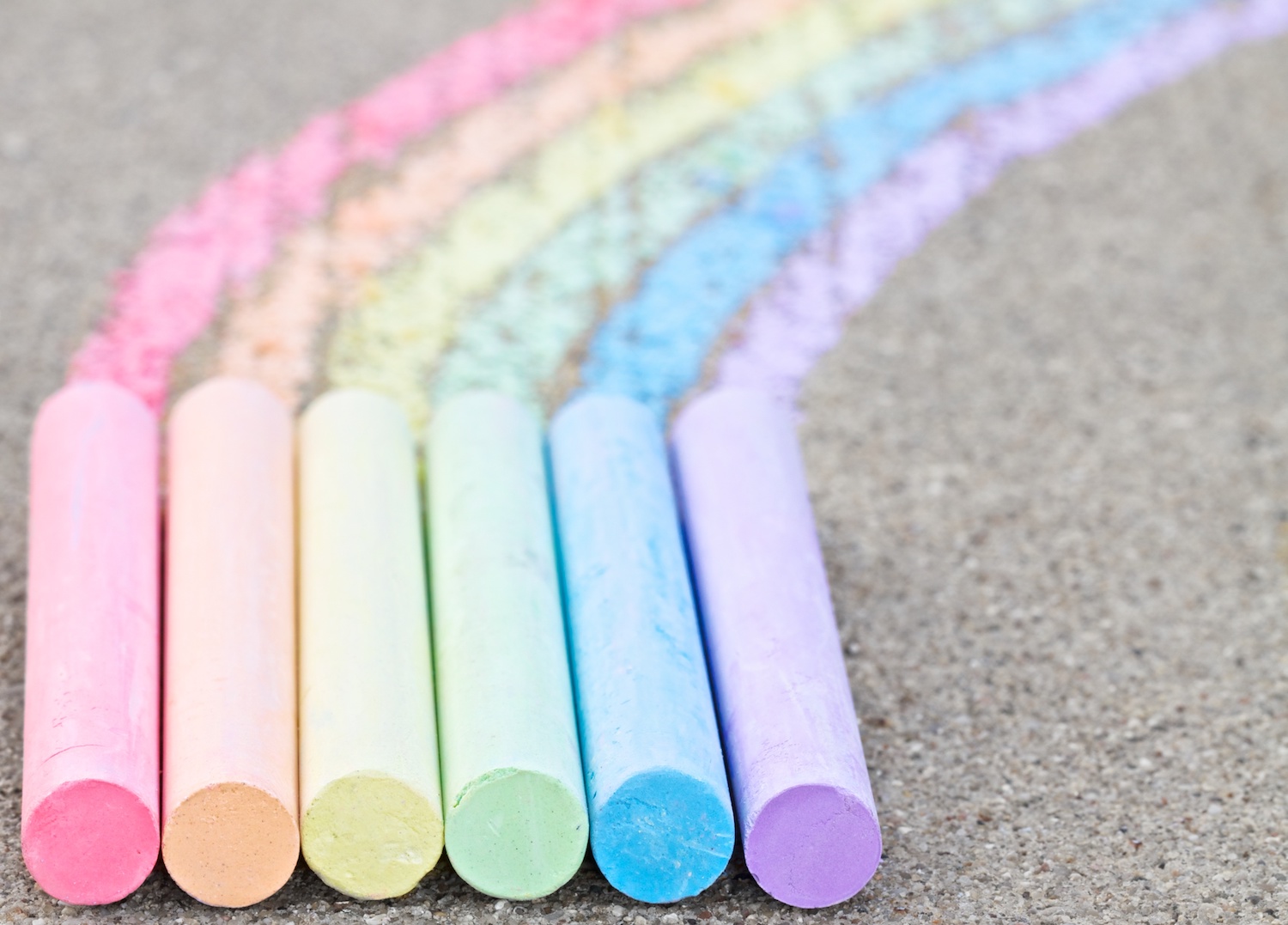 Photo via Shutterstock
Event details
This ongoing program runs from Friday, July 8, to Sunday, July 24. Hours are 6 a.m. to 7 p.m. Tuesdays to Sundays. The visitor center is closed Mondays.
Enjoy the outdoors and become inspired by the beauty around you, then grab some sidewalk chalk and do your thing! Create your own unique chalk design and enter it in our contest for fabulous prizes. To enter, simply have Forest Preserve staff capture your art via camera and provide your contact information. At the conclusion of the Sidewalk Chalk Challenge, prizes, including Forest Preserve District merchandise, will be awarded for most creative, most reflective of Monee Reservoir and best in show. Winners will be notified in August.
Event requirements
No registration is required for this event.
The facility and sidewalks are accessible. Anyone who requires an auxiliary aid or service to participate in this program should mention their request when registering, or submit a request online no later than 48 hours before the program.