Seasons at Thorn Creek Woods: Signs of Spring
Event information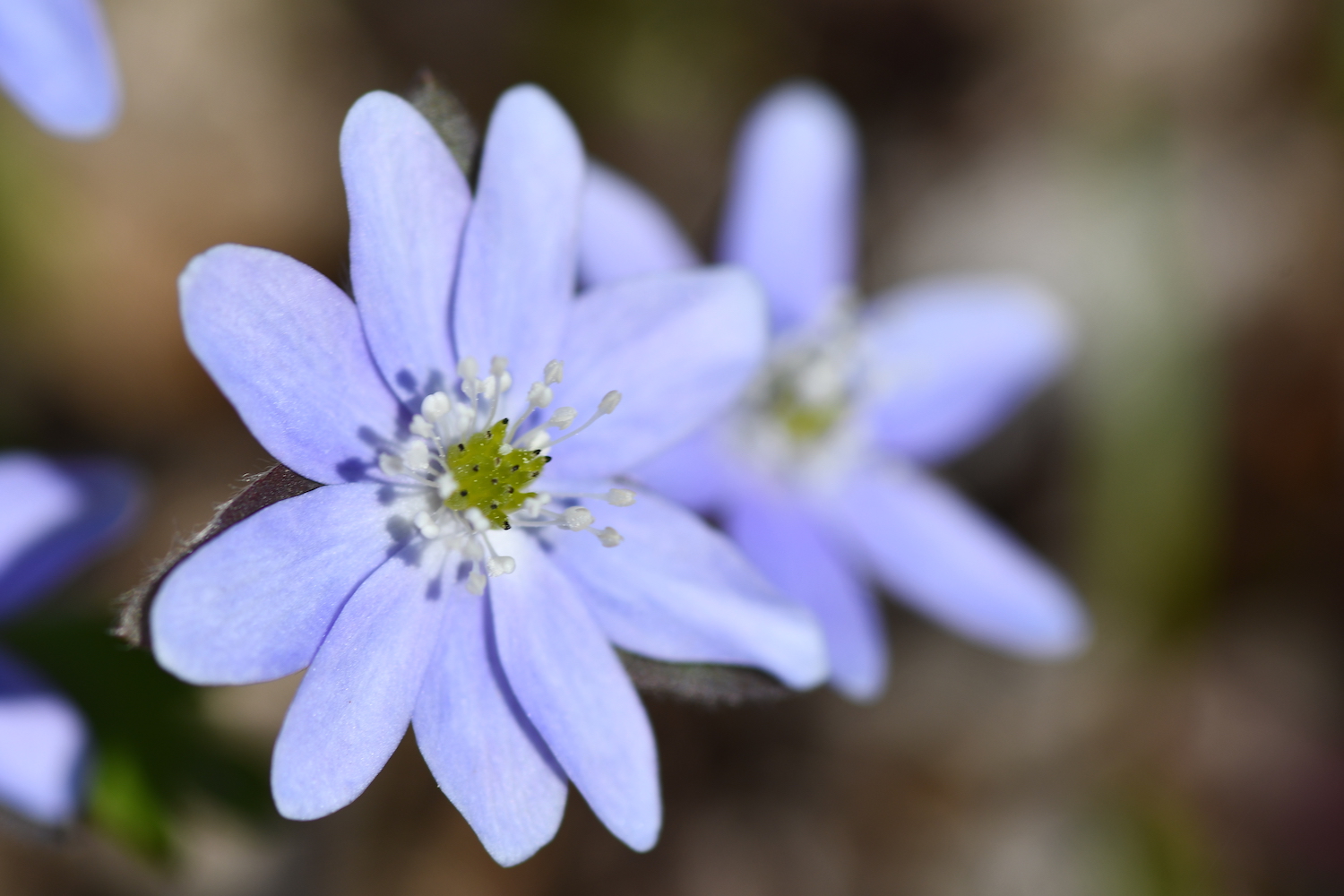 Photo by Glenn P. Knoblock
Event details
We'll search for vernal indicators like wildflowers resprouting, tree buds unfurling, migrant birds returning, animals emerging from hibernation, choruses of frogs singing and tender green shoots peeking through last year's dead leaves, plus learn why skunk cabbage got its name.
This program is sponsored by the Thorn Creek Audubon Society.
Event requirements
Registration is required by Monday, March 20, and can be made by calling Thorn Creek Woods Nature Center at 708-747-6320.
Participants should be able to walk 2 miles outdoors on natural surface trails across uneven terrain. Trails can be wet, muddy, icy and snow covered. Anyone who requires an auxiliary aid or service to participate in this program should call 708-747-6320.