Seasons at Thorn Creek Woods: Insects and Arthropods Oh My!
Event information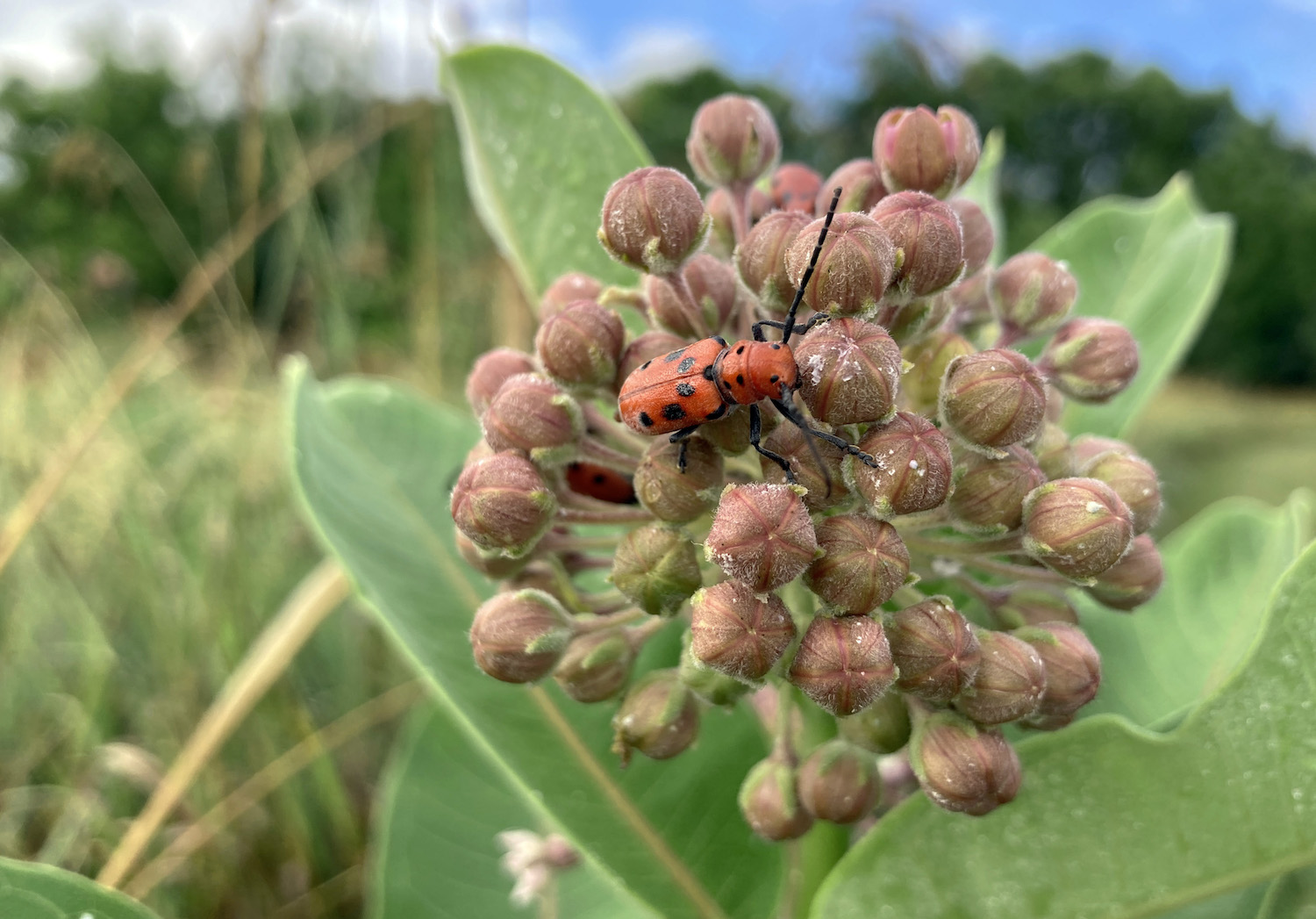 Photo by Chad Merda
Event details
Join us to observe the wide variety of these fascinating creatures. Discover what makes an insect unique and learn the differences between insects, spiders and other arthropods such as harvestman. We will take a hike to observe their habitats and see them in action.
This program is sponsored by the Thorn Creek Audubon Society.
Event requirements
Registration required by Monday, August 1: 708-747-6320.
Participants should be able to walk 2 miles outdoors on natural surface trails across uneven terrain. Trails can be wet, muddy and slippery. Anyone who requires an auxiliary aid or service to participate in this program should call 708-747-6320.