Seasons at Thorn Creek Woods: Fall Color
Event information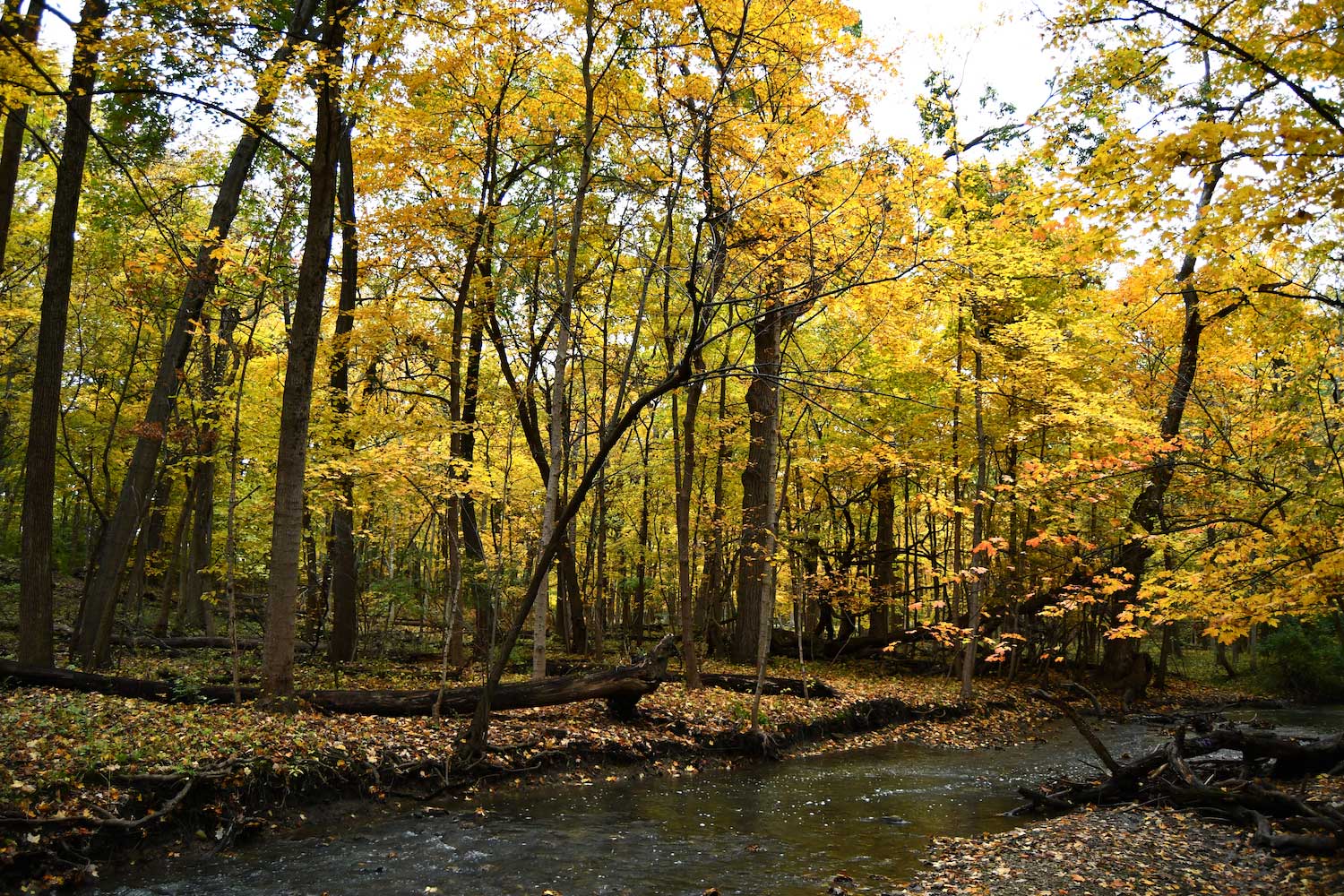 Photo by Glenn P. Knoblock
Event details
Walk the trails of Thorn Creek Woods amidst trees of all species as they transition from their summer green to shades of red, yellow, orange, gold, russet and even purple — all the colors of autumn. Discover not only why leaves change in the fall, but why different trees turn different colors. Bring home a ghost leaf craft for Halloween!
This program is sponsored by the Thorn Creek Audubon Society.
Event requirements
Registration required by Monday, Oct. 17: 708-747-6320.
Participants should be able to walk 2 miles outdoors on natural surface trails across uneven terrain. Trails can be wet, muddy and slippery. Anyone who requires an auxiliary aid or service to participate in this program should call 708-747-6320.