Seasons at Thorn Creek Woods: Amphibians
Event information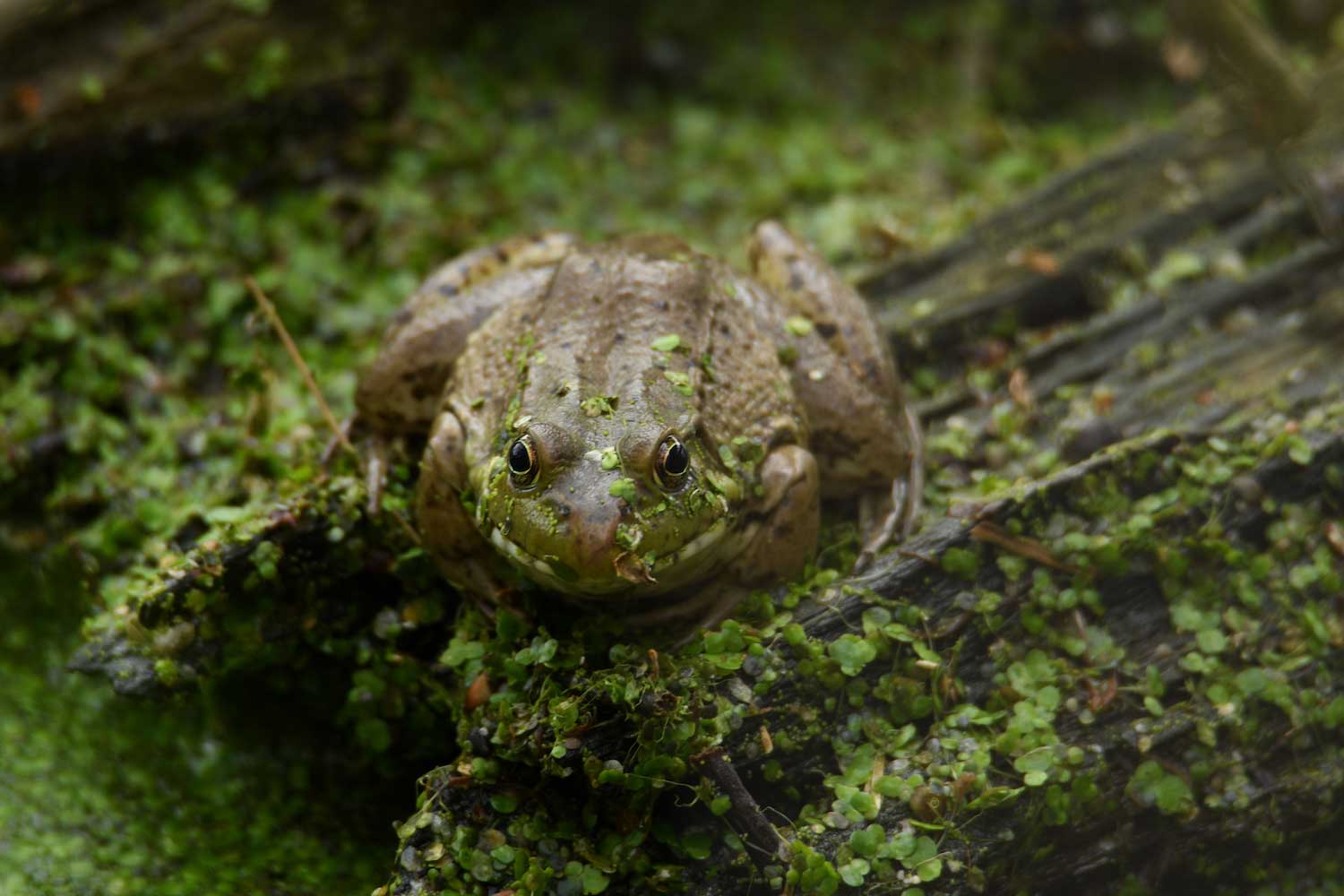 Photo by Chad Merda
Event details
Let's explore our woodland vernal ponds and marshes listening for the calls and signs of the wetland inhabitants. Learn which frogs, toads and salamanders live in these woods and why water is so important to them.
This program is sponsored by the Thorn Creek Audubon Society.
Event requirements
Registration is required by Monday, April 3, and can be made by calling Thorn Creek Woods Nature Center at 708-747-6320.
Participants should be able to walk 2 miles outdoors on natural surface trails across uneven terrain. Trails can be wet, muddy and slippery. Anyone who requires an auxiliary aid or service to participate in this program should call 708-747-6320.