Say It With Flowers
Event information
Date: Thursday, February 9, 2023
Time: 6:00 p.m. to 7:30 p.m.
Fee: Free!
Age: Ages 18 and older.
Contact: 708-946-2216
Location: Plum Creek Nature Center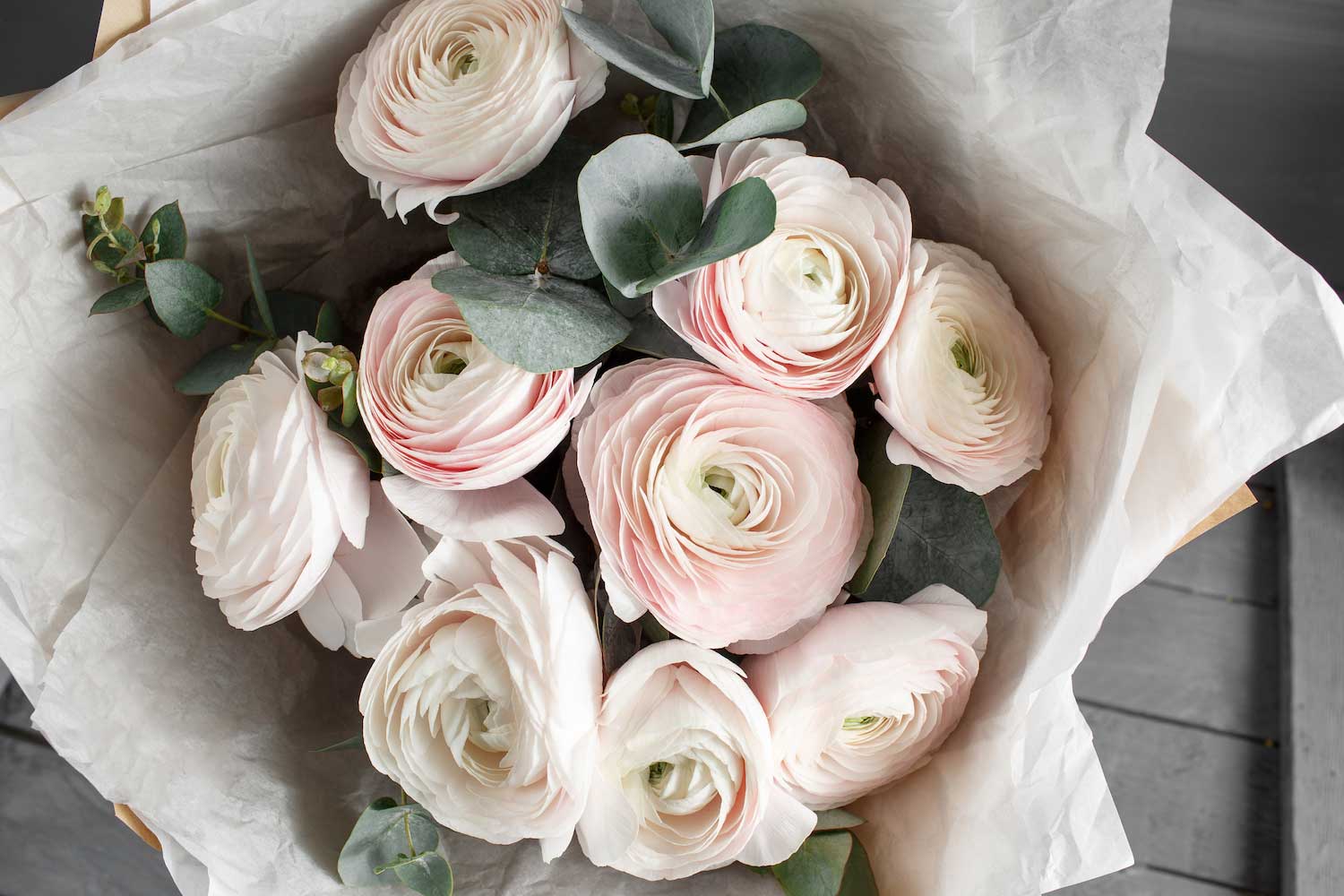 Photo via Shutterstock
Event details
You can say "I love you," "I loathe you" or anything in between with flowers. Nowadays flowers are primarily given to express affection, gratitude or sympathy, but in Victorian times, sending secret, coded messages through carefully selected bouquets was all the rage.
In this program, learn the language of flowers – also called floriography – and the origins of those meanings. Explore how to put together different combinations to express a whole range of feelings – send a message to encourage or give good luck, share regrets or warnings or even end a relationship.
Event requirements
Registration required by Wednesday, Feb. 8: 708-946-2216.
This program takes place in an accessible facility. Anyone who requires an auxiliary aid or service to participate in this program should mention their request when registering, or submit a request online no later than 48 hours before the program.