Rivers of Color: Lunch and Learn: Planting a Native Rainbow (Zoom webinar)
Event information
Date: Wednesday, February 22, 2023
Time: 12:00 p.m. to 1:00 p.m.
Fee: Free!
Age: All ages.
Contact: 815-722-9470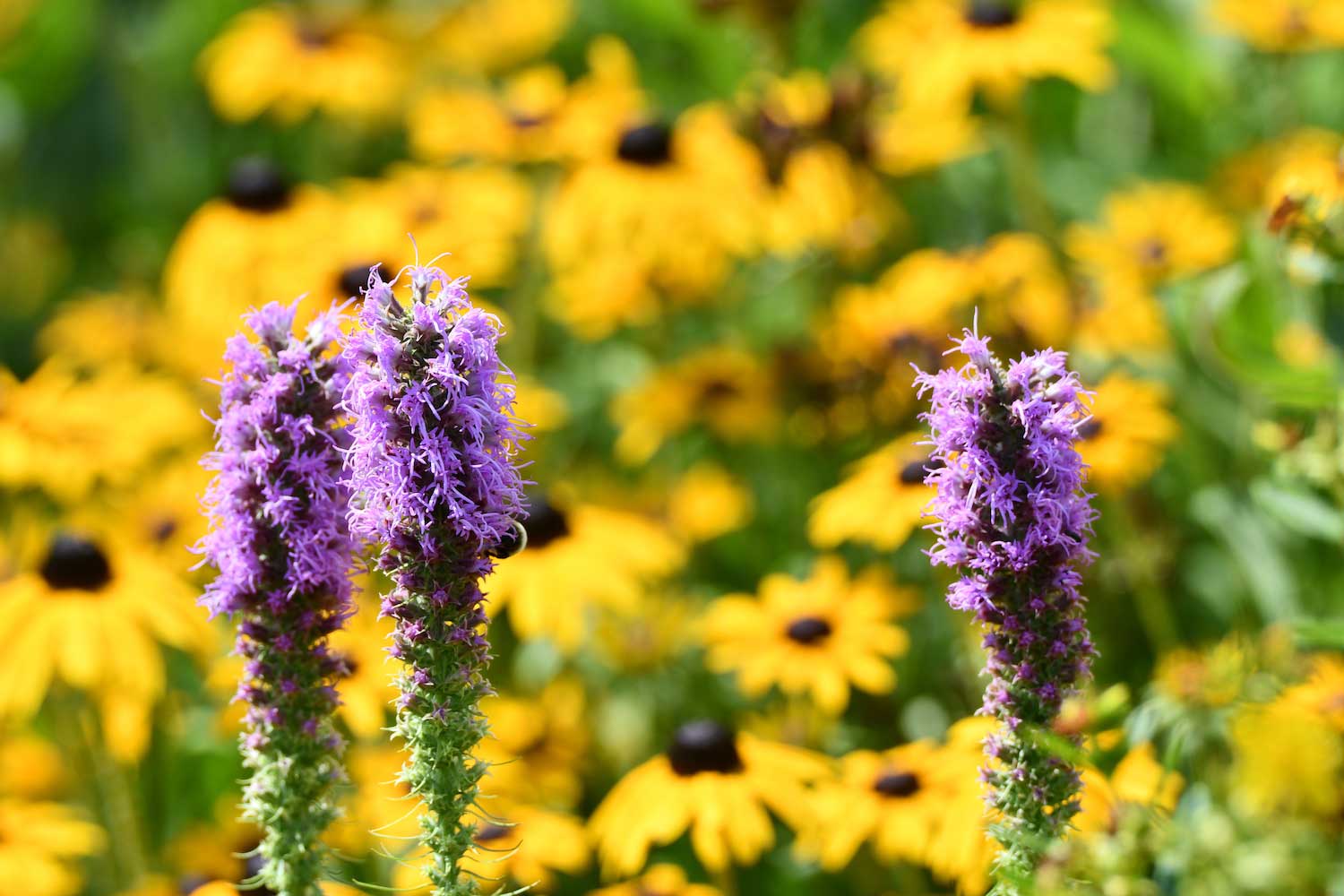 Photo by Glenn P. Knoblock
Event details
***Please note this program is being offered virtually via Zoom.***
Believe it or not, it's almost time for spring planting! Bring bursts of color into your yard year-round with native plants. In this lunchtime webinar, learn which plants are best to plant in the spring so you can have beautiful blooms in every season. Discover why natives are a better fit for your yard and how to incorporate them within your budget. Gain confidence dealing with seed germination and the different soil and sunlight requirements that make every yard unique. This is the year to get your native garden growing!
Event requirements
Registration required by Wednesday, Feb. 22.
The meeting ID and password for the Zoom session will be sent via email after registration.